Taco bars are magical ways to make your family or dinner guests do a lot of the heavy lifting, but throw in a slow cooker and your meal is practically cooking itself. And each taco night can be dramatically different. Pick a different protein every time — beef, pork, chicken or bean — and mix up the seasonings and toppings for a summer's worth of fresh, easy dinner ideas.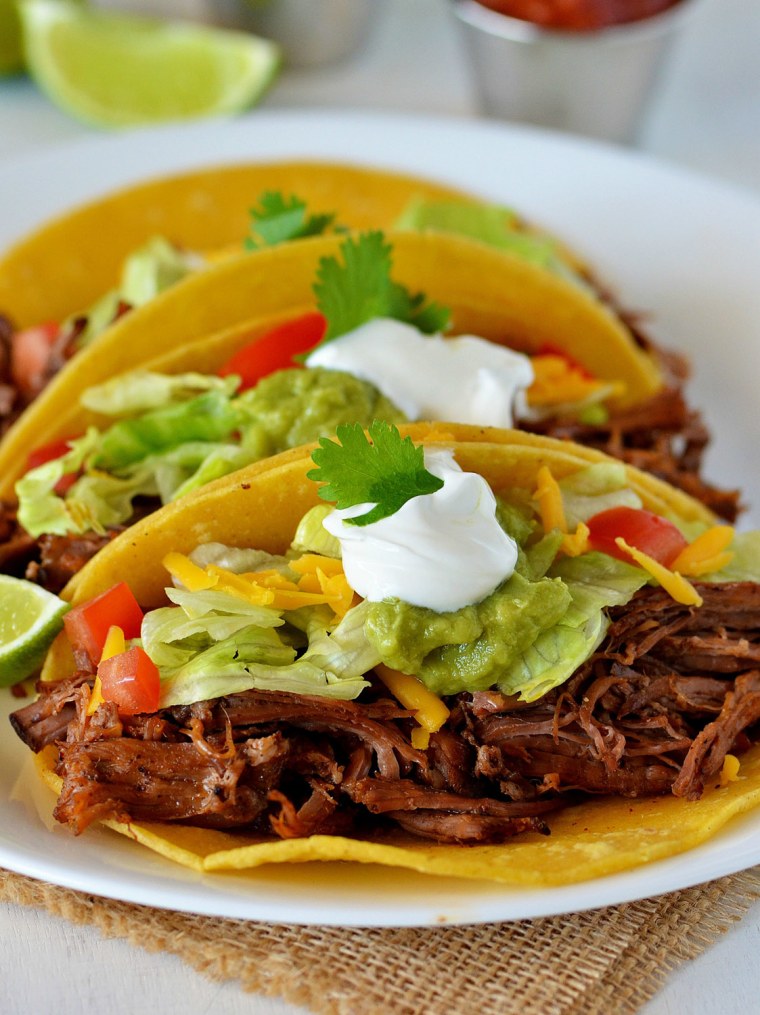 1. Shredded beef: The smell of these Crock Pot Shredded Beef Tacos drives recipe developer and mom of three Holly Lofthouse crazy as the meat simmers away all day. As a bonus, chuck roast is one of those typically tough cuts that comes cheap — but melts away into tenderness after eight to 10 hours in the slow cooker.
Make Siri and Carson's easy steak tacos and margaritas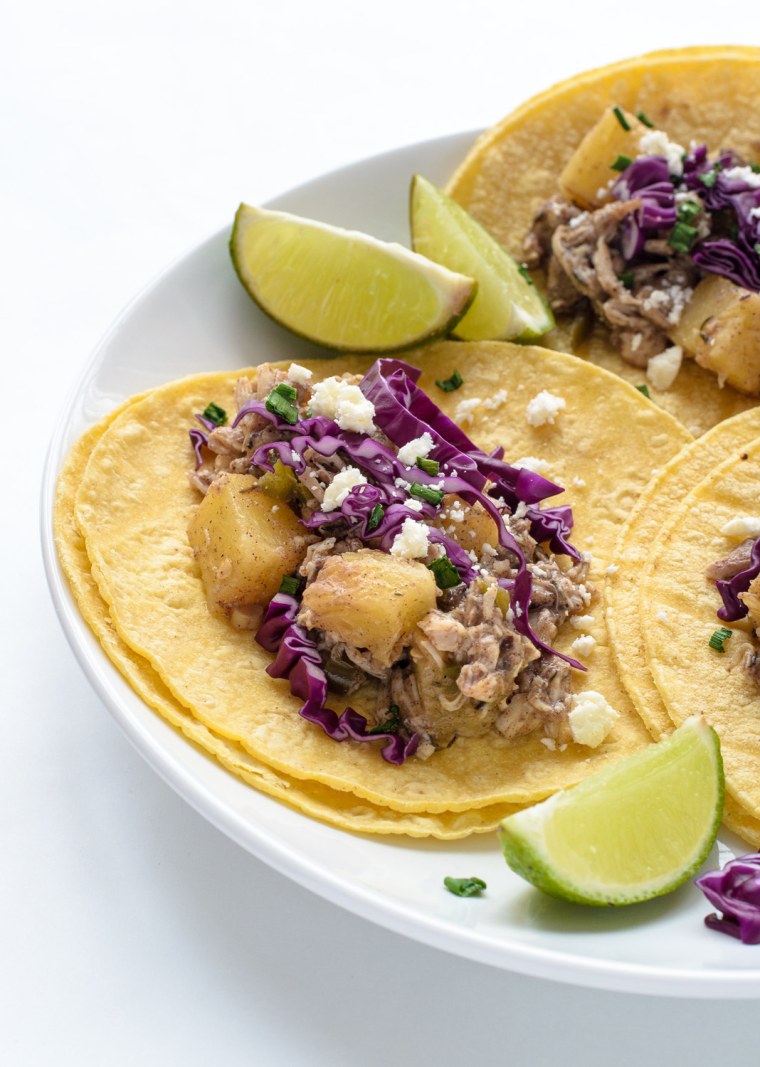 2. Pineapple-jerk chicken: When she's craving an island vacation, Well Plated blogger Erin Clarke makes this Slow Cooker Jerk Chicken. Inspired by traditional authentic recipes, Clarke subs in some easier-to-find ingredients, such as jalapenos for Scotch bonnet peppers, or ground allspice for allspice berries, making this taco dish a keeper for the regular rotation.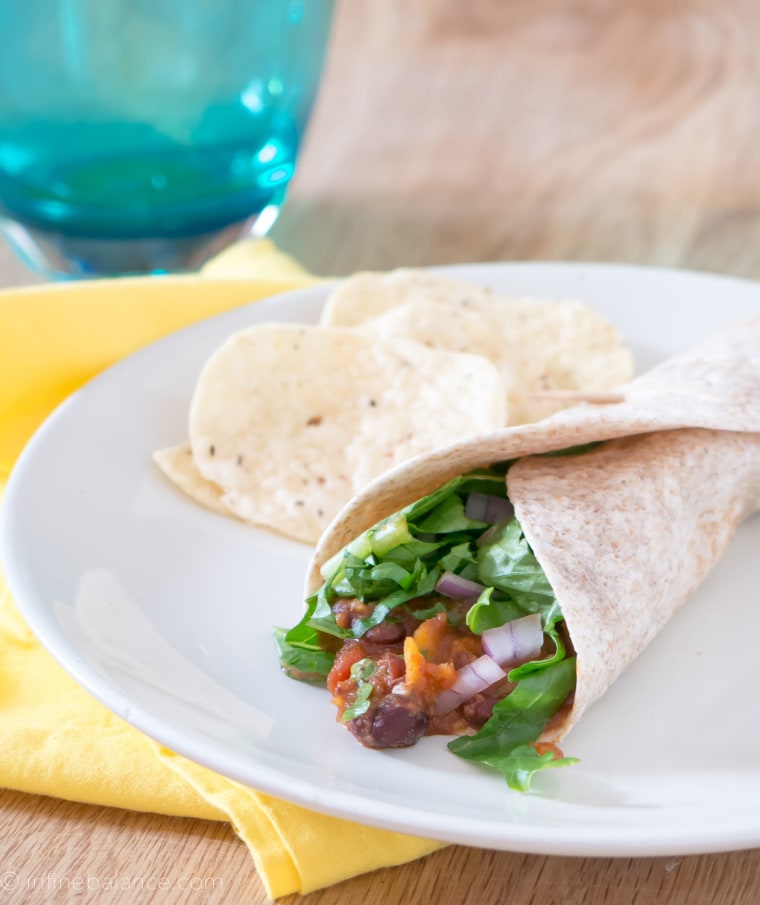 3. Sweet potato-black bean: Slow-cooker tacos don't have to be all about the meat. Trish Cowper, over at In Fine Balance, isn't a vegetarian, but tries to get her family to eat more veggies by making dishes like these Crock Pot Vegetarian Tacos, loaded with sweet potatoes, in addition to black beans for filling protein.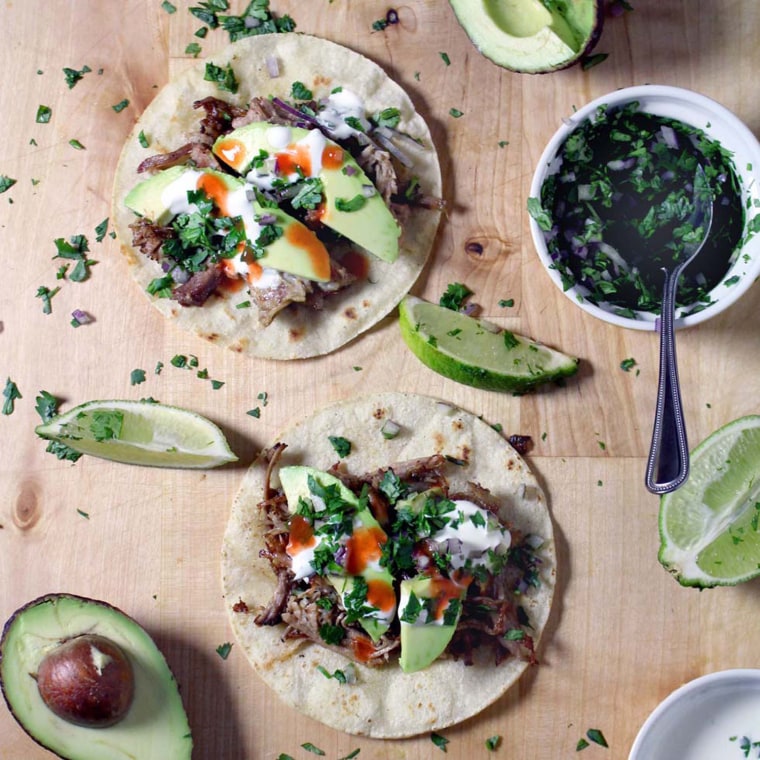 4. Carnitas: Resist the urge to pull into Chipotle and make these Slow Cooker Carnitas Tacos, which are healthier, tastier and cheaper than anything you can get from a takeout place, says teacher and Bowl of Delicious blogger Elizabeth Lindemann. Plus, you're not just doing the work for one night: Even with buying a modest-size pork shoulder, Lindemann says you can get three meals for four people out of the pork.
Make Chipotle-style burrito bowls for easy 'takeout' from your own freezer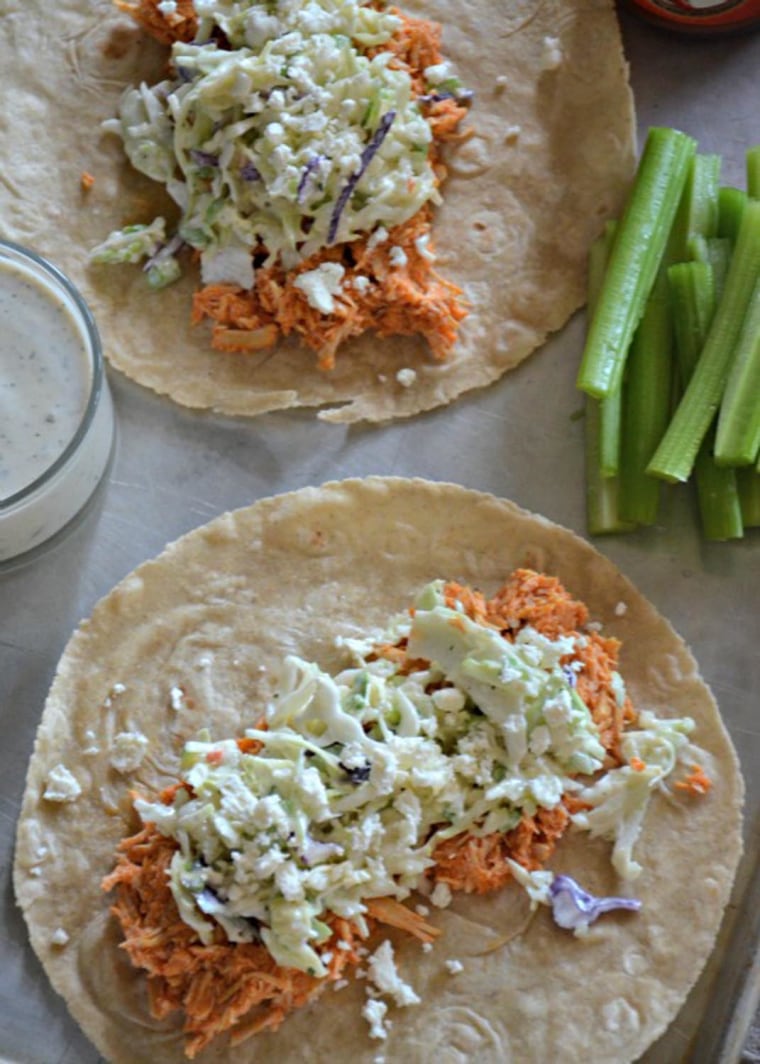 5. Buffalo chicken: What does a busy personal chef and mom of two feed her family? Dishes like these Slow Cooker Buffalo Chicken Tacos with Blue Cheese Slaw from Kelley Epstein, of Mountain Mama Cooks. The dish is not only a healthier take on the bar-food favorite, but it's "silly easy," she says, like "dump and run easy." Use the leftovers on a salad the next night, she suggests.
Try another slow-cooker chicken taco recipe and more 5-ingredient chicken recipes