Meatloaf is one of those dishes that does surprisingly well in a slow cooker — possibly even better than in the oven, which can quickly dry out the much-maligned dish. We found five twists on Crock-Pot meatloaf that can be prepped and ready for you when you get home.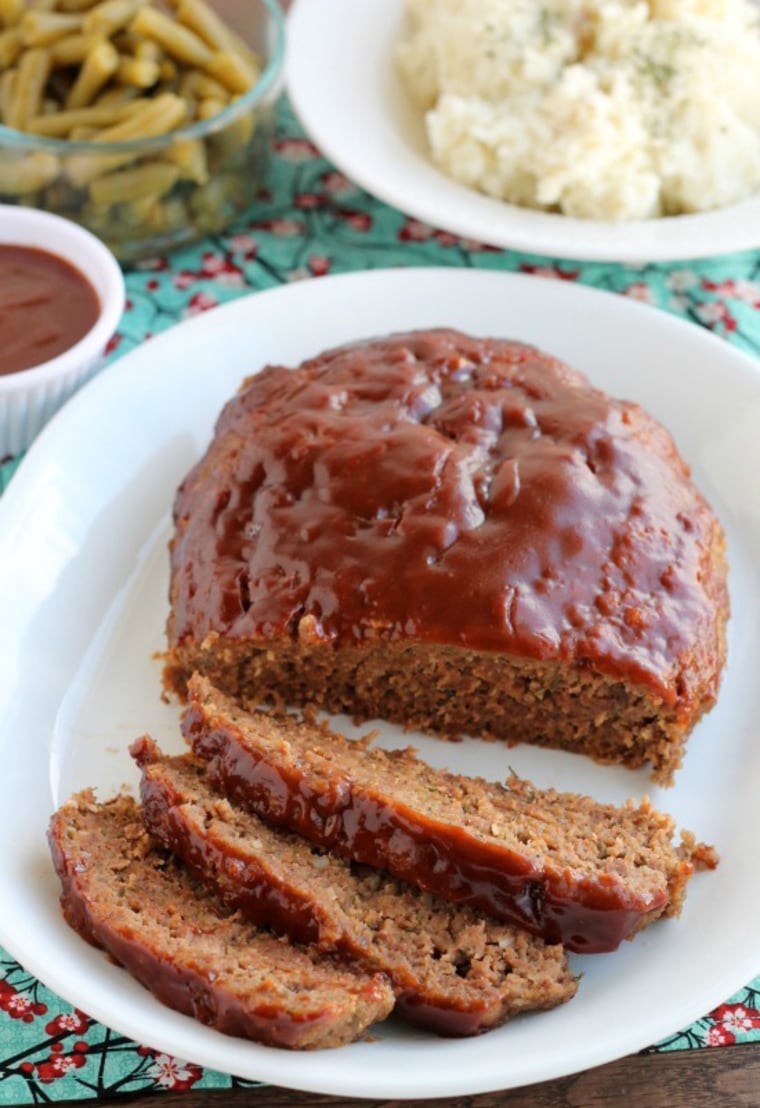 1. Classic slow-cooker meatloaf: For the uninitiated, this slow-cooker meatloaf from culinary school grad and blogger Amber Brady is the perfect jumping-off point. It's loaded with herbs and spices and is topped with a sweet and savory balsamic-ketchup glaze. Take a tip from Brady and line your slow cooker with parchment for a dream cleanup.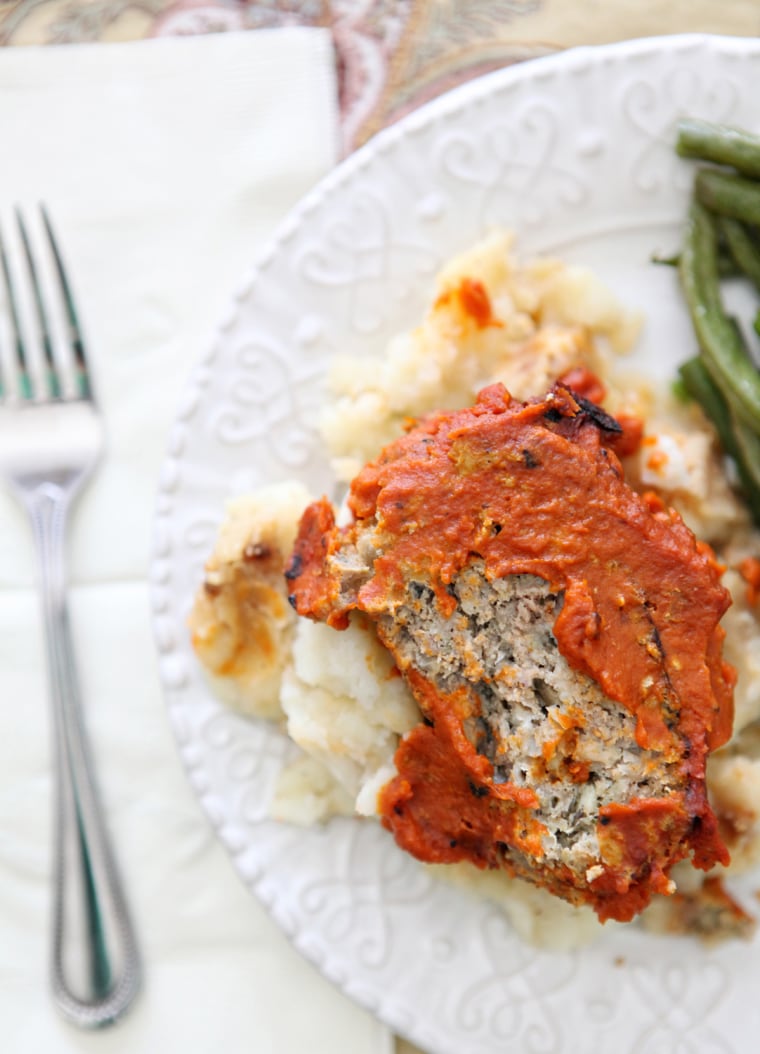 2. Slow-cooker turkey meatloaf: Sure it's healthy, but turkey meatloaf can really turn out dry and disappointing, says food writer and photographer Erin Parker Skinner. She ensures her meatloaf stays moist by giving it a quick sear on all sides before letting it simmer away in its own juices in the slow cooker.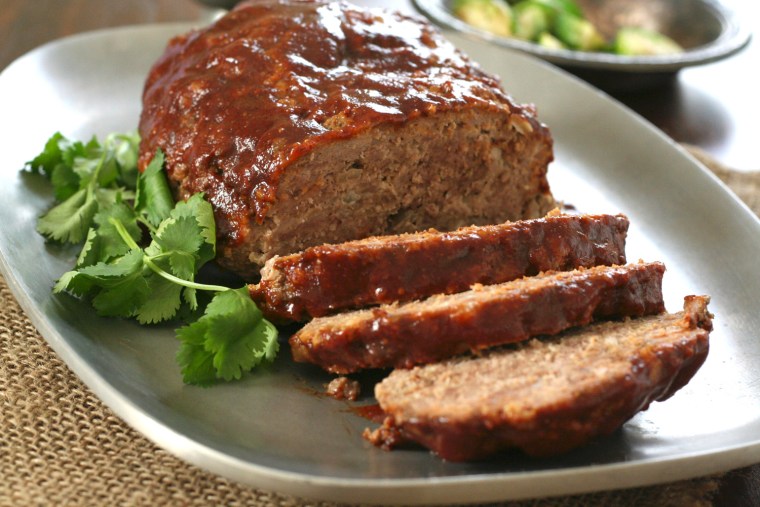 3. Slow-cooker barbecue meatloaf: If you're more of a barbecue than balsamic fan, check out this meatloaf from recipe developer Carolyn Ketchum. She made it low carb to boot by using almond flour instead of breadcrumbs, and recommends sugar-free barbecue sauce if you're trying to watch sugar intake.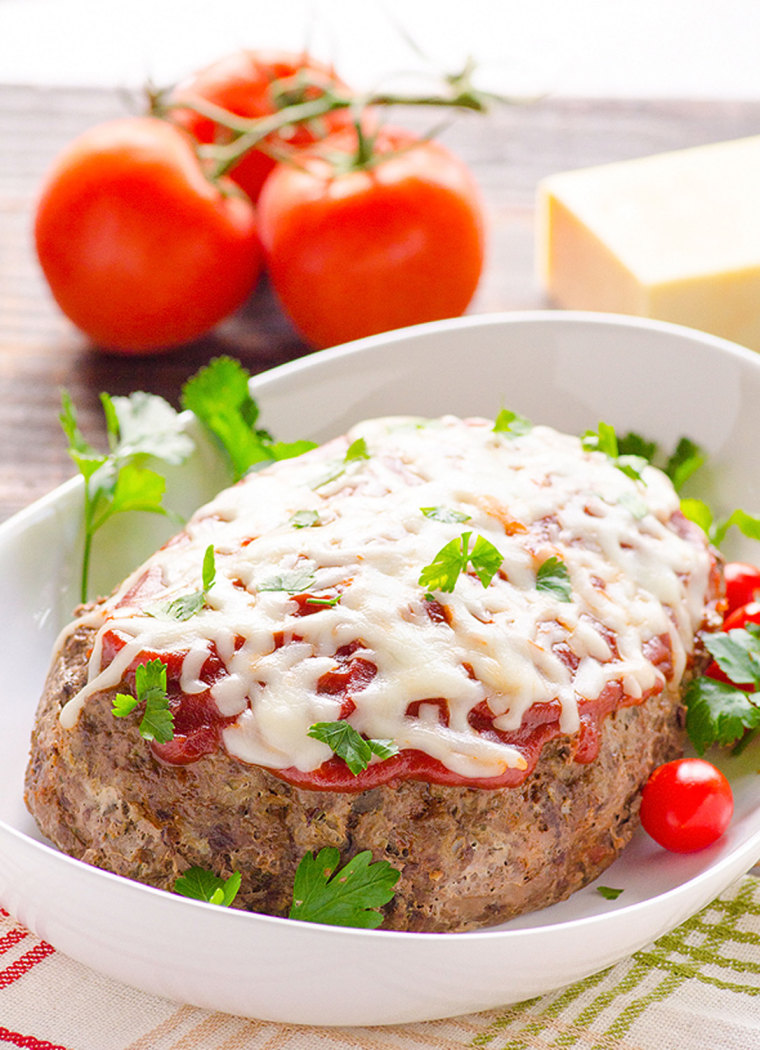 4. Crock-Pot Italian zucchini meatloaf: Instead of breadcrumbs, health guru and blogger Olena Osipov uses zucchini as a binder and to add moisture to her meatloaf, which can be made with extra-lean beef or bison. The rest of a the recipe has a lot in common with traditional meatloaf — like parsley, onion and ketchup, for the topping — but with Italian twists like Parmesan and mozzarella.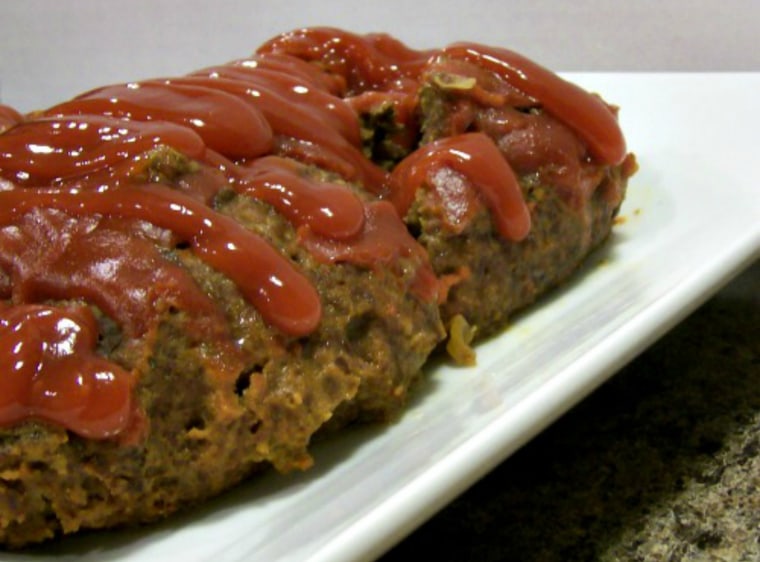 5. Freeze-ahead slow-cooker meatloaf: While you could fashion this trick to work with many meatloaf recipes, Melissa Jennings and Shelley King over at Stockpiling Moms offer up their instructions on how to make and freeze in advance a meatloaf destined for the slow cooker. They write the final cooking instructions — including a reminder to douse the whole thing in ketchup — right on the bag.
More slow-cooker comfort foods: