In our never-ending quest to use our slow-cookers as much as possible, we are looking this week at slow-cooker breads, another brilliant summer application for them. Not only do slow cookers make bread-making more foolproof, they also, of course, keep your whole home from cooking along with your loaf. Plus, why should the joys of fresh bread be reserved for winter? Here are five to try: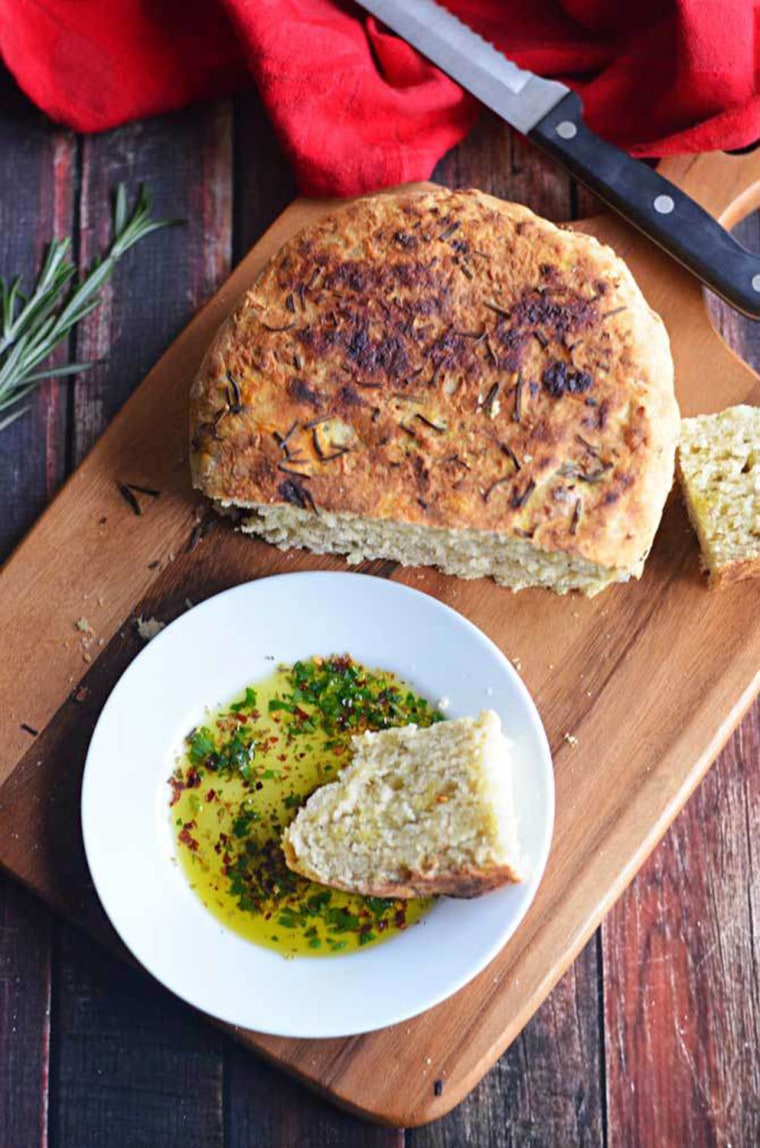 1. Rosemary olive oil: After a quick hour rise on the counter top, the slow cooker does most of the work for this Rosemary Olive Oil Crock-Pot bread — and it's just the kind of bread you can't stop eating at your favorite Italian restaurant. To get that golden, crunchy crust Morgan Eisenberg from Host the Toast gives the bread a spin under the broiler.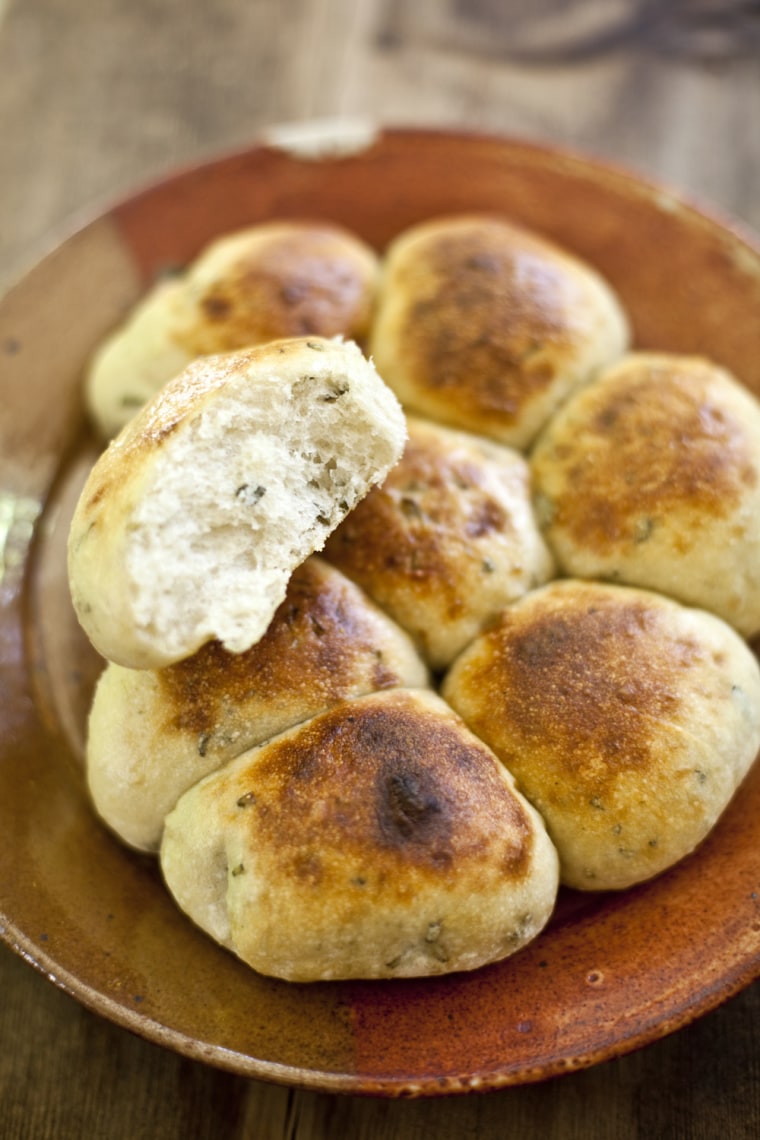 2. Herb dinner rolls: Jeff Hertzberg and Zoë François, the authors of The New Artisan Bread in 5 Minutes a Day, know a thing or two about bread. Add half a cup of herbs to their Master dough recipe, roll it into balls and you'll have their Herb Crock-Pot Dinner Rolls, which will fill the house with their savory aroma.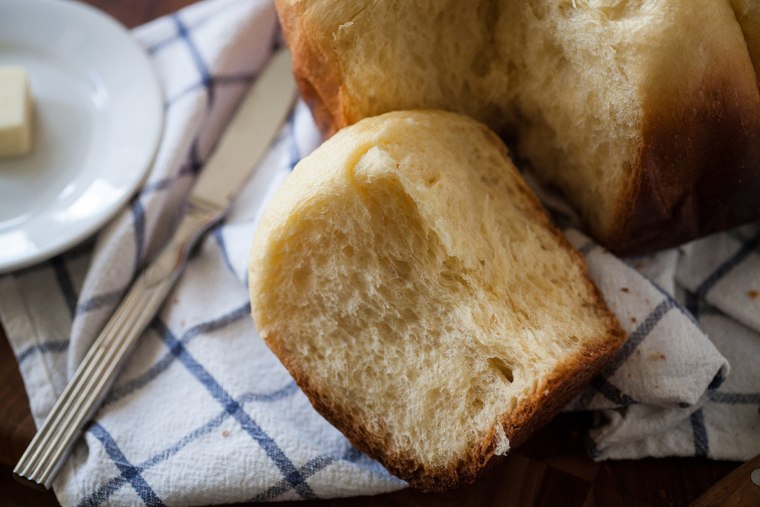 3. Brioche: Lovely, pillowy brioche is such a treat, especially when made in your own kitchen. Admittedly more advanced, this Crock-Pot Brioche recipe from Sydney Kramer requires some bread know-how — like kneading — but it's worth the prep. For extra points, do as she does and roll it into balls for pull-apart bread, then slather it in butter and sea salt.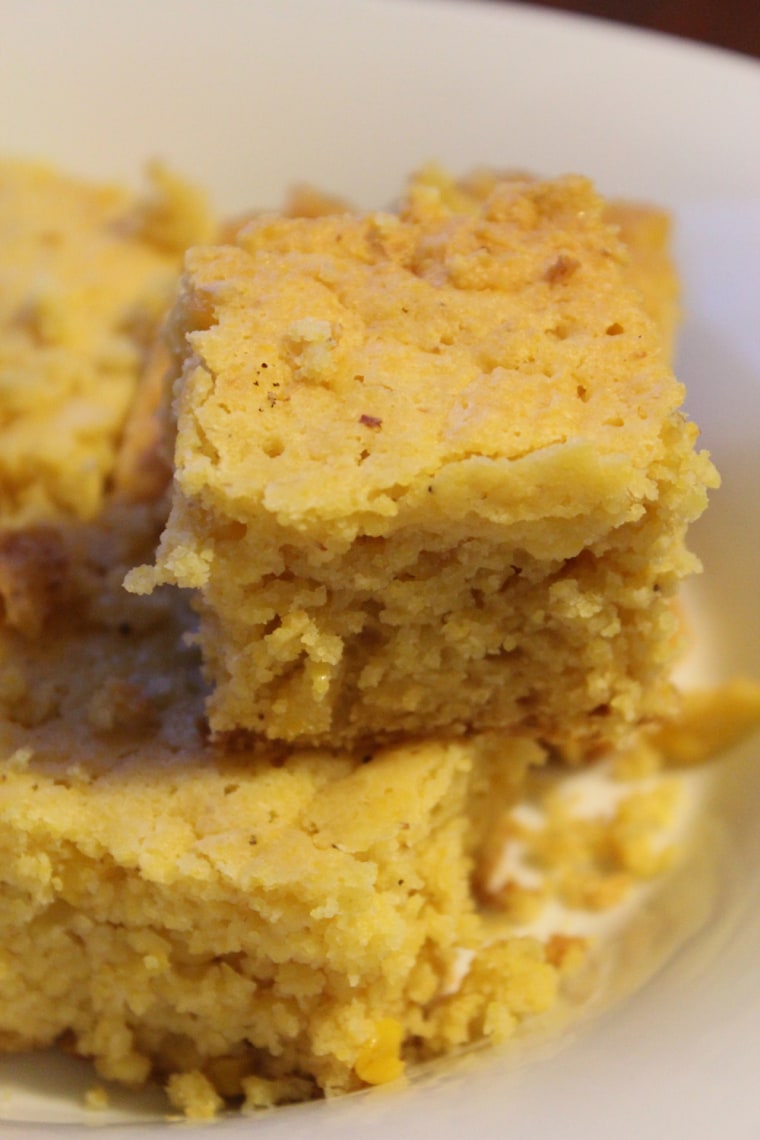 4. Cornbread: Perfect for a summer barbecue, this Crock-Pot Cornbread from blogger Tammilee Tillison couldn't be easier. She combines cornbread mix, egg, butter, sour cream and corn or creamed corn, then lets the slow cooker go for a little over three hours — then, out comes this super-moist cornbread. Try using local corn, as Tillison does — she'll even freeze fresh summer kernels to use all year.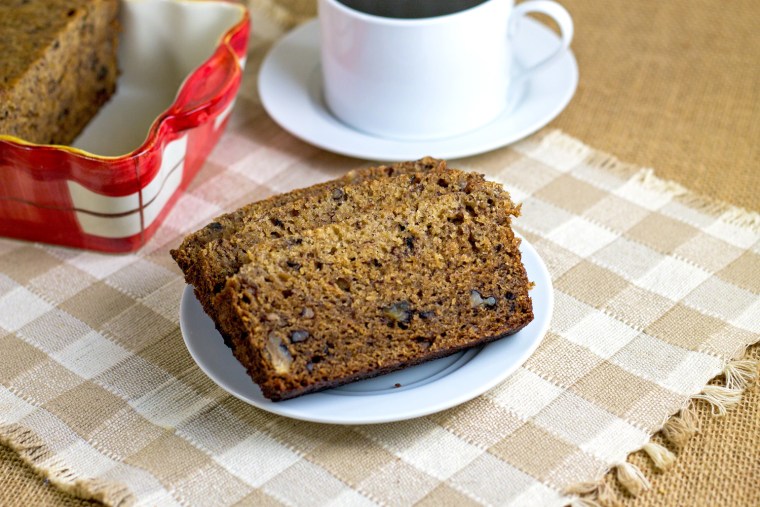 5. Banana nut: Quick breads are a year-round favorite, and Judy Hannemann, a.k.a. The Midnight Baker, says she was pleasantly surprised that banana bread didn't dry out in her slow cooker, like it often does in the oven. The only catch, she says: Make sure your slow cooker is a generous size (at least 2 quarts) to contain the loaf as it rises.