We've teamed up with BuzzFeed — a company NBC has invested in — to create Playfull, a new destination for moms and dads to learn fun recipes, parenting trends and tips for raising strong, amazing kids. Hannah Williams is the host of "Mom in Progress," Playfull's new show launching today on Facebook Watch and BuzzFeed's YouTube channel.
As a full-time working mom, I need all the help I can get with making life go smoothly. Some mornings are so hectic, I've started driving to work not realizing I'm still wearing my pajamas! Since adding these 5 easy hacks from Playfull into my daily routine, I've actually been able to sit down for a sip of coffee in the morning, enjoy a peaceful lunch and have after-school snacks ready for my kids in minutes. They're life savers!
Mug Omelets
Microwave mug meals take minutes to prepare, and are perfect to take on the go! Mornings are super rushed in my house, so I'll even take them in the car.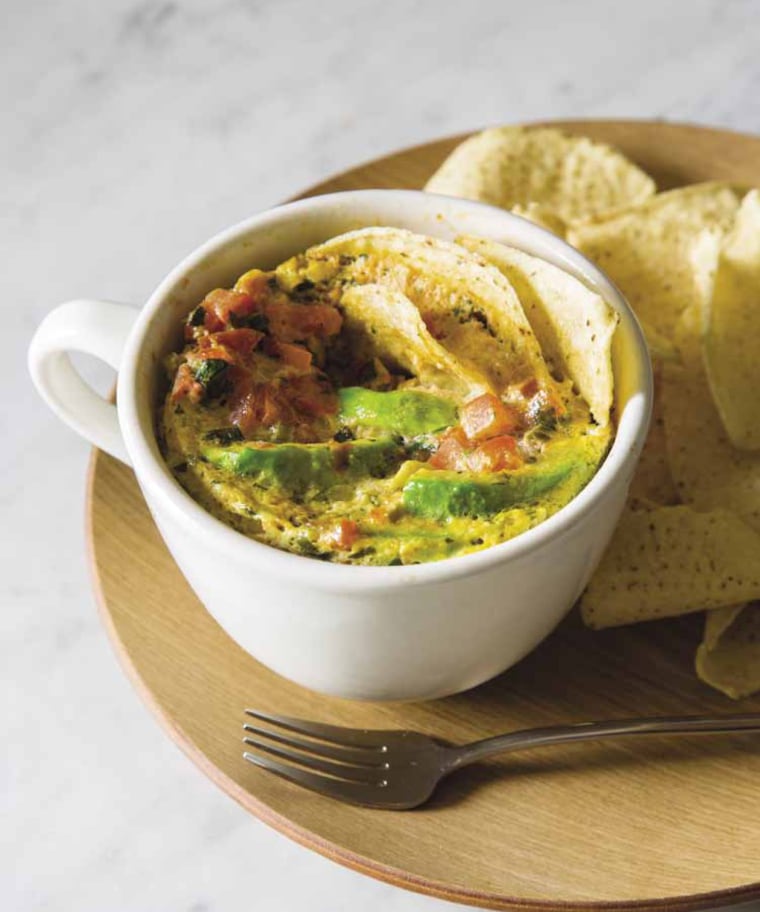 Ingredients:
2 eggs
Toppings of your choice (such as bell peppers, ham, onions, cheese, etc.)
Salt, to taste
Pepper, to taste
Method:
Thoroughly mix all of your ingredients in a mug. Microwave 2-3 minutes.
Frozen Yogurt Cups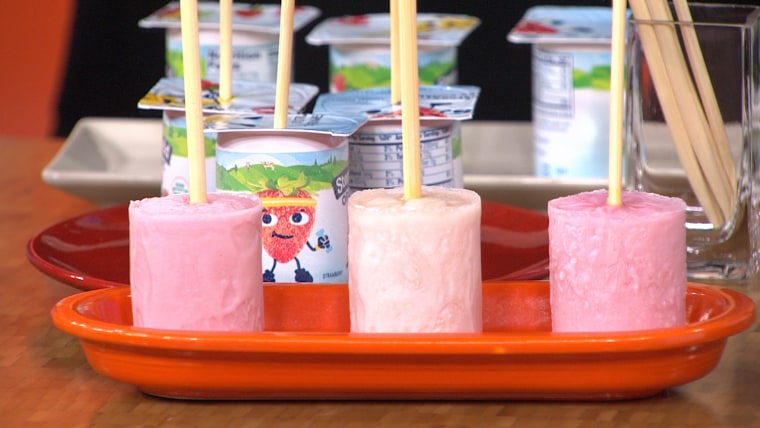 I call this recipe "a healthy dose of manipulation." I tell my kids it's ice cream, and they still have no idea. These are awesome to have on hand in the freezer, and help with teething toddlers as well.
Ingredients:
Your favorite brand of small yogurt cups
Chopsticks
Method:
Stab a single chopstick through the lid of the yogurt cup. Freeze until solid.
The Easiest Way to Cut Grapes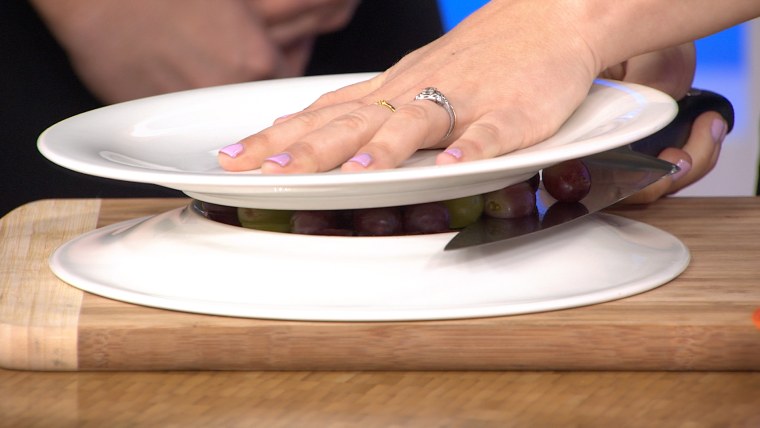 Grapes are a choking hazard for small children, and should always be cut in half prior to serving. It's a tedious task, so here's how to make it super quick and easy!
Take a dinner plate, flip it over and place grapes on top of the underside. Place the bottom of another plate on top of the grapes. Using a serrated bread knife, slice horizontally between the two plates.
On-the-Go Mini Play Sets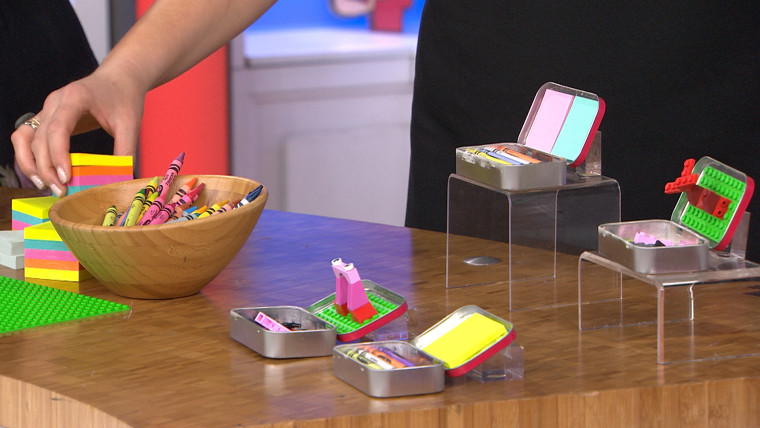 Ever eaten at a restaurant with kids, and they don't have a kids' menu with crayons? I've been there, and it's not pretty. These are the perfect portable activity kits for kids of all ages. They fit perfectly in a pocket, purse or glove compartment!
Building Bricks Set
Supplies:
Empty tin
Building bricks board
Building bricks
Hot glue sticks
Hot glue gun
Method:
1. Cut building bricks board to fit the inside of the tin lid. Use ht glue to affix the board to the inside of the lid.
2. Place building bricks inside.
Drawing Activity Case
Supplies:
Empty tin
Crayons
Sticky notes
Method:
1. Place crayons inside tin.
2. Stick sticky notes onto the inside of the tin lid.
No-Spill Drinks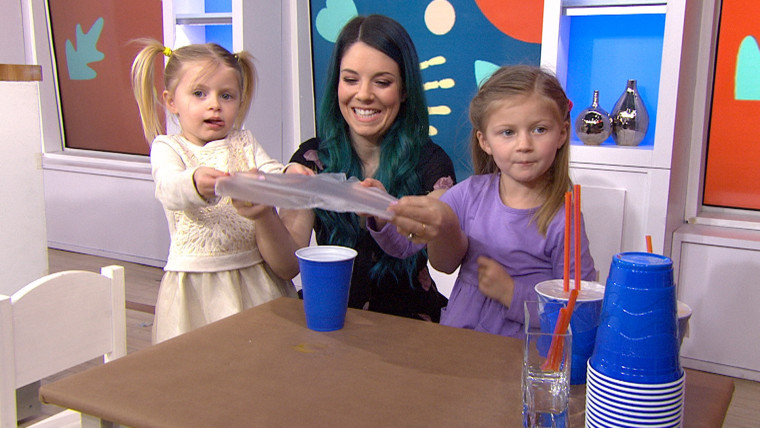 My son treats cups like water bottles when he drinks out of them, resulting in juice/milk/water spilling everywhere. Then, in true toddler form, he gets mad at me for it. This easy hack is the best way to prevent spills and upset 3 year olds!
Supplies:
Cup
Cling wrap
Straw
Method:
Stick a piece of cling wrap over the mouth of the cup. Press to seal around the rim of the cup, and down the sides. Poke a straw through the wrap, and enjoy!