Having been raised by a Brazilian father and a mother who loves to cook, it's no surprise that I've been drawn to Latin American ingredients in my home cooking, as well as in dishes I've developed (alongside executive chef Felipe Donnelly) at New York's Comodo and Colonia Verde. For me, so much of cooking is about learning, but also educating others about all the ingredients and flavors that are out there.
When it comes to Brazilian food, I think it's fair to say that the U.S. has only touched on the wide variety of dishes the country has to offer. It's much more than just rice and beans and endless amounts of meats on a skewer. Like many other countries, depending on what region you're in, you will discover combinations that are very specific to what grows in the immediate area. Below are five ingredients often used in Brazilian cooking, along with some of my favorite ways to use each. They're all easy to find in the United States with the exception of one — farofa — but it's worth the search.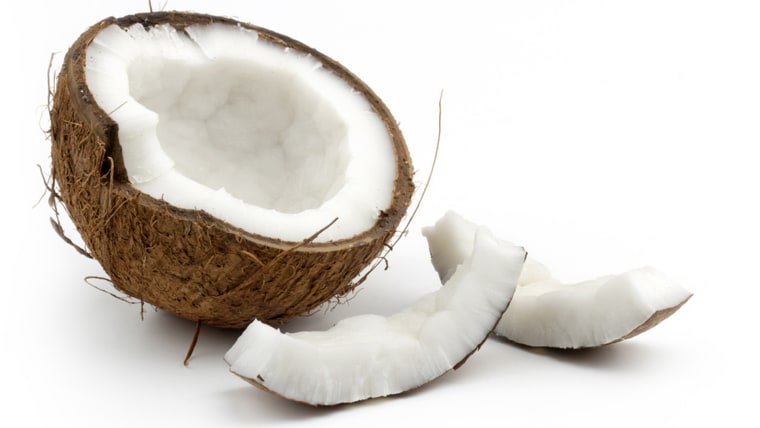 Coconut: The latest "it" ingredient in the U.S., coconut shows up in a variety of savory and sweet Brazilian dishes — it adds depth and heartiness to moqueca baiana, a fish and shrimp stew from the Northeastern part of the country; it's used in chocolate-truffle-like sweets called brigadeiros; and it's combined with tapioca to make cuscuz, a sweet often sold by beach vendors. I love to swap coconut milk for dairy milk when I'm developing recipes for the restaurants — we have a pistachio-coconut sauce that we serve with trout that works beautifully. Have fun with coconut at home — add it to your coffee, to your oatmeal or to quinoa. Why not even add it to your eggs? Yum.
Related: Carolina Santos-Neves demonstrates how to make tacos with leftover turkey or chicken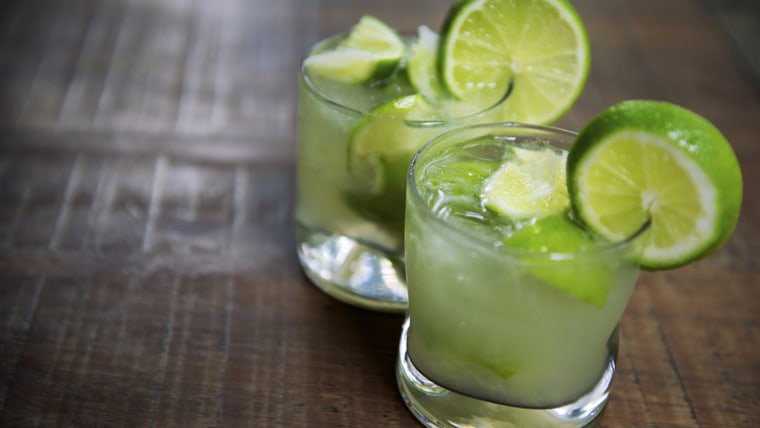 Cachaça: Who doesn't love a caipirinha? The Brazilian cocktail is made with cachaça (a rum-like spirit made from sugarcane), freshly muddled limes and sugar. At Comodo we use mescal to finish off our octopus appetizer dish, but cachaça would work just as well. I recently made a dressing using passion fruit puree, olive oil, honey and shallots, but something was missing — so I added cachaça, which provided the perfect contrast to the sourness of the fruit, sweetness of the honey and the heartiness of the shallots. Try a splash in your next salad dressing.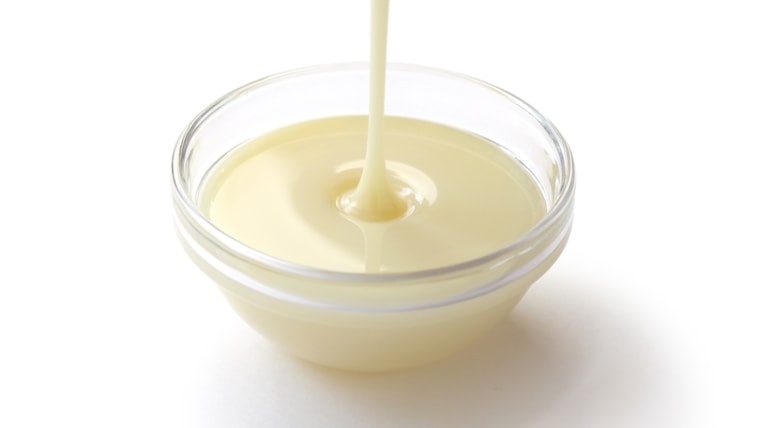 Sweetened condensed milk: In Brazil, I'd say that sweetened condensed milk is used more than actual granulated sugar to sweeten desserts. It's a key ingredient in brigadeiros, doce de leite (the Portuguese way of saying dulce de leche) and it's even added to popcorn. I recently made a pumpkin seed brittle and subbed sweetened condensed milk for the cream and butter— people were floored! At home, try this take on hot fudge sauce: In a small pot over low heat, combine one 14-ounce can of sweetened condensed milk, a tablespoon of butter and 1/4 cup of cocoa powder or dark chocolate. Stir for about 2 minutes, until ingredients are well combined. Drizzle on top of fresh strawberries, or pour it over pancakes as a substitute for maple syrup.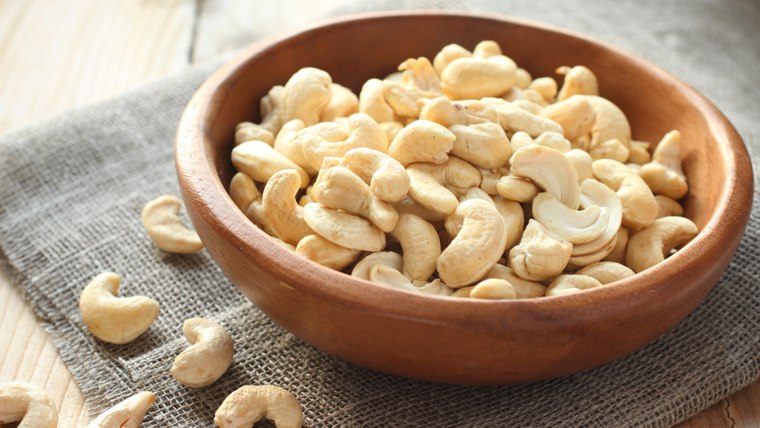 Cashews: I've always loved cashews. Perhaps it's because I remember my grandfather eating them as an afternoon snack while he sat in his rocking chair on the veranda. I find that the cashew is a completely underutilized nut here in the U.S., but in Brazil cashew nuts are everywhere, probably because their fruit is also used in cooking. I love their creaminess and sweetness. In culinary school we would soak them in hot water and blend them with dates to make a vegan cream for desserts. And I always like adding them to salads. Brussels sprouts are my favorite vegetable, and I love mixing cashews with shaved sprouts, pieces of dried mango and a mild goat cheese.
Related: Make your own cashew milk and other nut milks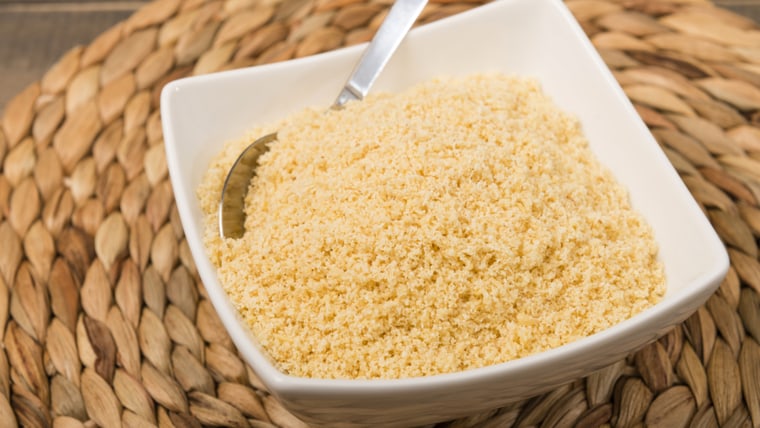 Farofa: Yucca (also called cassava or manioc) is a starchy root vegetable that is used in many forms in Brazilian cooking. It can be roasted, sautéed or processed into flour and used for pao de queijo, a fluffy savory cheese bread. One of my favorite renditions of this multi-faceted ingredient is farofa. Farofa is made by toasting farinha de mandioca (a flour made from the root) in oil or melted butter with salt in a skillet over low-medium heat. The result is something that's more about texture than flavor, but it does have a wonderful salty, buttery flavor. Traditionally, farofa is served alongside the classic dish feijoada (black beans with different cuts of smoked meats) and white rice. It's also great added to scrambled eggs. At Colonia Verde serve a veggie platter that has red rice, lentils, dates, eggplant and smoky pecans. What do we top it with? Farofa! It makes the entire dish come together, and it adds another level of texture and flavor not commonly found around these parts. It's also gluten-free, which makes people go ecstatic. At home, I like to serve farofa with chopped dates and sautéed kale. While you won't find it in the average American supermarket, it's worth seeking out farinha de mandioca to make your own farofa. It's available at specialty food stores, as well as online from Amazon.