There's nothing quite as annoying for home cooks as having a specific recipe in mind, getting it almost ready to go into the oven and then realizing you're missing one key ingredient. Or, standing in front of your refrigerator, which is somehow both full of stuff and yet mysteriously missing key foods that would quickly morph into a stew or a soup.
We enlisted restaurateur Billy Dec to help cook up the mother of all pantry lists. He himself loves to create meals that are healthy and can be easily stored and reheated to eat throughout the week. That means instead of hours spent scouring your shelves, you could be reading a good book, or hanging with your kids.
1. Sugar
Anthony's Premium Organic Cane Sugar, $11, Amazon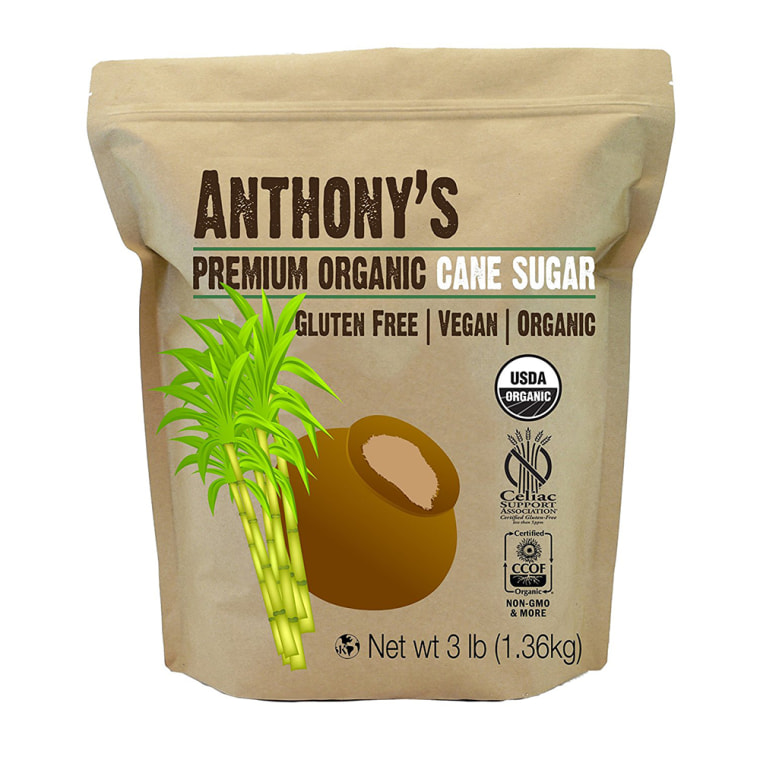 2. Quinoa, which is a great addition to any soups and stews (prices may vary)
365 Everyday Value, Organic White Quinoa, $6, Amazon
Healthworks Quinoa, $9, Amazon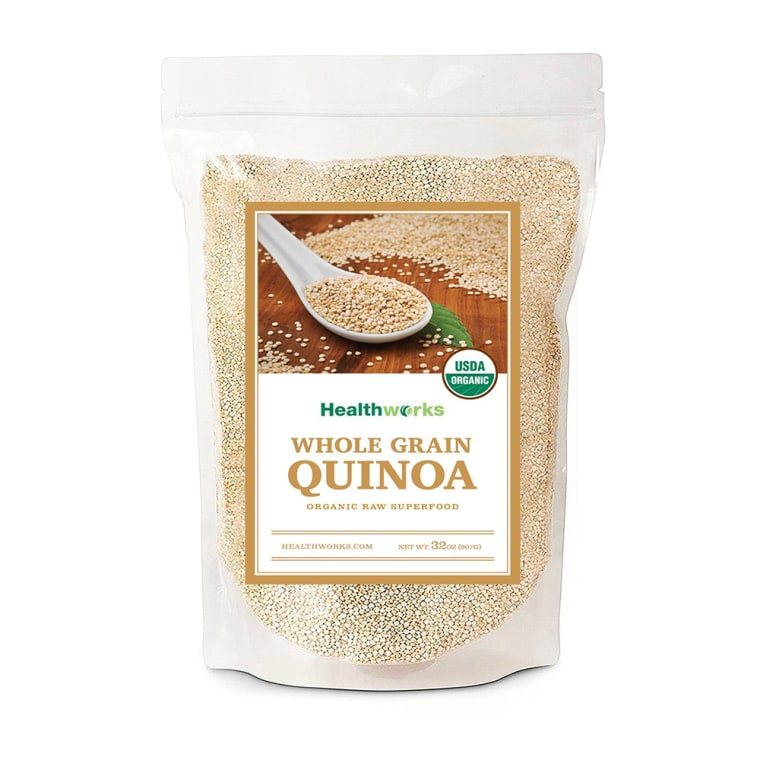 3. Brown rice, a great addition to any soups or stews.
365 Everyday Value Organic Long Grain Brown Rice, $4, Amazon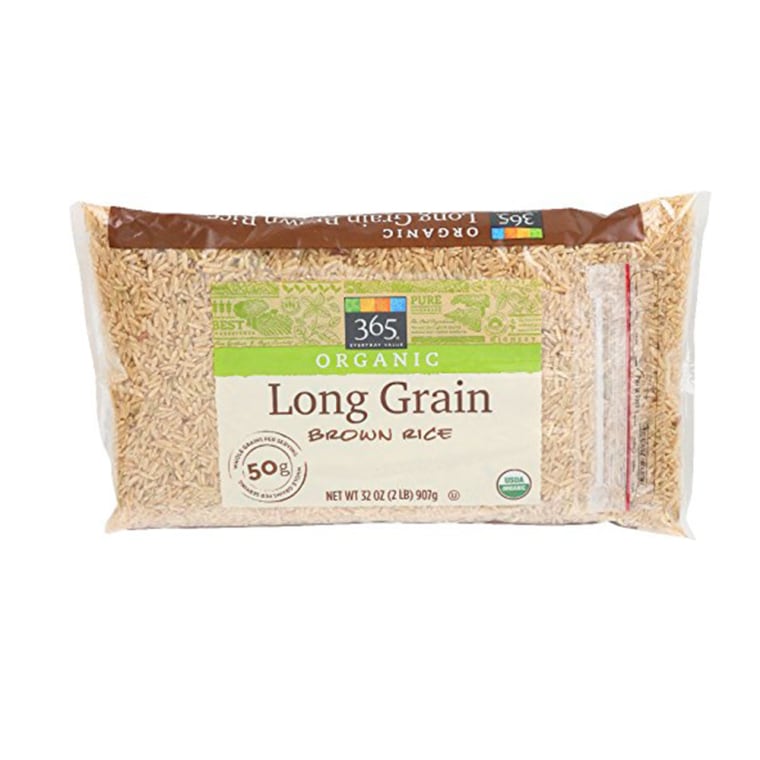 4. Garlic
365 Everyday Value, Organic Garlic Granules, $4, Amazon
5. Eggs
Amazon Brand Happy Belly Cage-Free Eggs, $4, Amazon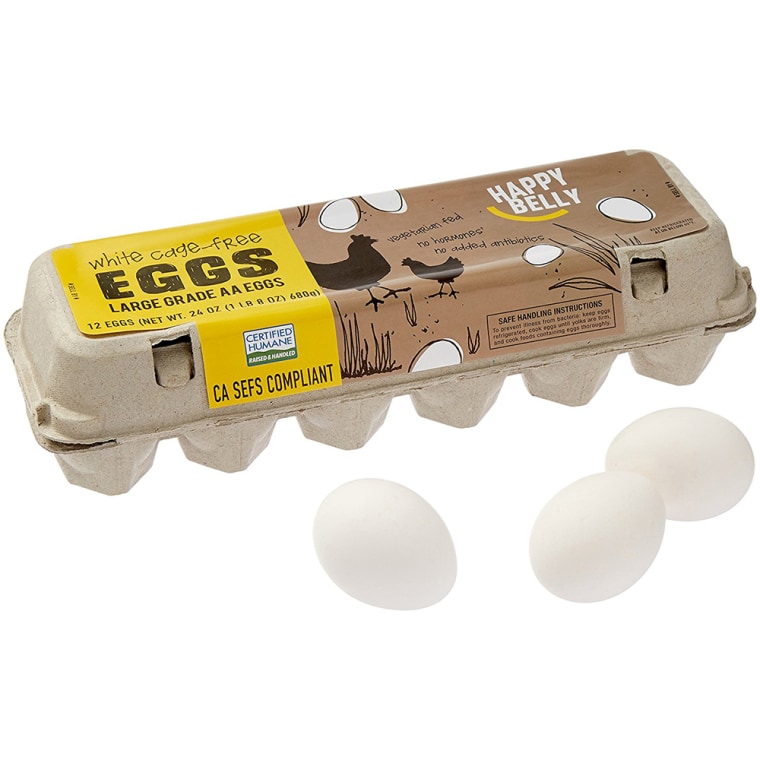 6. Hot sauce, a great addition to give any dish flavor and heat (prices may vary)
Cholula Original Hot Sauce, $13, Amazon
Momofuku Ssäm Sauce, $7, Amazon
Queen Majesty Red Habanero & Black Coffee Hot Sauce, $13, Amazon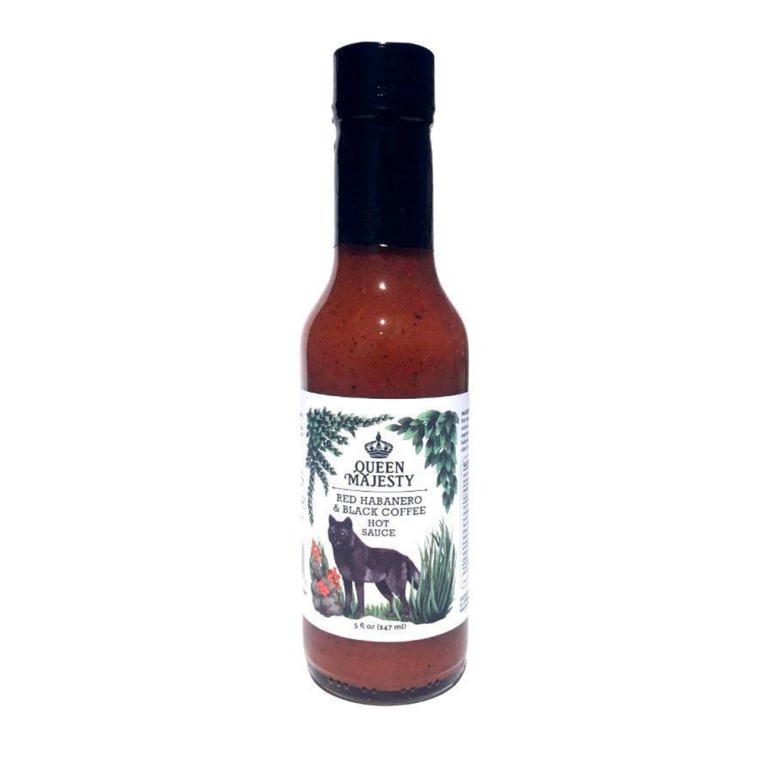 7. Dry beans, which are a great addition to any soups and stews (prices may vary)
Camellia Brand Garbanzo Beans, $6, Amazon
Bob's Red Mill Cranberry Beans, $9, Amazon
365 Everyday Value, Organic Dried Black Beans, $4, Amazon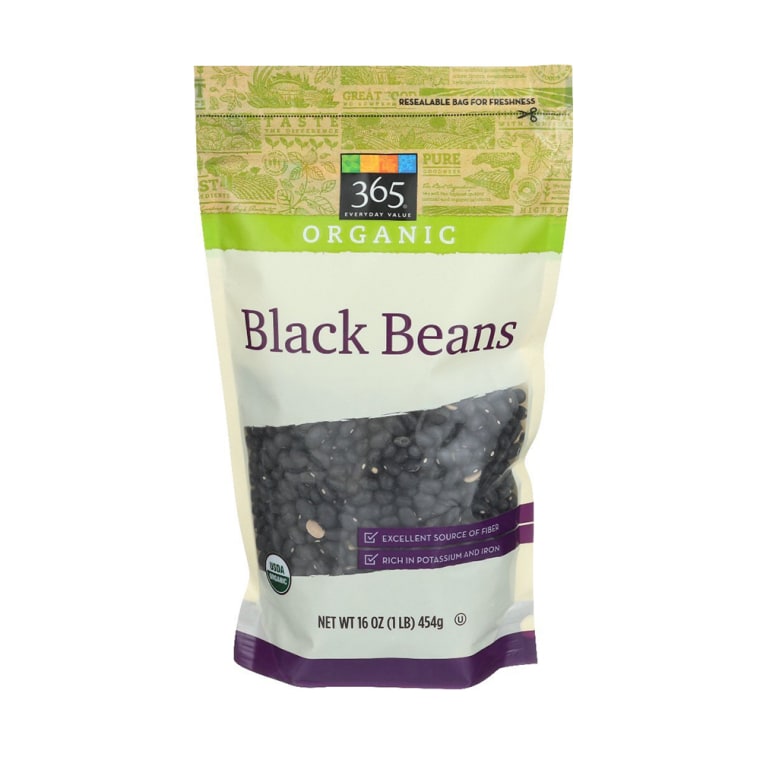 8. Whole wheat pasta, which is a great addition to any soups or stews or to use for a quick pasta dish made with veggies, protein and a simple sauce (prices may vary)
365 Everyday Value, Organic Whole Wheat Penne Rigate, $1.50, Amazon
Barilla ProteinPlus Multigrain Pasta, $2, Amazon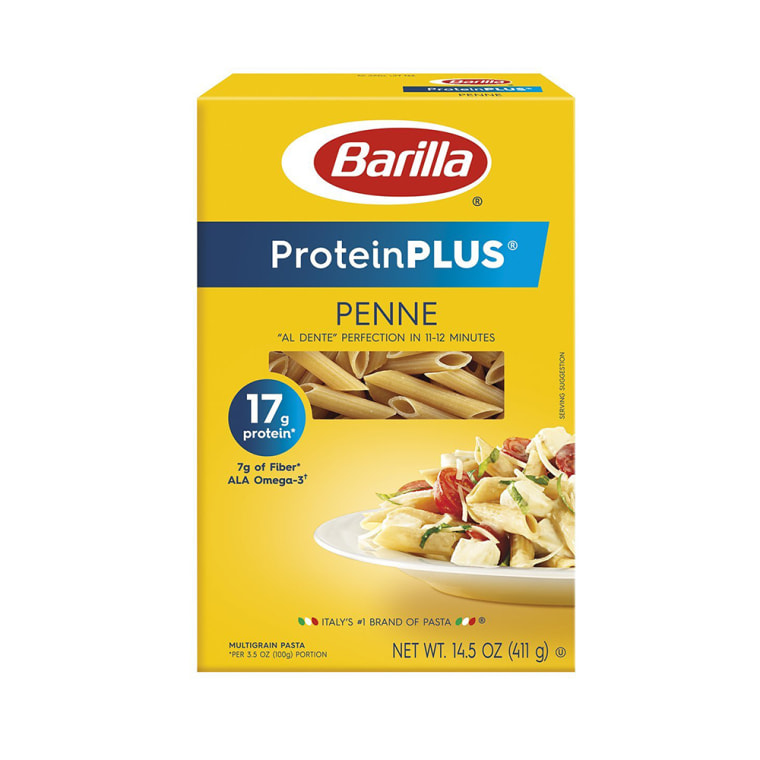 9. Soy sauce, which is great for marinades and salad dressings
365 Everyday Value, Shoyu Soy Sauce, $4, Amazon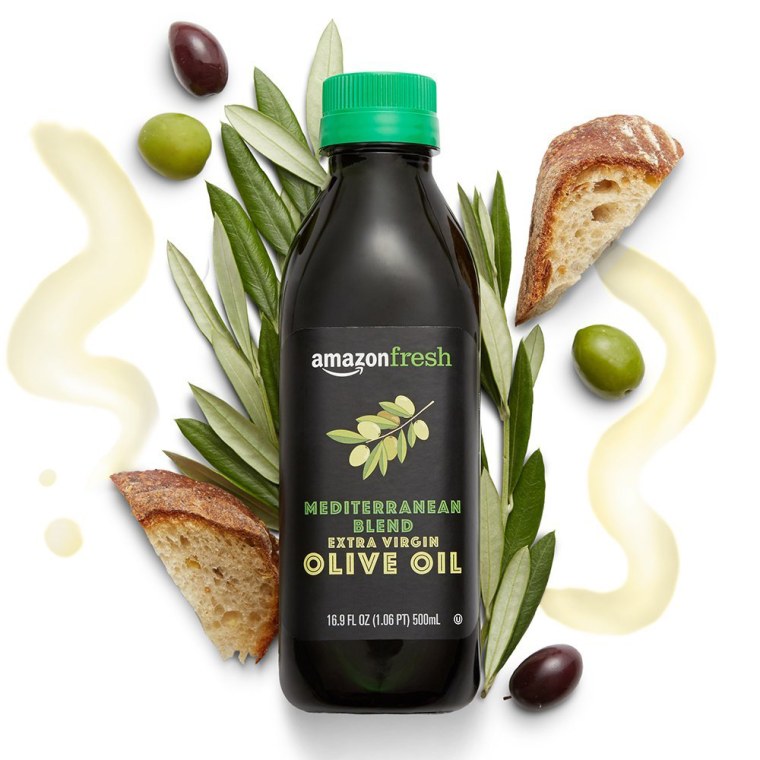 10. Olive oil, which is great for marinades and salad dressings (prices may vary)
AmazonFresh Mediterranean Blend Extra Virgin Olive Oil, $6, Amazon
Athenos Extra Virgin Olive Oil, $10, Amazon
11. Vinegar, which is great for marinades and salad dressings
Colavita White Balsamic Vinegar, $5, Amazon
12. Mustard, which is great for quick marinades and salad dressings
Grey Poupon Dijon Mustard, $3, Amazon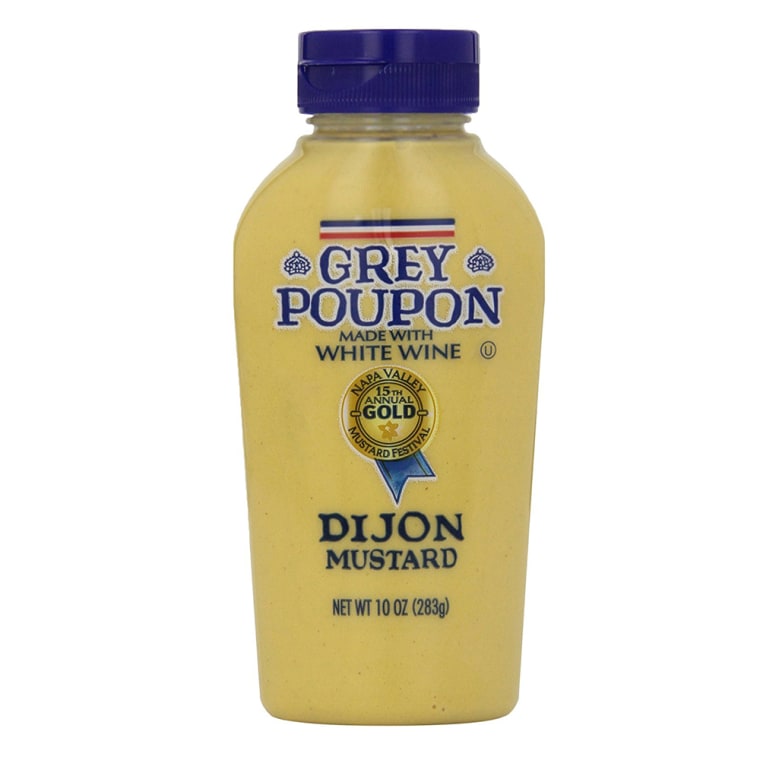 13. Bouillon cube, which is perfect to use as a base/starter for soup
Knorr Cube Bouillon, Chicken, $1.50, Amazon
14. Almond butter, which is great as a snack
Barney Butter Almond Butter, $11, Amazon
Justin's Vanilla Almond Butter, $10, Amazon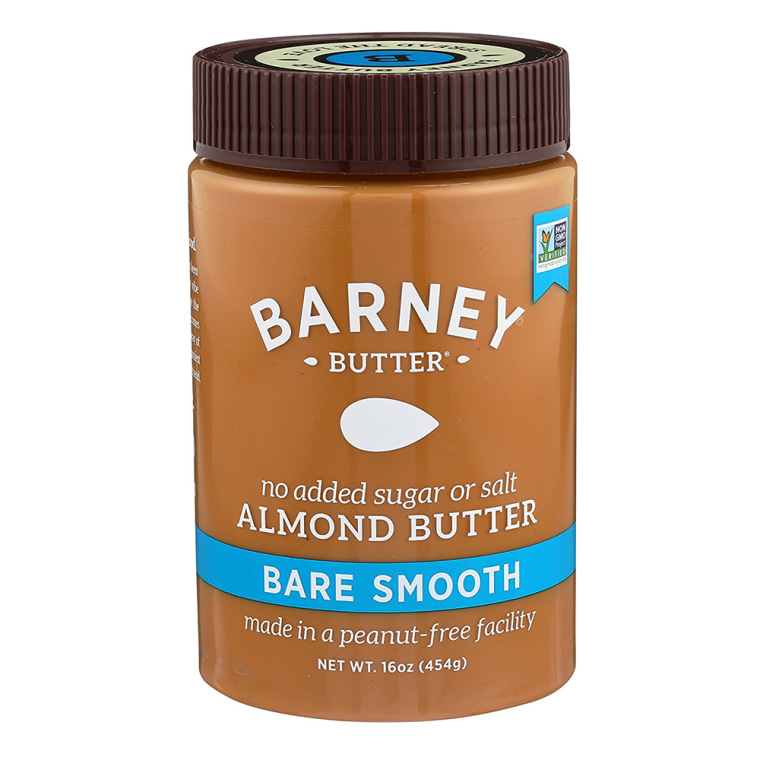 15. Lemon juice, to brighten any dish
ReaLemon 100% Lemon Juice, $1.50, Amazon