It's been a while since we were feeling super gung ho about our New Year's resolutions. So while we've pledged to cut down on the bad stuff and eat better this year, the temptation to go back to our old ways is tempting. Luckily, the TODAY Food Club is here to keep us going strong with delicious and creative recipes that work for breakfast, lunch or dinner.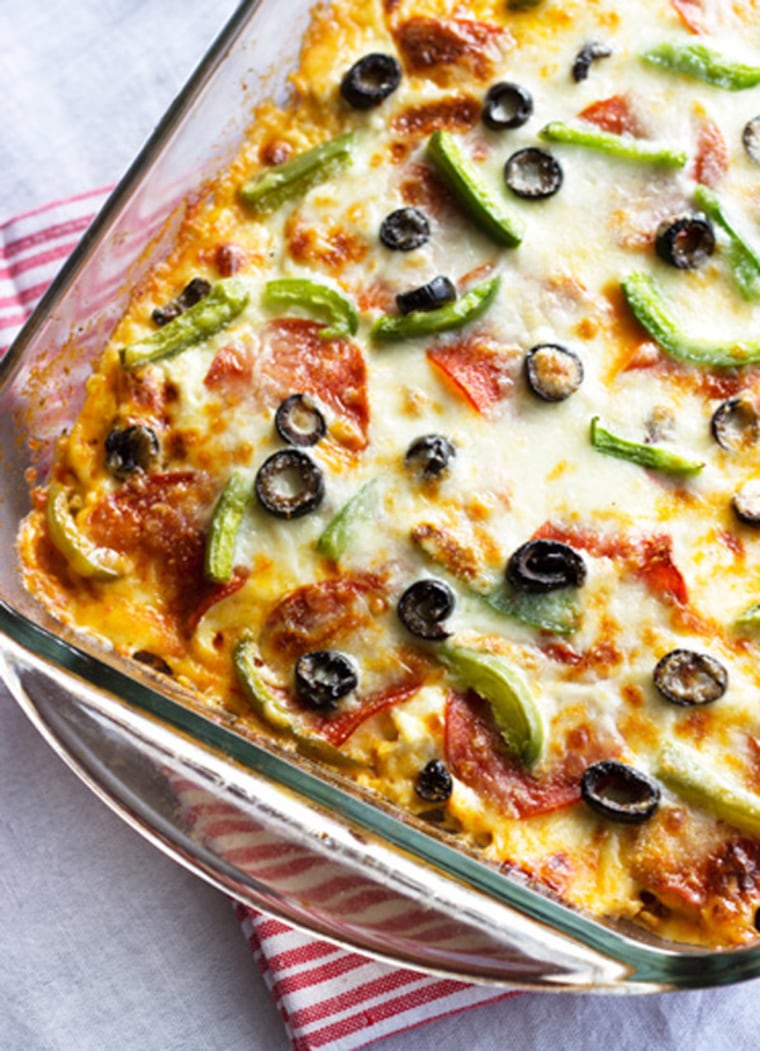 Instead of starchy noodles, this gluten-free lasagna by Taylor of Food Faith Fitness calls for layers of thinly-cut zucchini. Ground turkey also keeps the calorie count low and you can easily cut down on the cheese to make it even healthier.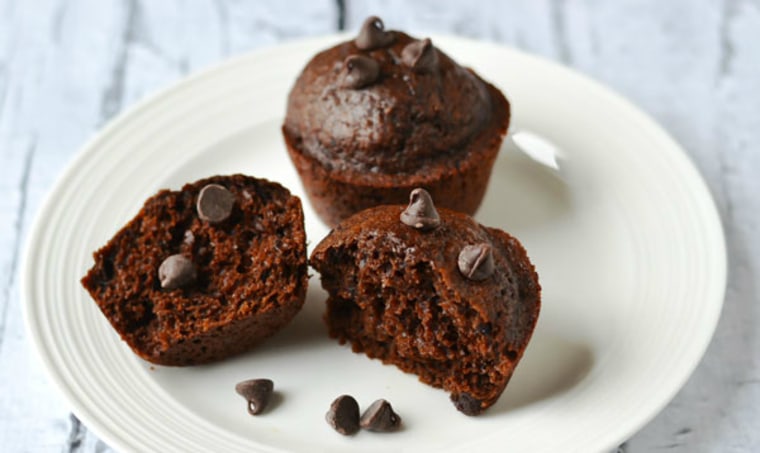 To keep these whole wheat chocolate muffins decadent and moist, Majorie of A Pinch of Healthy uses a combination of coconut oil and Greek yogurt in place of butter.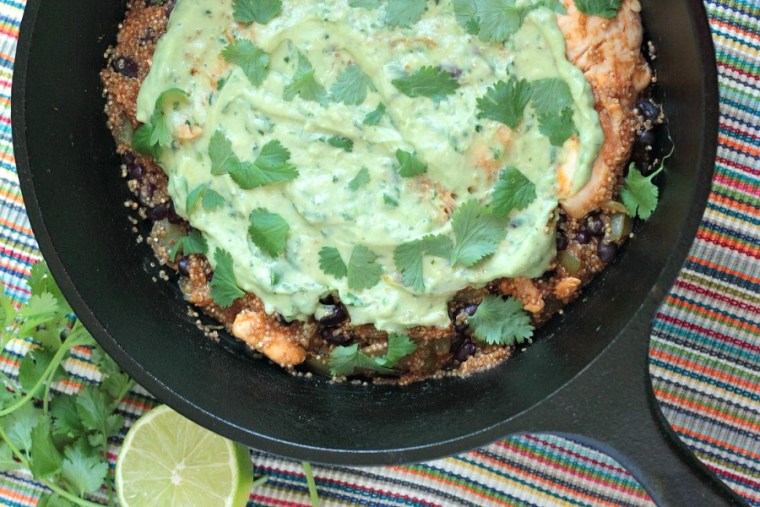 Chrissa of Physical Kitchness gives this Mexican favorite a calorie trim in two ways: she subs in protein-packed quinoa for tortillas and tops the skillet with a creamy dairy-free avocado sauce.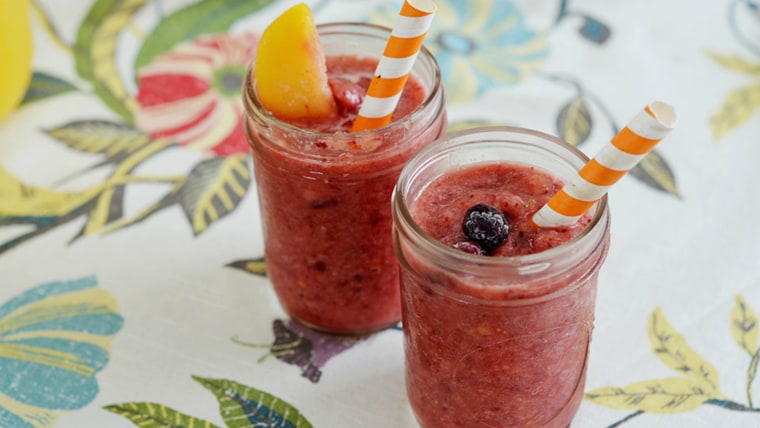 Kick start your day with a refreshing smoothie. True to her Florida roots, Krystal of Sunny Sweet Days begins with orange juice and adds in peaches, strawberries and blackberries.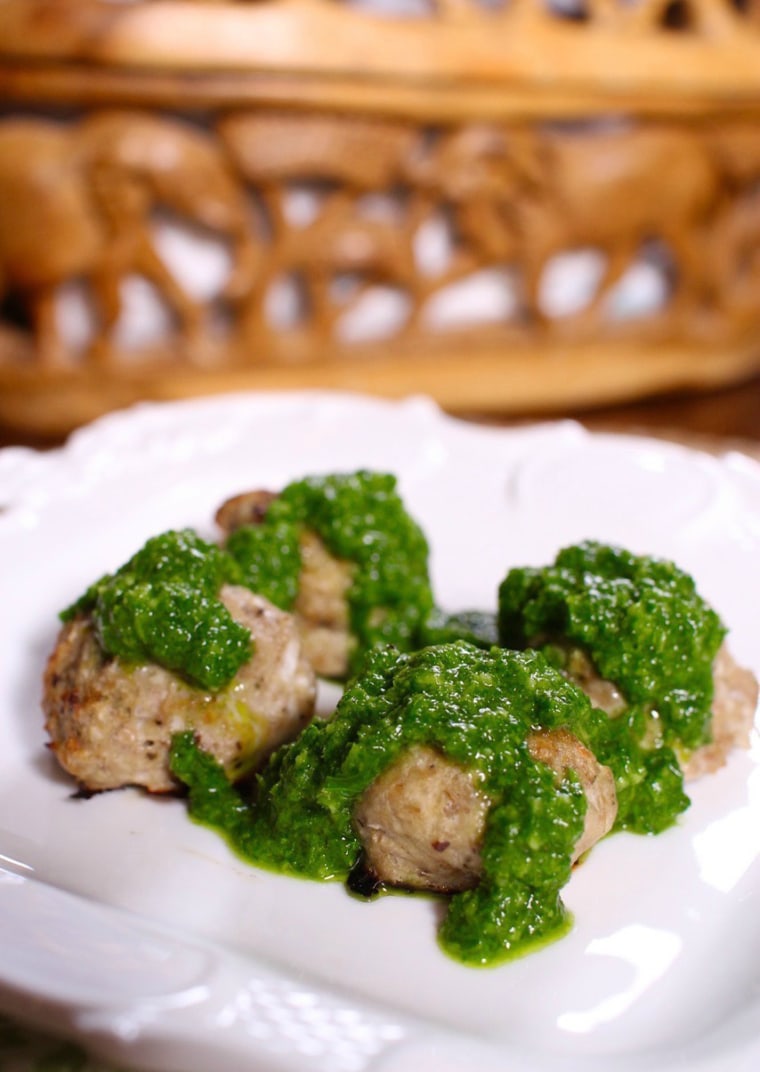 Joanie of ZagLeft looked to South America as inspiration for this dish, which includes a wonderful chimichurri that works on all types of meat. To keep things light, she pairs the sauce with turkey meatballs that are great as a standalone appetizer or pasta topper (remember, go whole grain!).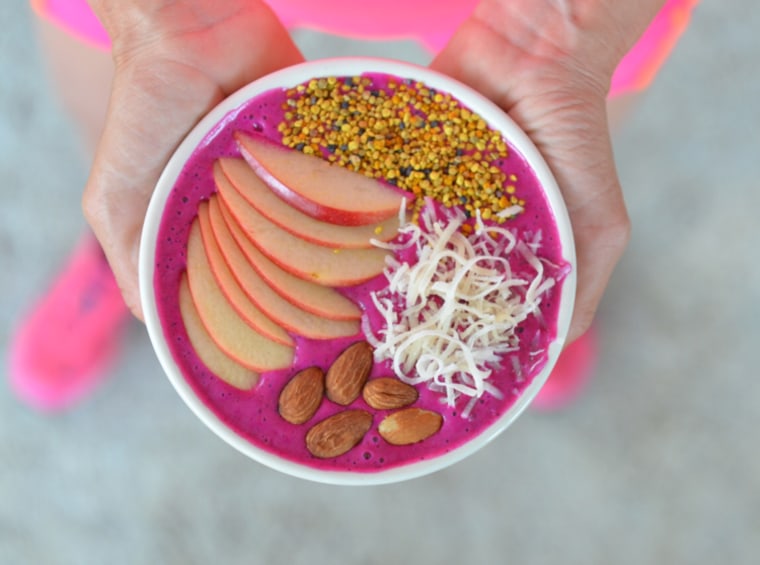 Pitaya, or dragon fruit, is a tropical superfood that's perfect for jumpstarting the mornings. Laurel and Bec of Athlete Food blends it with bananas, maple water and peanut butter to form a smoothie base for an array of toppings.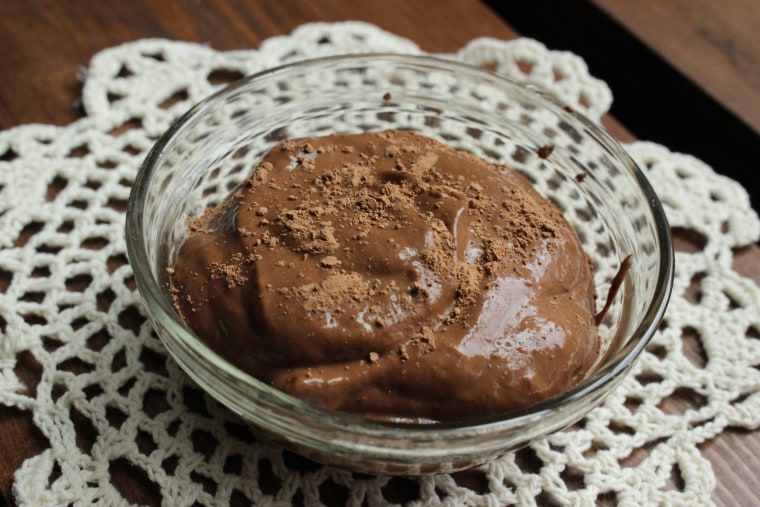 Heart-healthy avocado is the secret to this luscious chocolate pudding by Lindsey of Food Mood Girl. Pack them into tiny jars and voila, you have your own little pudding packs!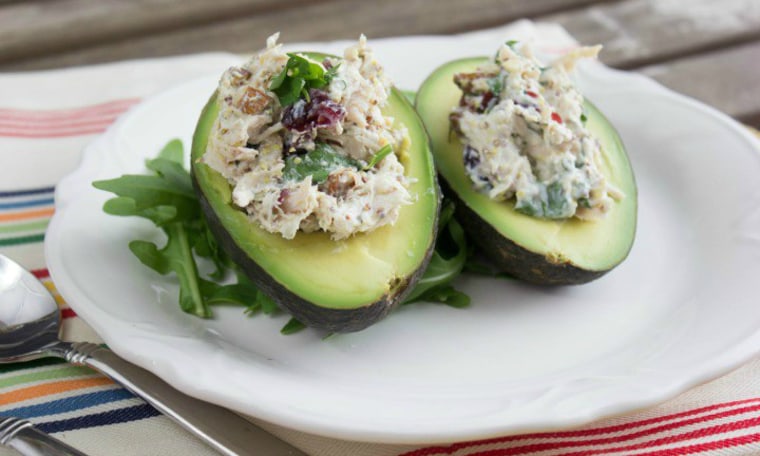 Not only are avocados chock full of healthy fats, they also double as beautiful bowls for the lightened-up chicken salad made by Chrissy of The Hungary Buddha.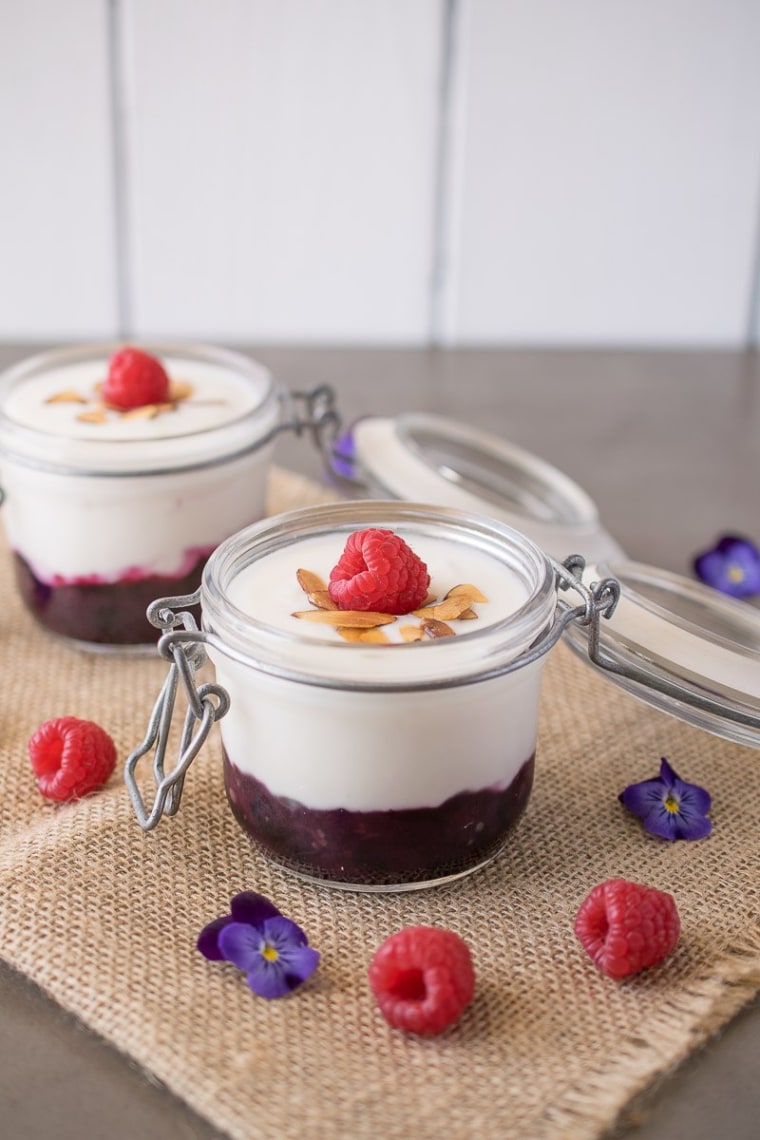 Skip the heavily sweetened supermarket stuff and whip up a batch of the delicious breakfast staple at home. Follow this recipe from Janette of Culinary Ginger as a guide, but you can change up the type of fruit every season and easily dial down the sugar levels.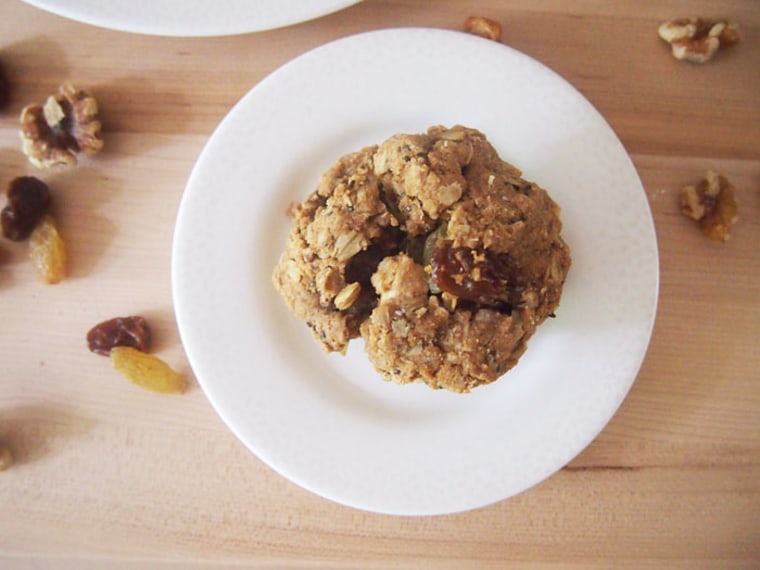 Thanks to Laura of Pies and Plots, we can eat cookies for breakfast! Her tasty treats are packed with good-for-you ingredients like apple, rolled oats and chia seeds.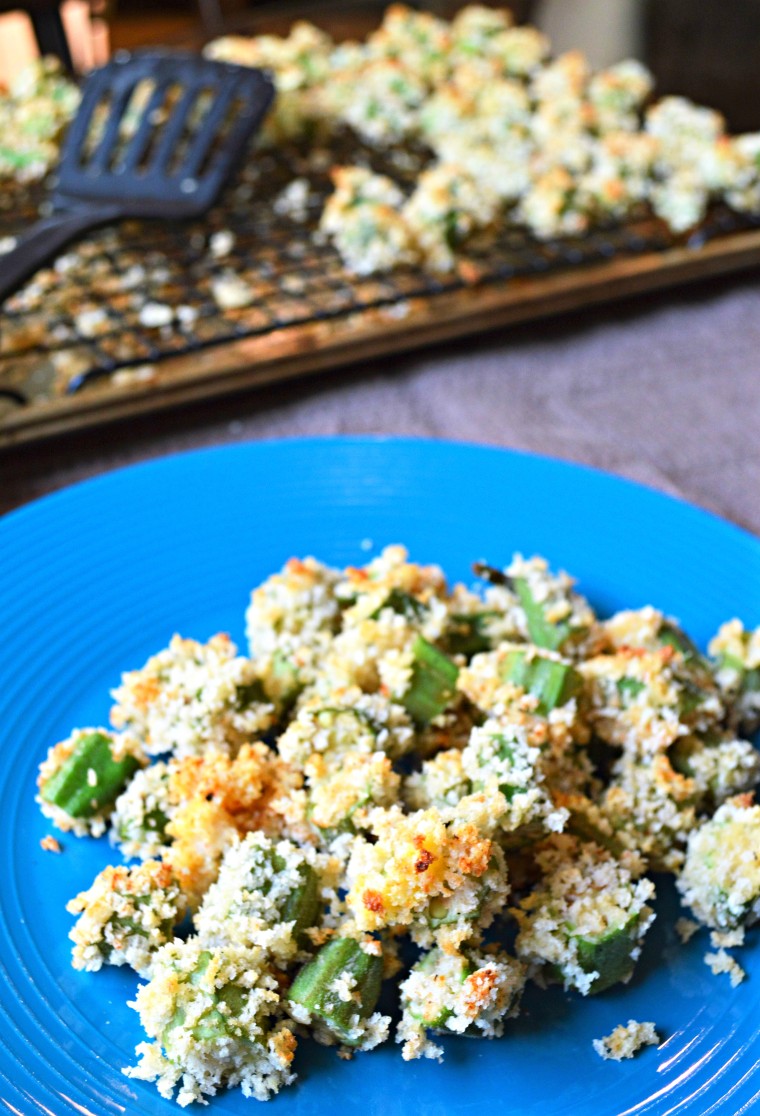 Turn vitamin-filled okra into a tasty side dish with this easy recipe courtesy of Julie from The Healthy Home Cook. A dash of cayenne gives the oven-baked bites a nice, flavorful kick.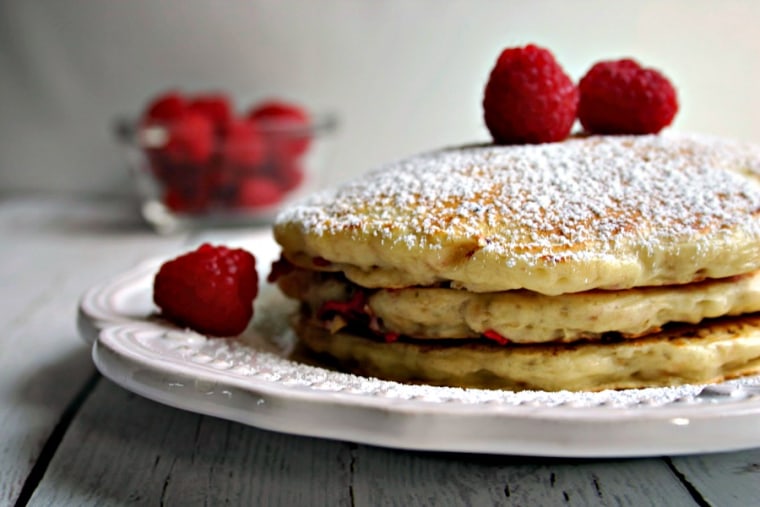 These light and fluffy rounds by Sheila of Life, Love and Good Food oats and Greek yogurt for an added dose of protein.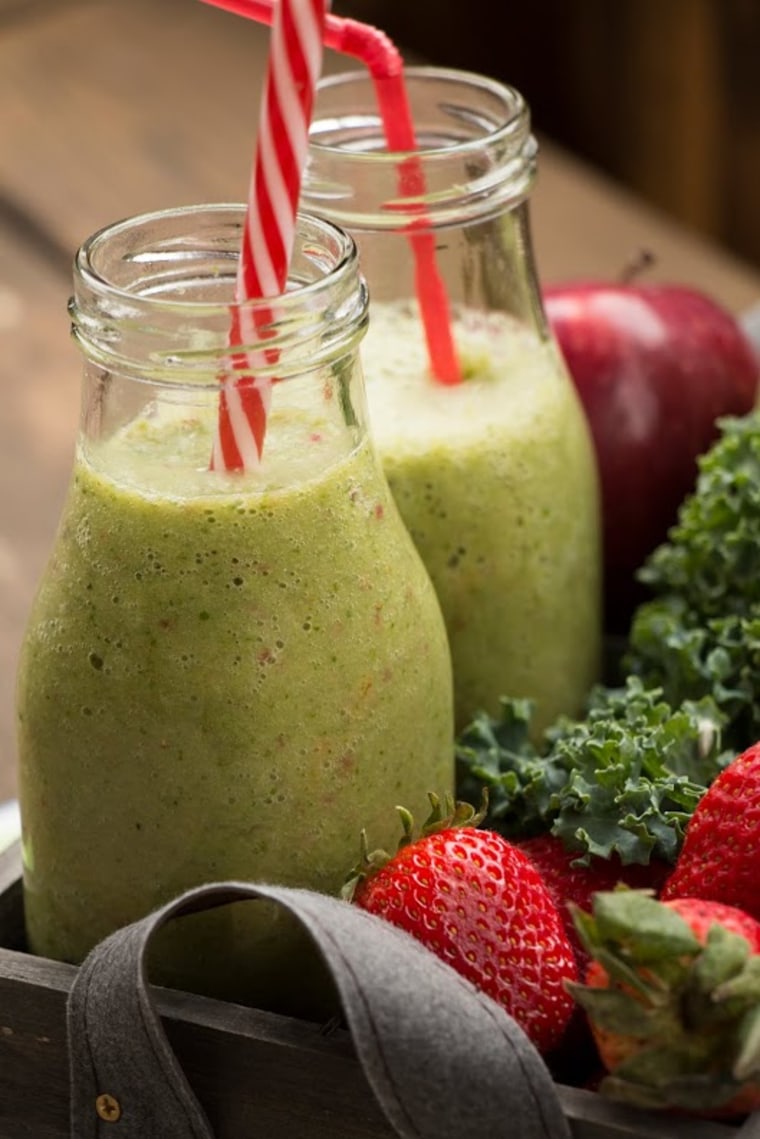 Anne turns kale into a delicious drink by packing her smoothies with pineapple juice and fruits such as mango and strawberry.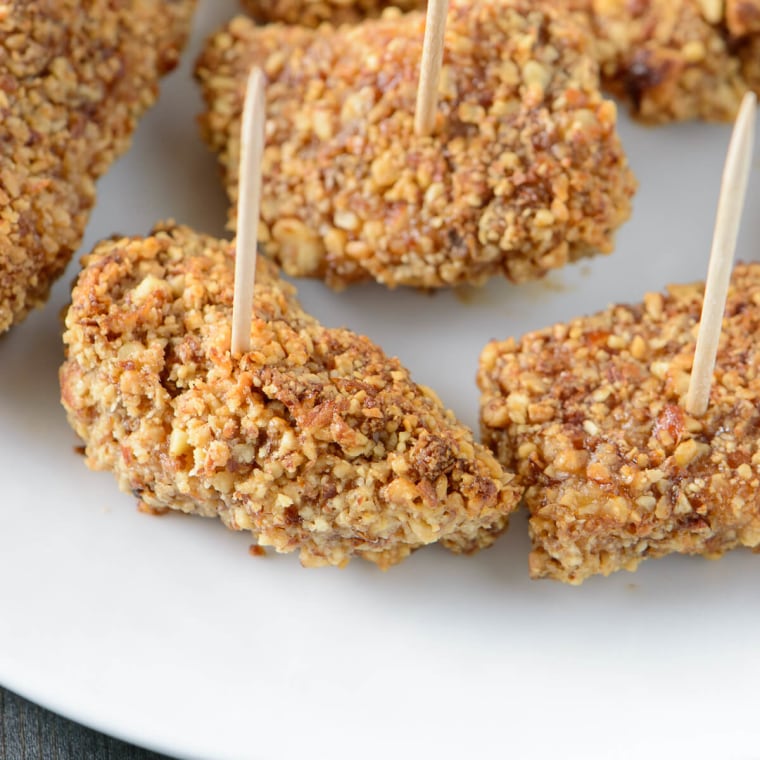 Instead of salty seasoned bread crumbs, Baked by an Introvert rolls chunks of boneless chicken in crushed honey-roasted almonds to make crispy nuggets that will definitely be a hit with the kids.
This post was originally published Jan. 21, 2016.
RELATED