Google just released its year-end list of the top search terms of 2016, including the 10 most wanted recipes of the year. Lucky for you, TODAY Food has you covered with how to make every single one delicious without breaking a sweat. Here are are the 10 most popular recipes of 2016, according to Google.
This classic Thanksgiving side tops the list as the must-have recipe of the year.
RELATED: These are the 10 foods that got everyone talking in 2016 — according to Twitter
Roasted, sauteed or served fresh in a salad, these versatile mini cabbages are always a popular side.
RELATED: 9 amazing brussels sprouts recipes to try
How do you please every guest at the table when you're hosting a crowd for brunch? With this winner of a casserole that's guaranteed to have something for everyone.
RELATED: 21 casserole recipes that'll keep the whole family full and happy
The ultimate dip for every occasion, we can't get enough of this crowd-pleaser.
RELATED: How to keep guacamole green
It just may be the best and easiest way to turn boring chicken breasts into a fast and tasty weeknight dinner that's elegant enough for entertaining.
RELATED: 34 chicken breast recipes that'll shake (and bake) things up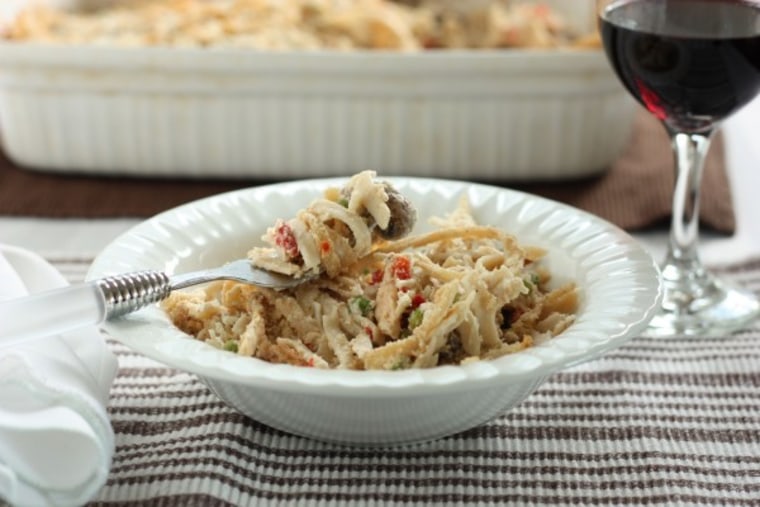 This creamy Italian-American pasta dish is a perfect winter comfort food.
RELATED: 50 winter comfort foods to help you beat the cold weather blues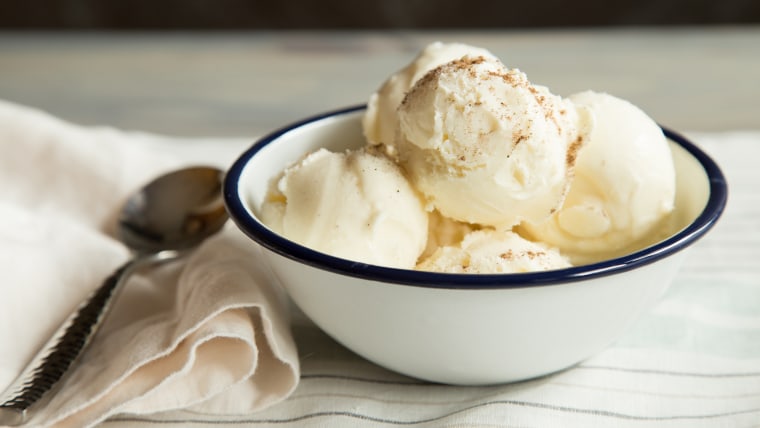 If you love ice cream and have never made snow cream, here's how to do it: "When it starts to snow, place a large, clean bowl outside to collect the flakes. When full, stir in sugar and vanilla to taste, then stir in just enough milk (or condensed milk) for the desired consistency. Serve at once." — says TODAY Community contributor Rachel Campos-Duffy.
It's the perfect finishing touch to cakes and cupcakes, but the best part may be licking the bowl after.
RELATED: 10 steps for a perfectly frosted cake
Just a few minutes in the pan is all you need to make super juicy pork chops.
RELATED: Pork tenderloin with apples & more one-pot dishes that are weeknight perfection
Because every Thanksgiving turkey is better with gravy.
RELATED: How to make lump-free gravy