Judd Apatow may be best known as a producer, director and screenwriter, but the man behind so many comedy blockbusters — including "The 40-Year-Old Virgin," "Superbad" and "Bridesmaids" — is also an actor and comedian. So why doesn't he make an appearance in any of those fun flicks? Well, he offered up the answer to that Thursday morning.

When TODAY's Al Roker asked Apatow about it, the funnyman simply said, "Well, I don't know! Maybe this is the reason …"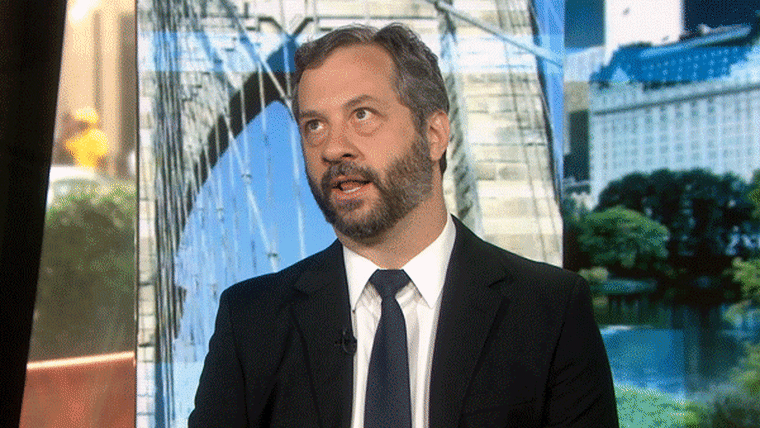 "I hate that I'm bald from behind," the 46-year-old admitted. "See, from the front, I look like it's rockin'. From the back, I'm you!"
Sign up for top Entertainment news direct to your inbox 
Roker didn't see the problem!
Be sure to watch the whole clip to catch Apatow's Willard Scott-related wish for this 91-year-old grandma, and to find out just what he did that had Hoda Kotb, Jenna Bush Hager and Roker doing this: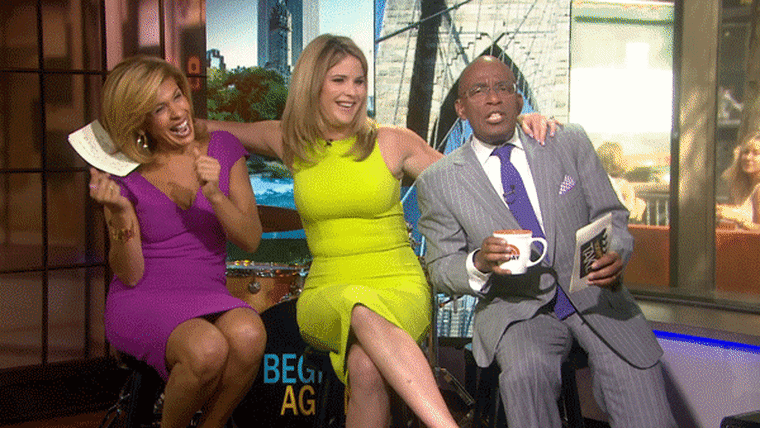 Follow Ree Hines on Google+.