"Weird Al" Yankovic is a man full of surprises: First he stunned the music industry this week when "Mandatory Fun," his 14th studio release, became the No. 1 album in the country (thanks in no small part to an amazing viral video campaign). And on Thursday he dropped by TODAY for an unannounced visit with one of his biggest fans: anchor Willie Geist.

Geist, who knew a mystery musician was in the studio, received three clues to the visitor's identity — for instance, that the guest is one of only three artists to have a Top 40 hit in four different decades. 
The anchor pondered for a moment...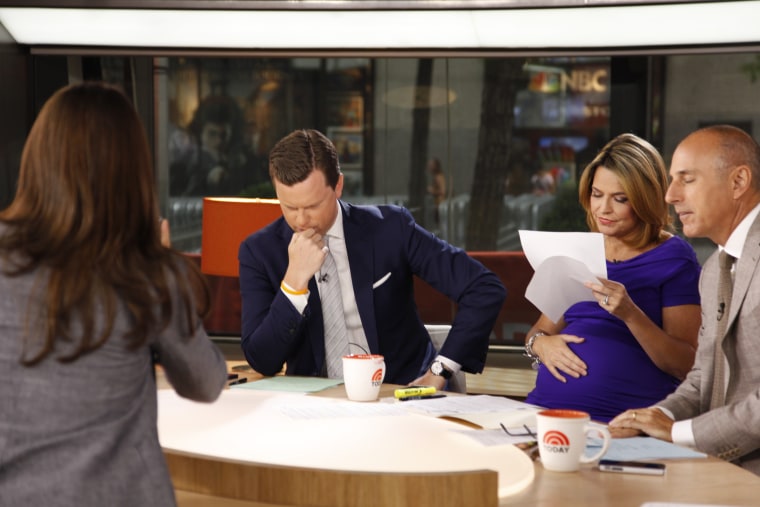 ...and then guessed correctly! As Yankovic was introduced, Geist leaped up and shouted "No!" in happy disbelief.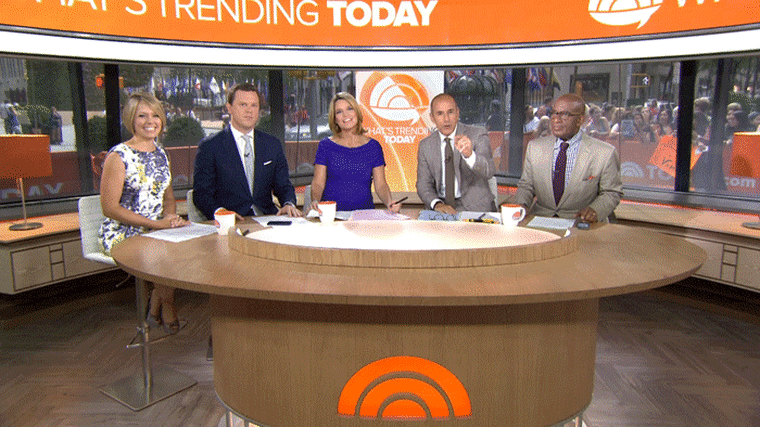 During the chat with Yankovic that ensued (once Geist had settled back in his seat), the singer said that he had held high hopes for the release but was taken aback by its success. "I thought it would do well because I felt it was my best album," Yankovic said. "But I had no idea it would go to No. 1." 
Few would have predicted that. "There hasn't been a comedy album on the Billboard charts at No. 1 since 1963, and this is the first comedy album to ever debut at No. 1 in history," Yankovic continued. "There was no precedent for it. I kind of broke the glass ceiling for comedy albums."
(For trivia buffs, that 1963 chart topper was Allan Sherman's "My Son, the Nut," which included the now-classic comedy song "Hello Muddah, Hello Fadduh! (A Letter from Camp).")
Clearly, this has been a weird week, even by Yankovic standards. "I never dreamed it," the spoofmaster marveled. "I've been doing this for over 30 years, and this is something that I thought this was beyond the realm of possibility. ... The whole week has been surrealistic for me."