The announcement last week that Tina Turner had wed her longtime partner Erwin Bach in Switzerland took the world a bit by surprise. But Turner wasn't done making headlines, saving the celebration of that wedding for this past Sunday — and based on multiple reports it was a lavish, star-studded affair.

The gathering, at Turner's Swiss villa Algonquin estate on Lake Zurich, attracted 120 guests, including stars like Oprah Winfrey, Sade and David Bowie.
Guests wore white or formal suits to the Buddhist-inspired event, which one report said involved guests pouring water over the couple's hands. Later in that same report, the villa was said to have been decorated with 70,000 red and yellow roses from Holland.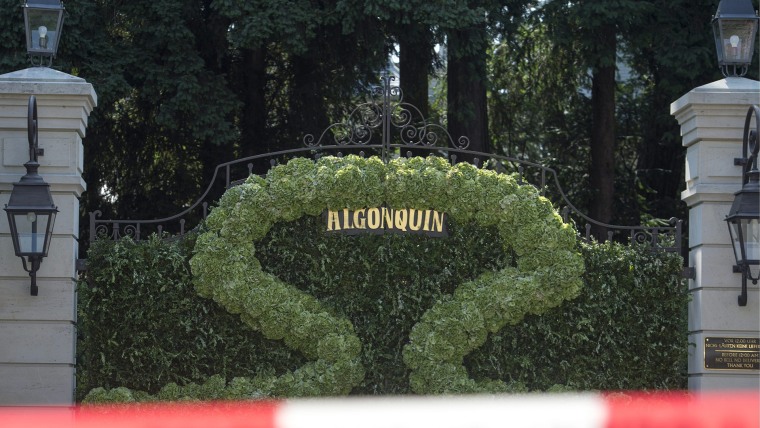 Zurich police spokeswoman Esther Surber told the press that boats on the lake were prevented from getting too close to the estate to prevent accidents on the water. Wedding organizers also reportedly set up a red canvas screen at the foot of the garden to prevent paparazzi intrusion.
The 73-year-old singer, who has since retired from the music business and has lived in Switzerland for over 20 years, wed the 57-year-old German record company executive earlier in July, and they have been a couple for 27 years.
Turner became a Swiss citizen early in 2013.