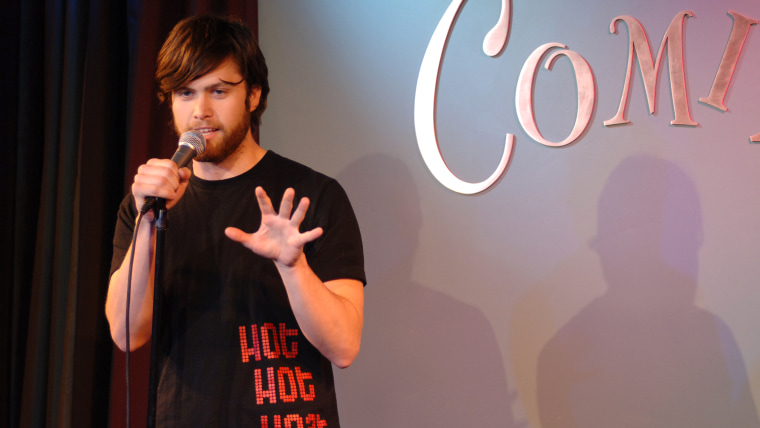 This just in: There's a new face behind the "Weekend Update" desk at "Saturday Night Live." Head writer Colin Jost will take a seat next to Cecily Strong come March 1, NBC confirms.
Seth Meyers, Strong's former co-anchor, left the show to take over as host of NBC's "Late Night" beginning Feb. 24.

Jost has been head writer at "SNL" since 2012 and joined the show in 2005. He was president of the famed Harvard Lampoon humor magazine.
Jost also wrote and stars (with "Twilight" actress Ashley Greene) in an upcoming movie, "Staten Island Summer," based on his past as a lifeguard.