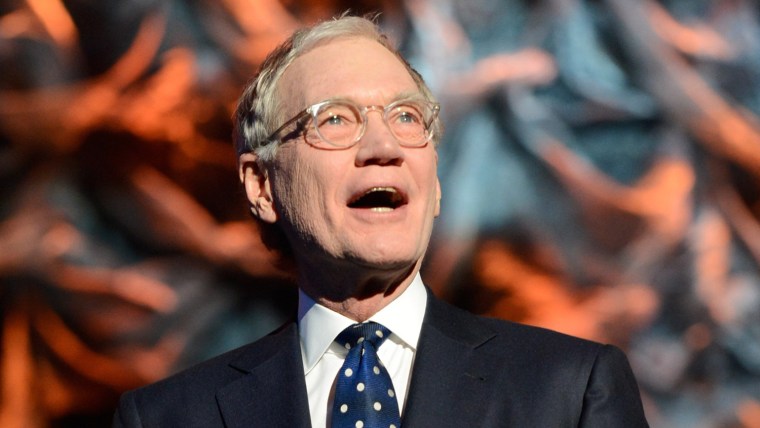 Want to host "The Tonight Show"? Take a number, and be prepared to wait in line 20 years.
If all goes according to plan, say comedy insiders, Jimmy Fallon will remain at the helm of the 49-year-old NBC institution for at least the next two decades. And Seth Meyers, who makes his "Late Night" debut Feb. 24, is another "Saturday Night Live" alum destined for a lengthy tenure in the after-midnight slot.   
So now that Fallon and Meyers have ascended to the only available thrones, who's on deck for the next changing of the guard — especially if it's a seat vacated by David Letterman?