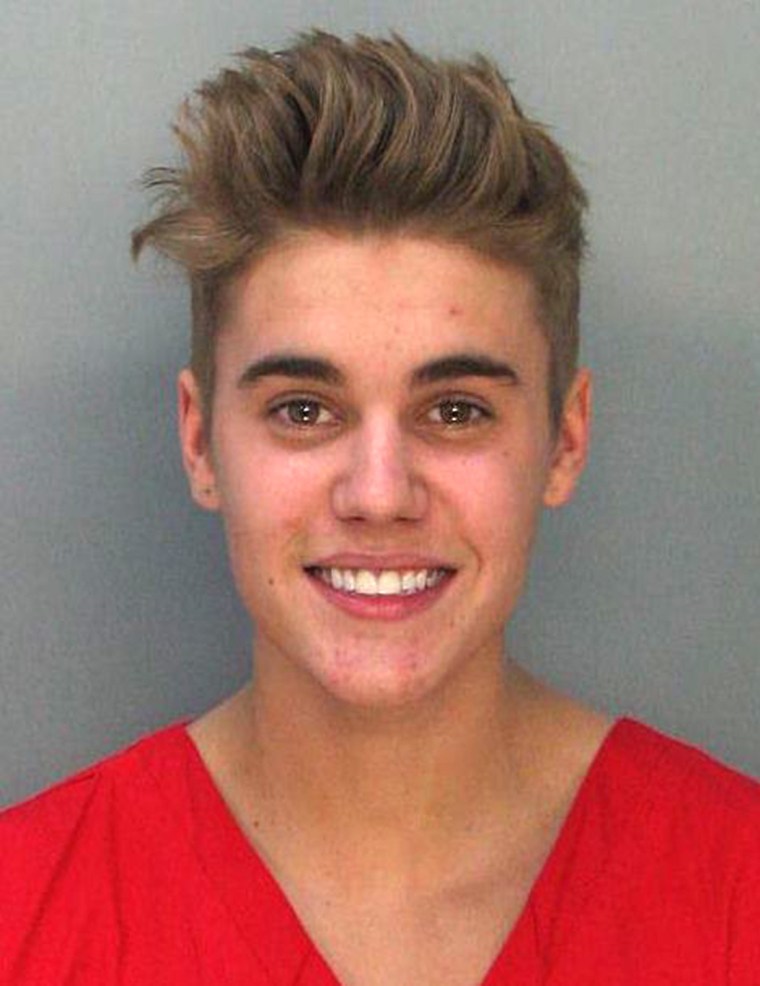 On a scale of one to Nick Nolte, smiley-faced Justin Bieber pulled off a pretty acceptable police mug shot when he was popped for allegedly driving under the influence and more in Miami Beach, Fla., on Thursday.
Sporting a freshly finger-combed head of hair and a toothpaste-commercial-ready set of teeth, Bieber stares directly at the camera and conveys his best "it's all good" pose. We've seen much worse from a wide variety of bleary-eyed and messy-haired celebs in trouble, from Nolte to James Brown to Snooki.
When image means everything, it's important that the police mug shot fits the bill, too. After all, for many of these celebs, the mug shot lasts much longer than the consequences.
Bruno Mars
The pop-star mug-shot playbook that Bieber is reading from must have a page from this guy.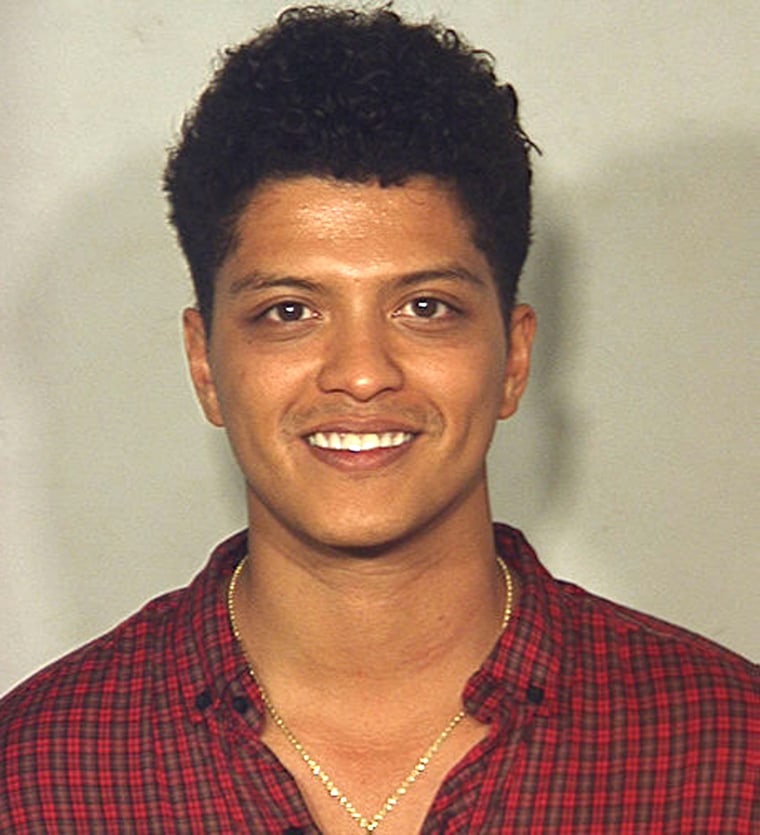 Paris Hilton
Her eyes try to convey her innocence, but she's guilty of making her hair look just right.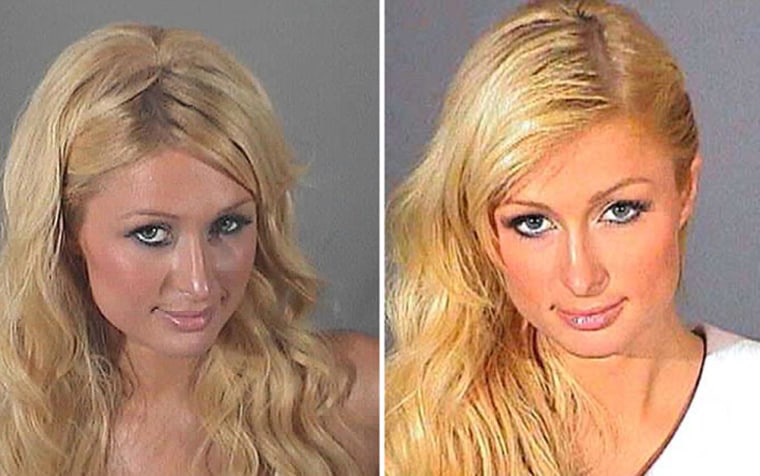 Josh Brolin
If you're an actor who takes on tough-guy roles, keep that up for the mug shot.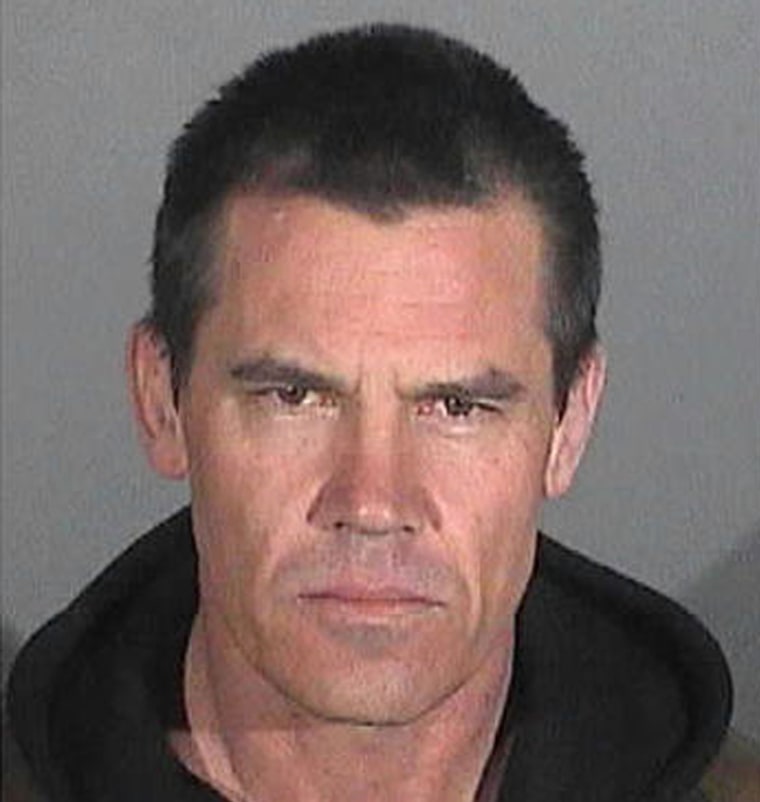 Sally Struthers
Make them remember why they really know you. "It's me! Gloria! From 'All in the Family'!"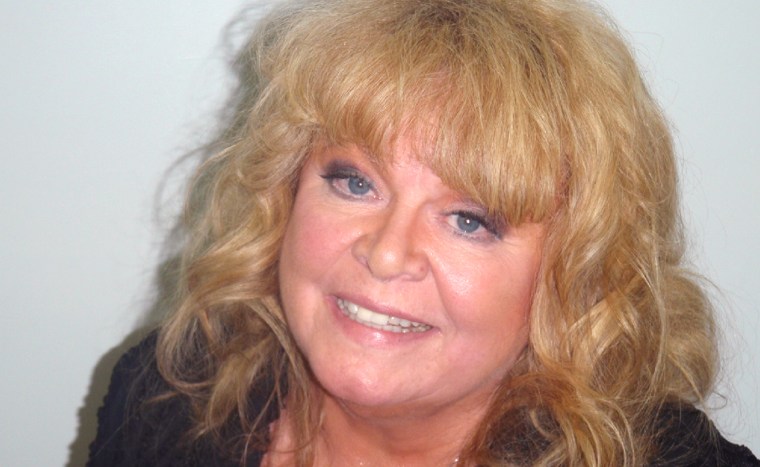 Jane Fonda
Work with the police. If you're going to raise a defiant fist, make sure it doesn't get cropped out.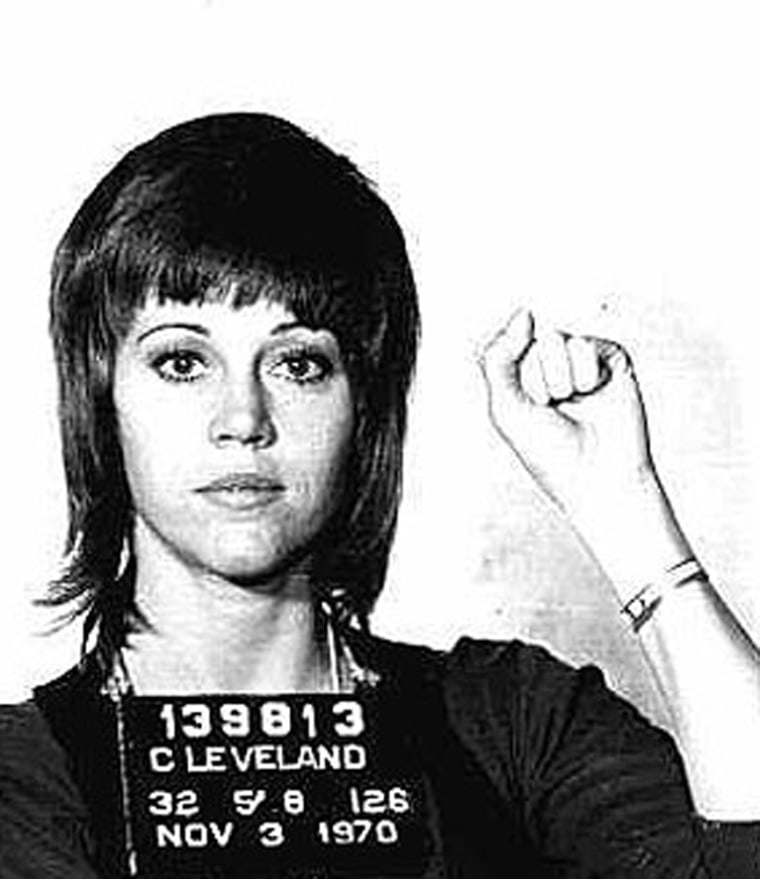 Frank Sinatra
Even if your nickname is Ol' Blue Eyes, we should still know who you are in a black and white mug shot.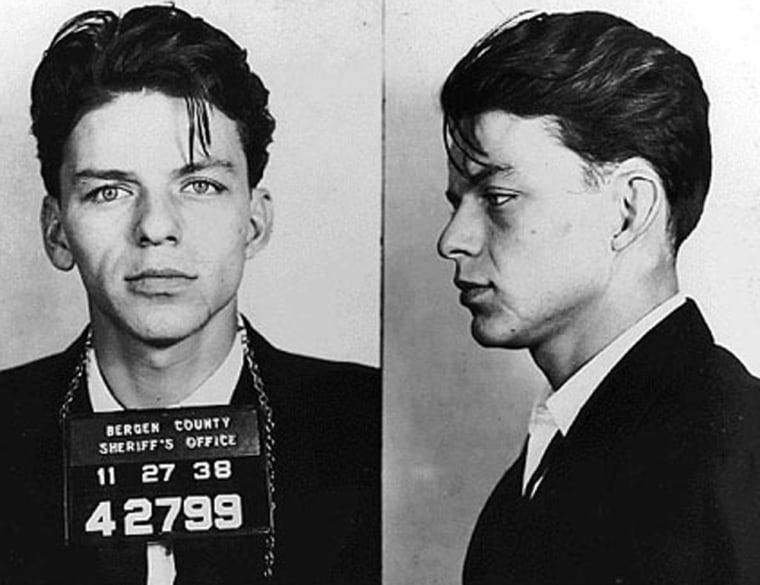 For many more stars caught on the wrong side of the law over the years, check out our slideshow.
From Lindsay Lohan to Frank Sinatra, a look at some of the stars who've run afoul of the law.