Jon and Kate Gosselin and their eight children once appeared pretty happy to be on television, on their reality show, "Jon and Kate Plus 8." But when the couple split, Jon Gosselin shunned television and public life, taking a job at a small Pennsylvania restaurant and announcing that he lived "in the woods" to stay away from paparazzi.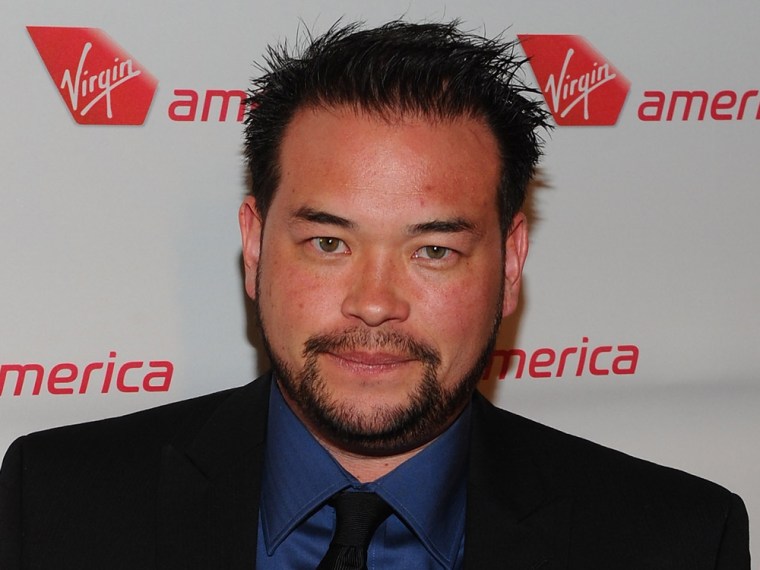 So much for privacy. Jon Gosselin is about to return to television. Gosselin and girlfriend Liz Janetta are part of the new cast of "VH1 Couples Therapy." The show's fourth season premieres in January.
"For some of these couples, living under constant scrutiny from the media and fans makes it increasingly hard for them to stay together and VH1 wants to see why they can't seem to go the distance," the network said in a statement.
In addition to Gosselin and Janetta, the show will feature Taylor Armstrong ("Real Housewives of Beverly Hills") and John Bluher, Farrah Abraham from "Teen Mom," the rapper Ghostface Killah and Kelsey Nykole, and Whitney Mixter and Sada Bettencourt of "The Real L Word." Marriage and family therapist Dr. Jenn Berman will work with the couples (and Abraham, who is on the show sans partner) and take them through various relationship exercises and therapy sessions.

Janetta is a single mom of three who has dated Gosselin for almost two years. When "Inside Edition" asked her in 2012 if she ever wanted to combine her children with Gosselin's for a "Jon and Liz Plus Eleven" reality show, her answer was quick and definitive. "No, no, no, no!" she said.