The Golden Globes will soon separate the winners from the losers (otherwise known as the it's-an-honor-just-to-be-nominateds) in the world of film and television. But there's still time for a little speculation before those gold-dipped awards are handed out.

Find our list of big screen picks here, and check out the round up below for the battle of the bests in TV.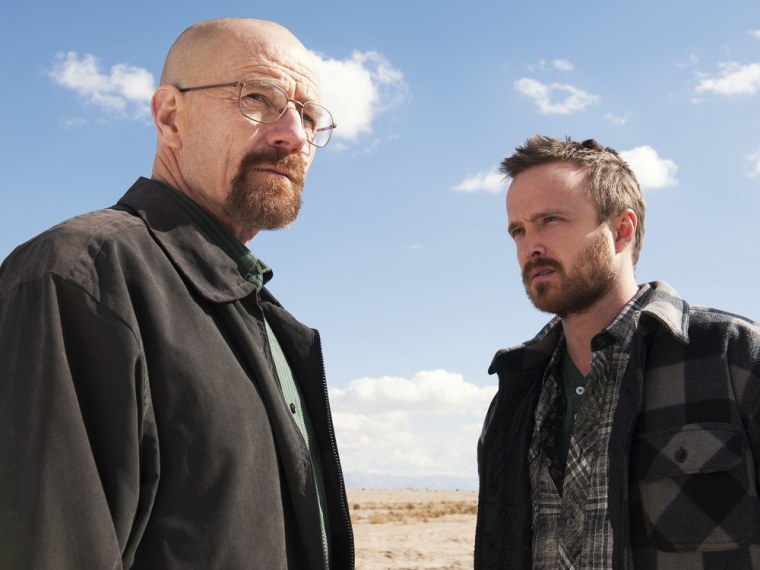 Best drama
Should win: "Breaking Bad"
Will win: "Breaking Bad"
This one seems a given. Despite stiff competition from "Downton Abbey," "The Good Wife," "House of Cards" and "Masters of Sex," the final season of what some consider to be the best drama ever to hit the small screen is the clear favorite for the best drama honor.   

Best actor — drama
Should win: Bryan Cranston ("Breaking Bad")
Will win: Bryan Cranston

See best drama. This is the last chance for the Golden Globes to hand out high praise for all things "Breaking Bad," and there's nothing better about "Bad" than the man behind Walter White, Bryan Cranston. Fellow noms Kevin Spacey ("House of Cards") and James Spader ("The Blacklist") are certainly worthy of awards for their roles, but they'll just have to battle it out next year.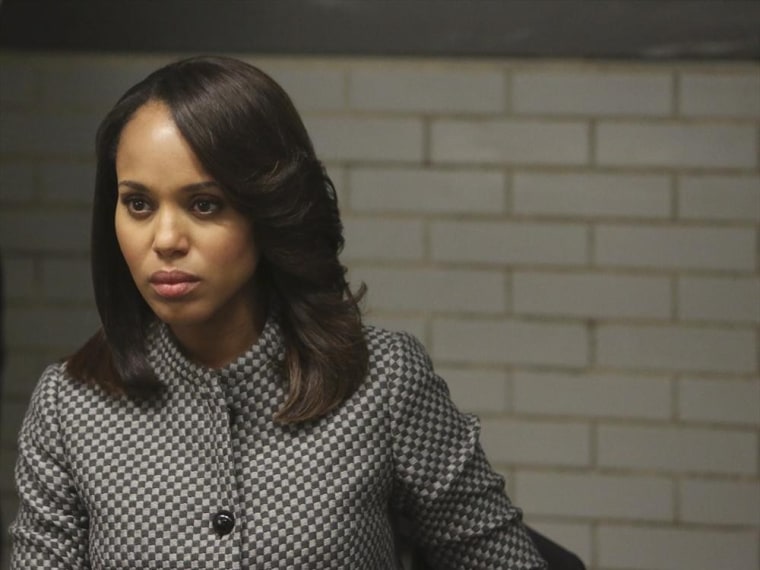 Best actress — drama
Should win: Tatiana Maslany ("Orphan Black")
Will win: Kerry Washington ("Scandal")

Tatiana Maslany deserves this (and frankly, any other award she's nabs a nomination for) for her distinctive delivery of half dozen different performances in "Orphan Black." But that doesn't mean she'll get it. Kerry Washington, whose popularity trajectory can't be stopped, seems the likely winner this year for her portrayal of Olivia Pope. But don't count anyone out in this category. Taylor Schilling ("Orange Is the New Black"), Julianna Margulies ("The Good Wife") and Robin Wright ("House of Cards") have each earned their spot on the list.
Best comedy or musical
Should win: "Parks and Recreation"
Will win: "The Big Bang Theory

"The Big Bang Theory" has been passed over in this category in the past, but this could be the year the nerd-centric sitcom finally gets its due. But if "Big Bang" doesn't hit the mark, it's the perfect time for the perennially overlooked (and perennially deserving) quirky comedy "Parks and Rec" to swoop in for a dark horse win.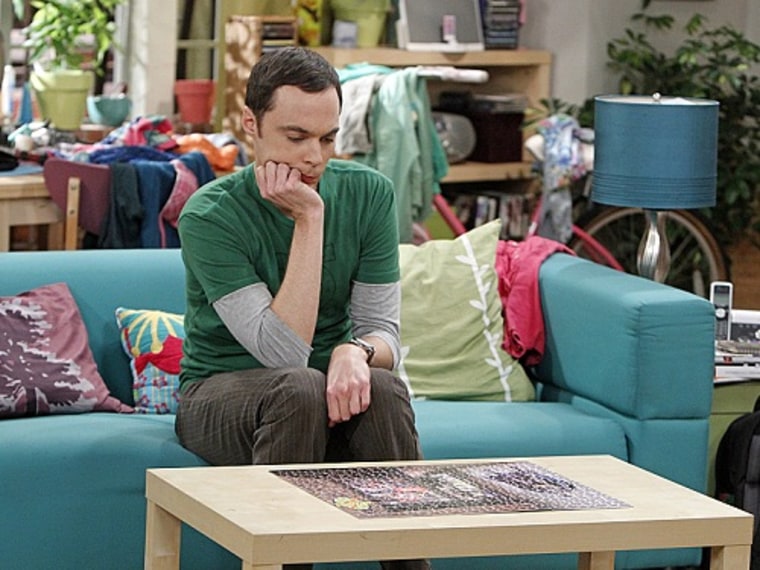 Best actor — comedy or musical
Should win: Jim Parsons ("The Big Bang Theory")
Will win: Michael J. Fox ("The Michael J. Fox Show")

Michael J. Fox is the clear sentimental favorite here, and the Golden Globes are known to get sentimental when it comes to comebacks. But Jim Parsons is the easy fan favorite for his always entertaining turn as theoretical physicist Sheldon Cooper. If anyone could cause an upset here, it's Jason Bateman, who was the best part of the return of "Arrested Development."
Best actress — comedy or musical
Should win: Amy Poehler ("Parks and Recreation")
Will win: Julia Louis-Dreyfus ("Veep")

For the third year in a row Amy Poehler is up for the award for best comedy actress, but will she actually get the gold for work on "Parks and Rec" this time? Maybe not. Poehler will no doubt be showered with applause as co-host, alongside Tina Fey, on the big night, but it's Julia Louis-Dreyfus who's the one to watch come acceptance time. She's fresh off last year's Critics' Choice and Emmy wins and poised for another "Veep" honor.
Best supporting actor 
Should win: Aaron Paul
Will win: Aaron Paul

Sorry, Rob Lowe ("Behind the Candelabra")! You did a great job not being overshadowed by lead stars Michael Douglas and Matt Damon in "Candelabra," but ultimately, you just weren't in "Breaking Bad," and that's what matters here — well, that and the fact that Aaron Paul really killed it when it counted.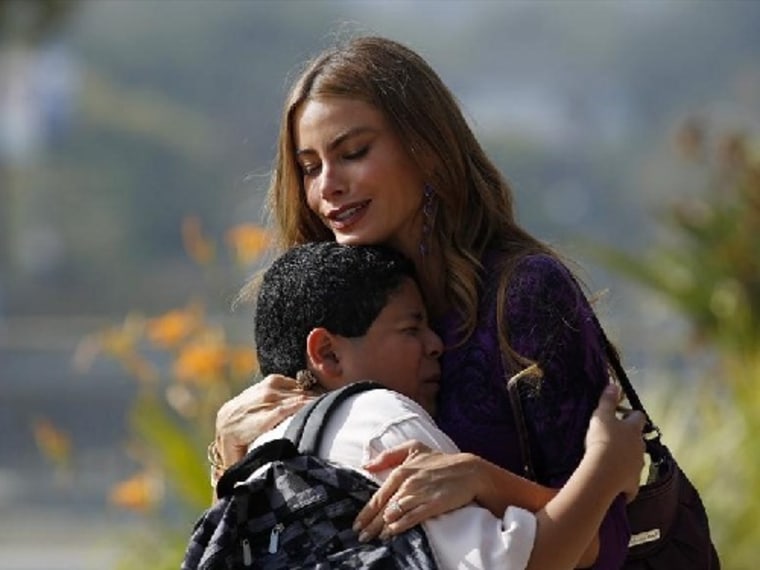 Best supporting actress
Should win: Monica Potter ("Parenthood")
Will win: Sofia Vergara ("Modern Family")

No one could argue about Sofia Vergara finally getting some Golden Globe love after four consecutive years of nominations. But for "Parenthood" fans who went through a box (or ten) of tissues as they watched Kristina Braverman battle cancer, it would seem a shame not see Potter take it.
See which shows and which stars really walk away with the wins when The Golden Globe Awards airs Jan. 12 at 8 p.m. on NBC.