Late-night talk just played another round of musical chairs, and now comes word that one of the biggest chairs will soon be empty: David Letterman will retire in 2015. Just as soon as the announcement dropped, speculation immediately began about who should take over for the veteran "Late Show" host.
Craig Ferguson, host of Emmy- and Peabody Award-winning "Late Late Show With Craig Ferguson," is already holding down a talk-show chair on CBS, Letterman's network, and would seem to be the natural choice. In 2012, Bill Carter wrote in the New York Times that Ferguson had a "Prince of Wales" clause in his contract that made him Letterman's heir apparent. But Ferguson is well aware that there'd be more pressure if he moved into Letterman's timeslot, saying in 2009, "There's a world of pain that comes with 11:30 that doesn't exist at 12:30."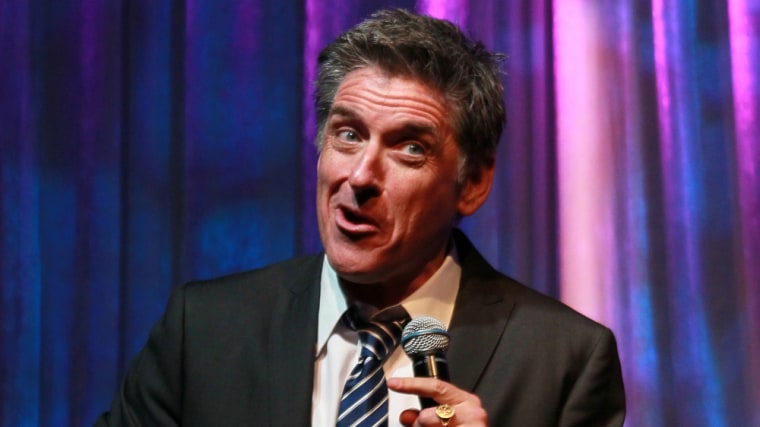 Chelsea Handler, host of "Chelsea Lately" on E!, has already said she plans to leave her show when her contract expires at the end of 2014. She's not hurting for options, but could Letterman's show be one of them? "We have at least seven suitors and many ideas," her manager recently told The Hollywood Reporter.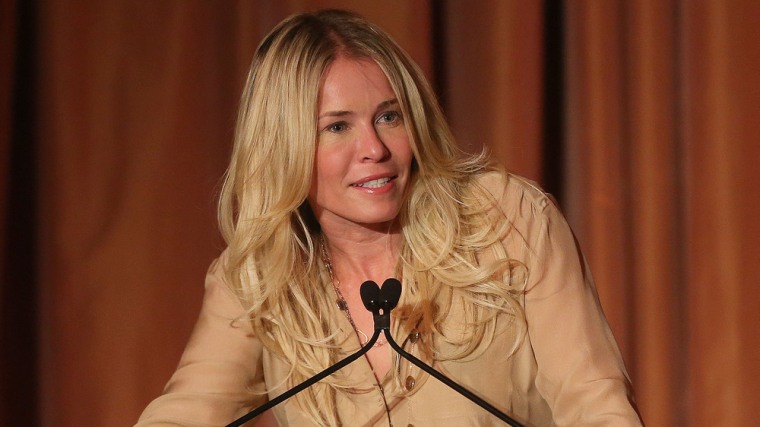 What about Amy Poehler? The sharp and witty "Parks and Recreation" star sat behind a desk on "Saturday Night Live's" "Weekend Update," and her Golden Globe hosting with pal Tina Fey has been widely praised. She's proven she can think on her feet and talk to anyone, and she's got that late-night edge honed from years working nights on "SNL."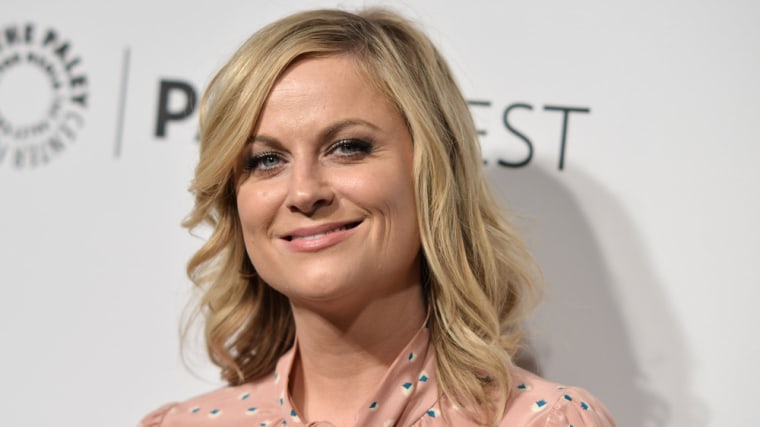 Ellen DeGeneres hosts daytime's "Ellen DeGeneres Show" with style. She's done everything from sending terrified staffers to tour a Halloween haunted house to giving a car and other gifts to a waitress who picked up the lunch tab for some furloughed service members. And she took the world's most famous selfie while hosting the Oscars. But does she care to switch her schedule to a later one?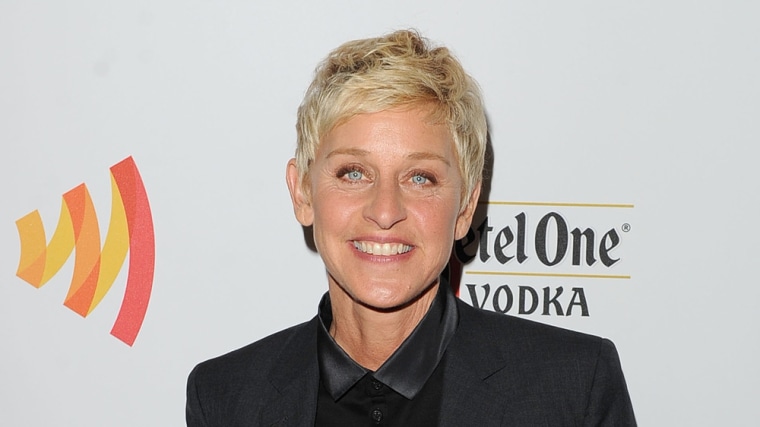 While we're thinking of moving people from one show to another, perhaps Stephen Colbert would be a good candidate. He could choose between staying in character as the delightfully loopy conservative commentator he plays on "The Colbert Report" or switching back to real Stephen.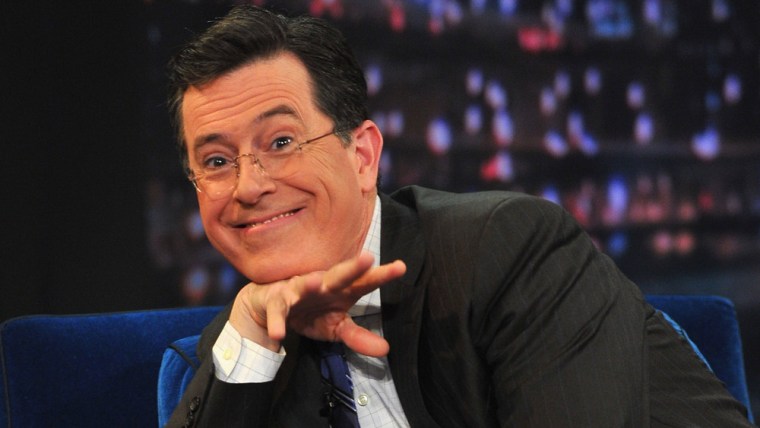 Louis C.K. has poked fun at Letterman on his own show, "Louie," with a three-episode arc in which his character thought he'd been asked to replace the host. (It was all a ruse to get Letterman to accept a cheaper contract, it turned out.) But in real life, he'd be an eclectic and intelligent choice.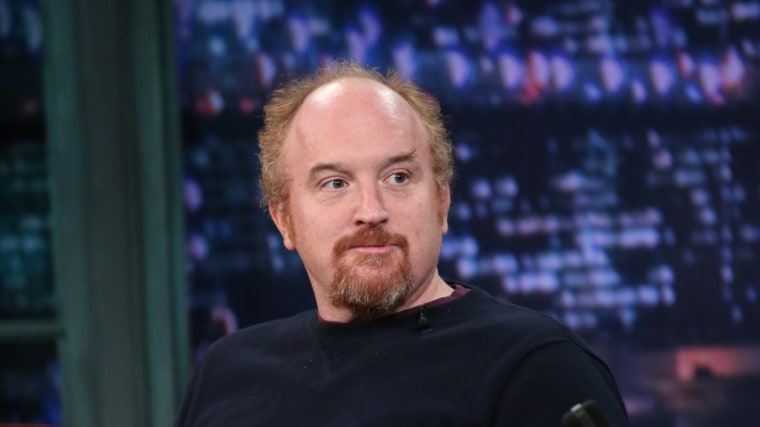 And here's a dream pick: Jerry Seinfeld's "Comedians in Cars Getting Coffee" is an Emmy-nominated Web series that shows the "Seinfeld" star is as good at talking to other stars unscripted as he was dealing with Elaine, George and Kramer back in the day. He probably wouldn't do it, but perhaps he could be bribed with cereal or Superman memorabilia. Not that there's anything wrong with that.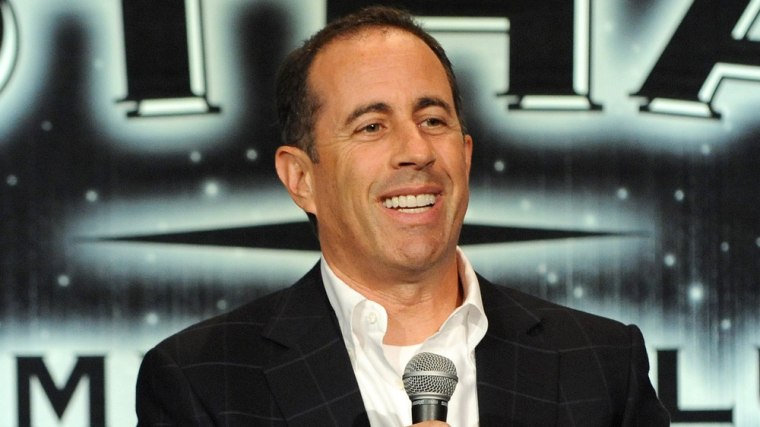 Follow Gael Fashingbauer Cooper on Google+.