It took 12 games, but Arthur Chu's "Jeopardy!" reign came to an end. The champ, whose controversial style of playing the game drew criticism, lost on Wednesday following an 11-day streak in which he earned $297,200.
He ended up in third place after losing an all-or-nothing bet on Final Jeopardy (he did get $1,000 as that third place finisher, though). The answer that tripped him up: "He was the last male monarch who had not previously been Prince of Wales." 
Diana Peloquin, from Ann Arbor, Mich., was the only one who knew the question ("Who was George VI?"), and went home with $15,700.
Chu also proved to be a good sport when he lost.
Ohio-based Chu's reign began on Jan. 28, but had been put on hold for the show's decade-focused champions tournament, meaning his 12 shows stretched out for more than a month. He quickly became a subject of discussion around the Internet for his strategy (hunting and pecking through categories for key Daily Double clues) and what some saw as a robotic on-camera persona. He responded to those criticisms while live-tweeting the episodes, and re-tweeted some comments that slammed him.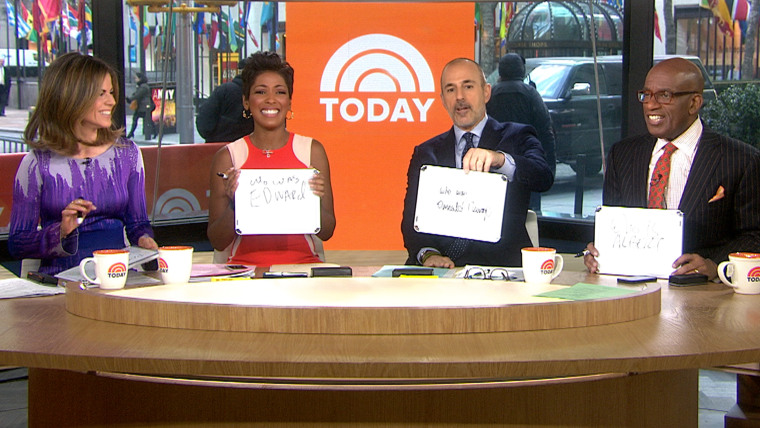 "I don't think there's anything wrong with that strategy," noted TODAY's Matt Lauer Thursday, after the anchors gave that Final Jeopardy question a shot of their own. (Nobody got it, but Lauer's answer was the funniest: "Who was Donald Trump?")
Chu tweeted Wednesday that he would do a Reddit Ask Me Anything Q&A on Thursday evening.

He's also clearly got a sense of humor about the whole situation, which leaves him the third-highest earner on "Jeopardy!" of all time: He's already posted a video on YouTube where he sings Weird Al Yankovic's 1984 parody hit "I Lost on Jeopardy."