On "Phineas and Ferb," two stepbrothers spend their summer on elaborate projects -- constructing a roller-coaster, directing a movie, finding a mummy -- all while tormenting sister Candace and raising their pet platypus Perry, who's also a secret agent.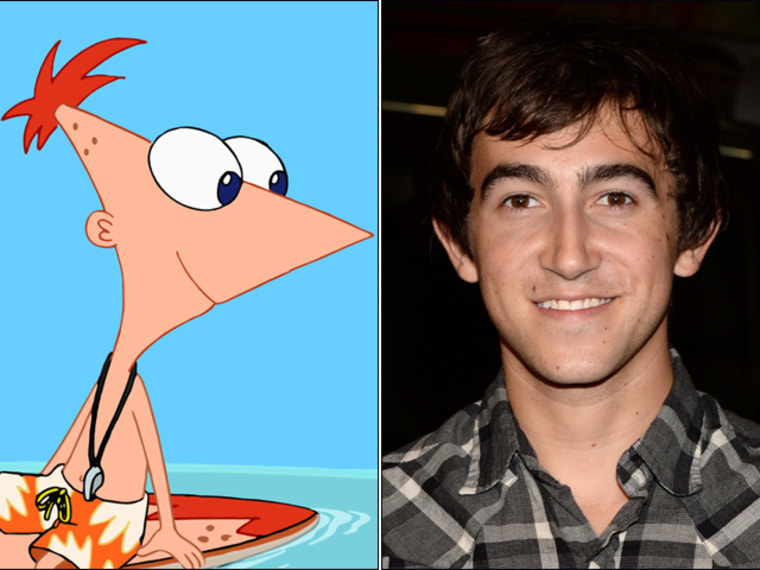 But now one of the two main voice actors is leaving behind this joyous world of endless summer and heading to a dark apocalyptic world where the undead walk the earth and sisters are as likely to eat you as tattle on you.
Vincent Martella, who voices Phineas Flynn on the Disney Channel original series, is joining the cast of "The Walking Dead," AMC's bloody zombie drama. Martella, 20, told Entertainment Weekly he will play Patrick, a non-zombie (yet) youth who becomes friends with Rick Grimes' son Carl.
"He's right around Carl's age," Martella told EW. "He's a little bit older. Carl hasn't really had anybody his age, so now you kind of get to see Carl's relationship with people his own age and that's one of the things that Patrick is bringing to the show."
He also called himself a "massive fan" of the show, saying "I've watched it since its premiere. It's been such a cool thing for me to be a part of the show that I'm such a big fan of, because I don't watch too much television religiously, like every single week. But this is one of those shows, so I'm really lucky."
Martella's character can be seen in the "Walking Dead" new season preview, 42 seconds in.
"The Walking Dead" returns Oct. 13. Martella will continue to work on "Phineas and Ferb."