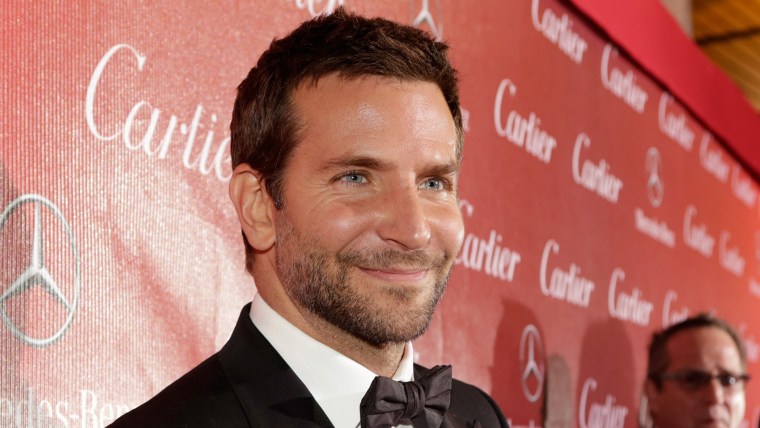 The idea that anyone other than Harrison Ford might play Indiana Jones seems like heresy. While Disney has said that a potential fifth film would be at least two to three years away, the window is closing for the 71-year-old star to return as the swashbuckling archaeology professor-turned-relic-rescuer once more. 
So who might take on the role next? Bradley Cooper is bubbling up as a possibility. The two-time Oscar nominee has kicked butt in blockbusters ("The A-Team"), earned critical acclaim as a serious actor ("American Hustle") and still can be a lowbrow goof if he likes ("The Hangover"). Plus, he's got the charm and the rugged looks that could be dirtied and cleaned up nicely.
But while Cooper may be a solid option, here are four others we think could just as easily fit into that classic fedora.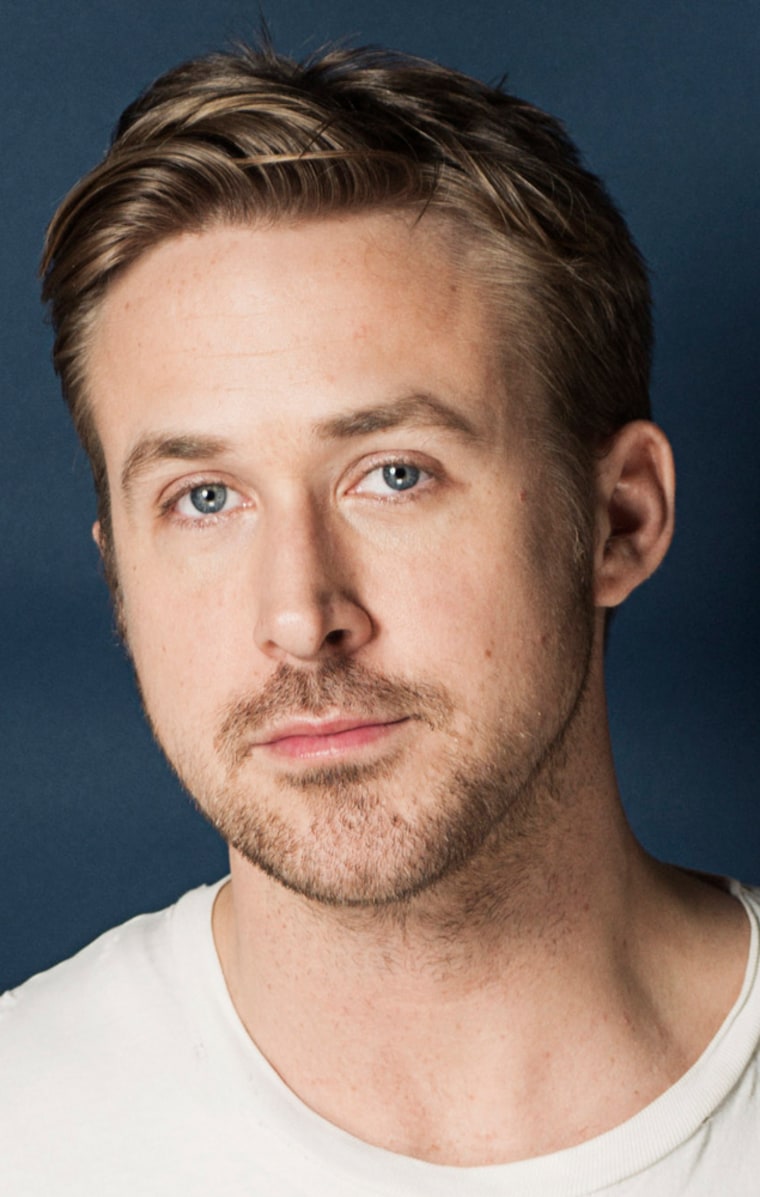 Ryan Gosling
Star power: One Oscar nomination, intensely loyal fan base
Why him? Gosling is one of the few men of action in the movies whose gentle looks belie a killer instinct. He can be a skinhead ("The Believer"), a deluded romantic lover ("Lars and the Real Girl") and a pretty terrifying, vengeful getaway driver ("Drive"). He'd be completely believable as a bespectacled professor who can go investigate the mysteries of the ancient world in his spare time, and could probably knock back as many shots as Karen Allen's Marion in "Raiders of the Lost Ark."
Casting odds: Medium. Last we checked, Gosling is on hiatus from acting.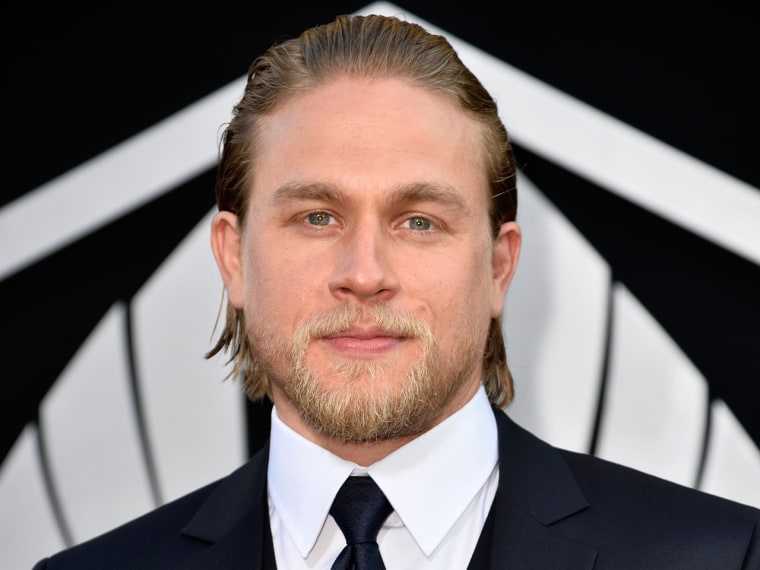 Charlie Hunnam
Star power: Golden boy with a dark edge, popular with motorcycle gang members
Why him? Having dodged a lead role in the adaptation of "50 Shades of Grey," Hunnam proved he's more than the angst-ridden, powerful Jax on "Sons of Anarchy" — he's got eyes on some serious acting jobs once the show ends in 2015. He can play the classics ("Nicholas Nickleby") but makes a terrific, kick-butt Yank ("Anarchy," duh) and has honed his comedy chops with Judd Apatow ("Undeclared"). A solid package.
Casting odds:Hopeful, but likely low. Hunnam might be a little too golden to be Indy.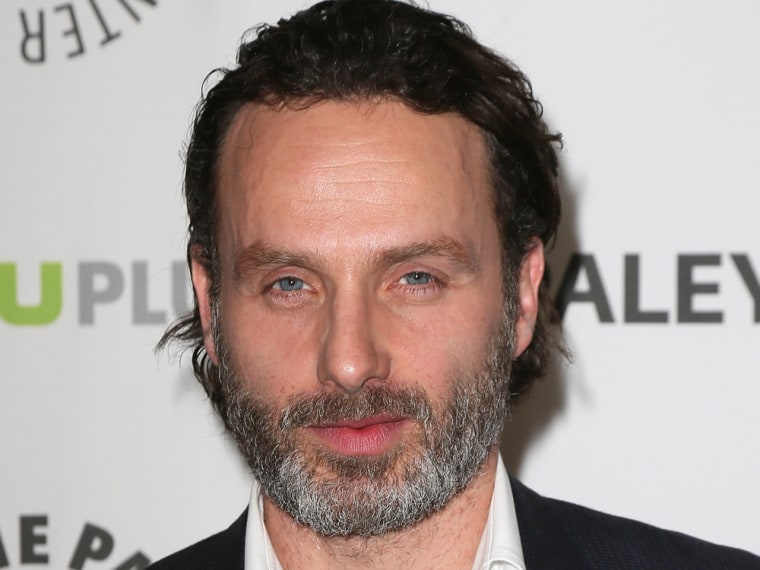 Andrew Lincoln
Star power: He's the star of one of TV's most talked about dramas, "The Walking Dead."
Why him? After four seasons of battling zombies, Lincoln knows what it's like to fight crazed, wild-eyed baddies. He's an ace with a gun or a sword, sports a terrific 5 o'clock shadow and has a tough, steely glint in his eye ... but still loves the little children, particularly his own wandering brood. Clean him up and he'd be a terrific choice to make both difficult moral decisions (save the Holy Grail or the blonde villainess?) but smart enough to know when to keep his eyes closed (when Ark is being opened).
Casting odds: Good. He's also Brit, but he wears his American roughness well.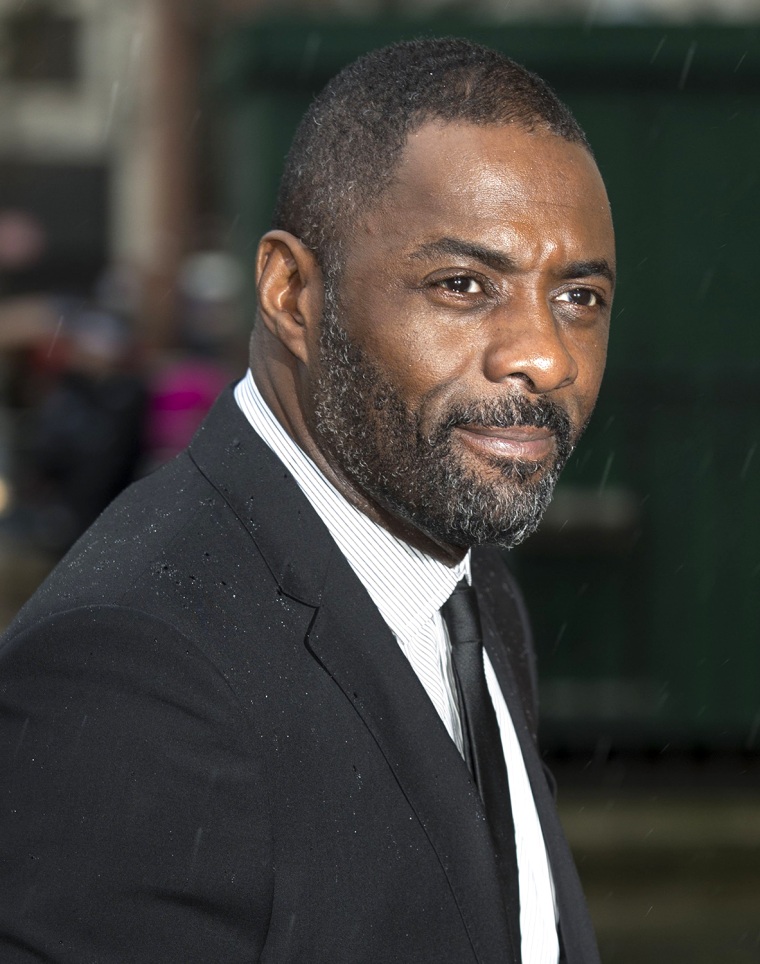 Idris Elba
Star power: Has a Golden Globe and a killer instinct.
Why him? Elba has practically every credential necessary to be a great Indiana Jones: He was a smart, tough drug lord in "The Wire" and a tough, tormented cop in "Luther," but also a hilarious micromanager in "The Office." He's yet another Brit, and yes, he may require some out-of-the-box thinking, but who wouldn't want to see Elba wielding the whip one moment, then hollering about snakes the next?
Casting odds: Probably never going to happen. But one can dream.