Both hero and villain, Raymond "Red" Reddington from "The Blacklist" is one memorable character thanks in large part to the actor who plays him: James Spader. 
As it turns out, Spader deserves credit for something else that makes Red special. His ever-present chapeau.
As Spader revealed in a TODAY interview Monday, Red's head-covering was his own idea. "It seemed eminently practical, but of course now it's ruined fedoras for my life," he said. "I've always worn hats, but I've had to put my fedoras on the shelf and pull out my homburgs and caps."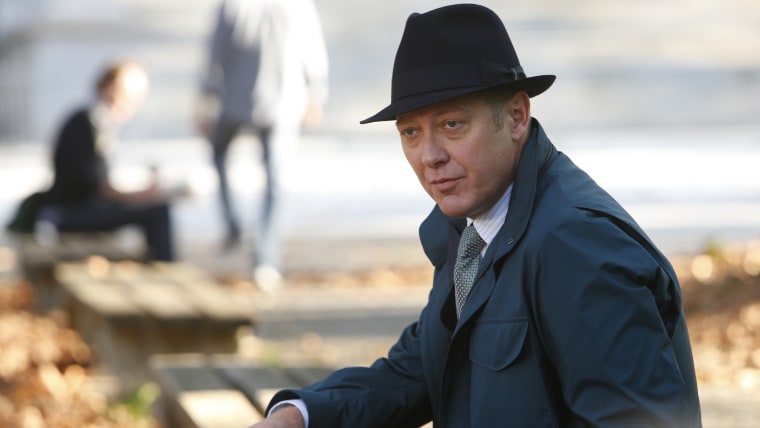 But exactly what is it about that hat that makes the man? "[Red's] life is one of diverse geography and climate, and hats are eminently practical," Spader said. 
"And, you know," he added, "he doesn't have any hair."

The second season of "The Blacklist" starts on Sept. 22 at 10 p.m. ET on NBC.