Sorry, Huxtable fans: Bill Cosby says a "Cosby Show" reunion isn't going to happen. In a Reddit AMA (Ask Me Anything) session Sunday, the comedian wrote that he feels too much time has gone by since the groundbreaking sitcom ended its eight-year run in 1992.
"No, thank you," Cosby, 76, wrote. "Those people are too old now."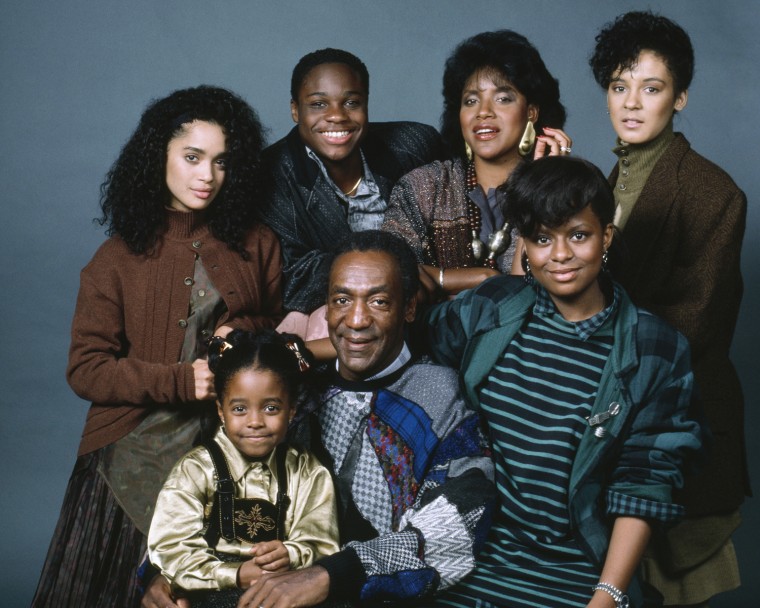 Still, the comedian couldn't resist riffing on what Cliff and Clair Huxtable might be doing today, imagining a second act for the couple far from Brooklyn Heights — but with Cliff's famous sweet tooth fully intact.

"He'd be retired. And she would be retired," Cosby wrote. "And right now they would be somewhere in the south of France, and he would be hiding at a bakery in the morning having two croissants and blueberry jam."
Sign up for top Entertainment news direct to your inbox.
Elsewhere in the Q&A, the comedy vet revealed that he proudly wore some of those "Cosby sweaters" in real life, still enjoys a nice pudding treat and isn't exactly up to speed on today's television.
"I haven't really been impressed with anything, because I'm 76 and 11/12ths years old," Cosby admitted. "And I just don't have a feeling to want to turn on the TV."

That soon may change. In January, NBC announced it had inked a deal with Cosby to develop a half-hour family sitcom. Though details remain under wraps, Cosby recently told The Cincinnati Enquirer he'd like the new show to be set in Los Angeles and have a multigenerational focus.
"It will be wonderful," Cosby said.