Mention "Duck Dynasty," and the first things that come to mind are likely the Robertson family's giant, bushy beards and camouflage gear. Yet in a 2001 photo obtained by Life & Style, the stars of A&E's hit show look more like Abercrombie & Fitch models than the scruffy guys viewers have come to know.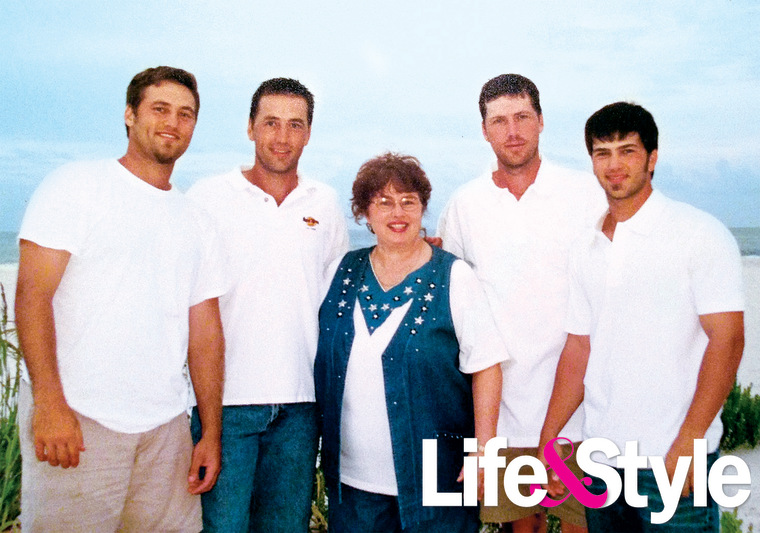 Gone is the backwoods look. Instead, from left, Willie, Alan, Ms. Kay, Jase and Jep are sporting clean-shaven faces, healthy tans, nice 'dos and no camo. In fact, they look much more like the multi-millionaires that they are — thanks to their family-run duck-call business — than they do on their hit show. (Dare we say that Willie even resembles "Chicago Fire" star Taylor Kinney?)
Granted, the photo was taken eight years before their first show, Outdoor Channel's "Duck Commander," but the change in appearance over 12 years (and a hit cable program) is pretty astounding. Even cooler, mom Kay, 62, actually looks younger now.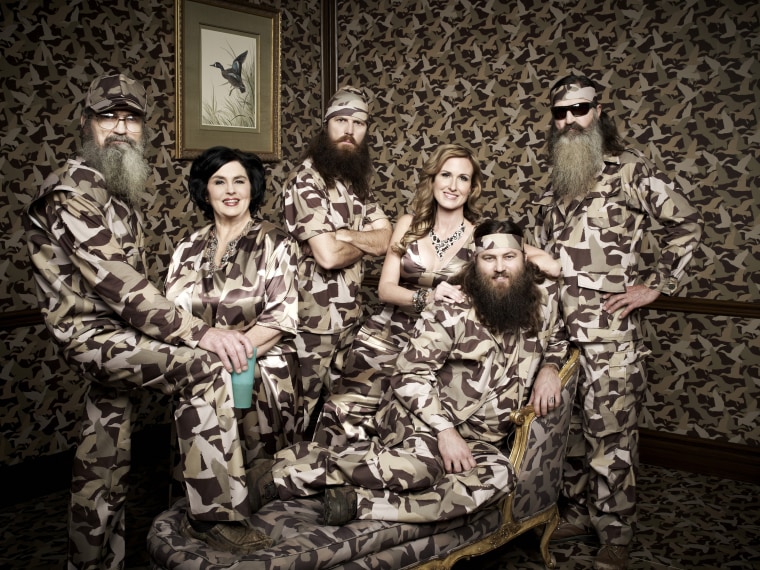 "Duck Dynasty" airs Wednesdays at 10 p.m. on A&E.