Angelina Jolie and Brad Pitt tied the knot on Saturday in France, a spokesperson for the couple has confirmed to the Associated Press.
Pitt, 50, and Jolie, 39, have six children and have been engaged since April 2012. 
This is Jolie's third marriage; she was previously wed to actor Johnny Lee Miller from 1996-99 and Billy Bob Thornton from 2000-03. It is the second union for Pitt, whose marriage to "Friends" actress Jennifer Aniston was put under the paparazzi spotlight and lasted from 2000 to 2005.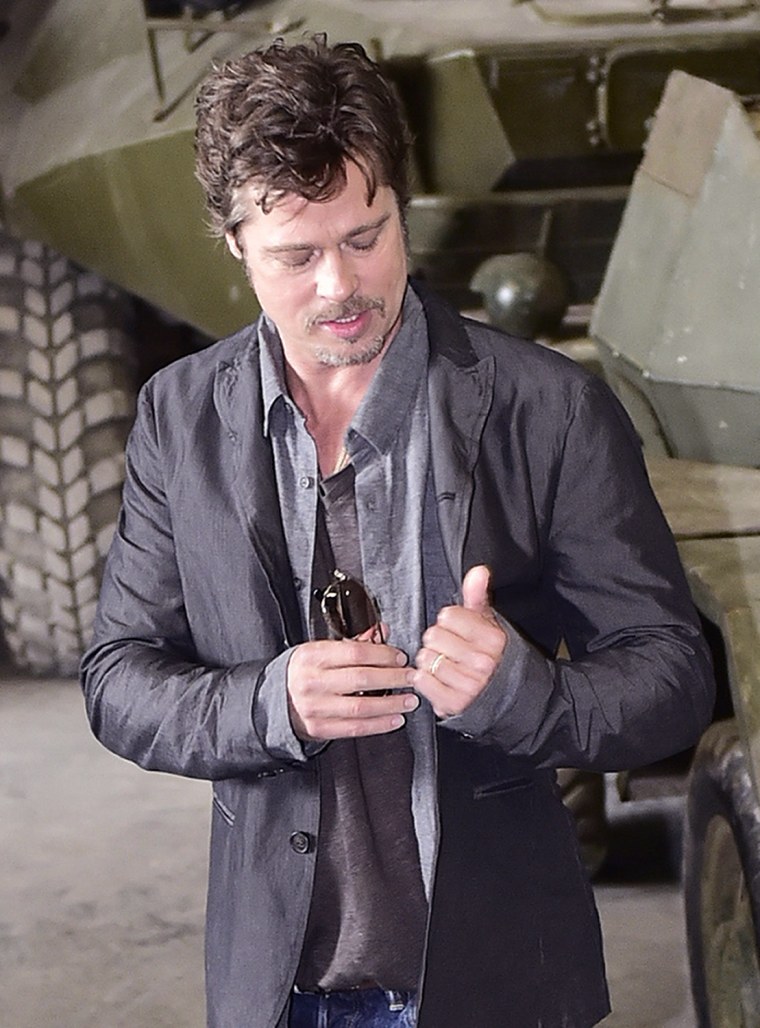 Pitt and Jolie, known affectionately as "Brangelina," have three biological children together (Shiloh, 8; Knox and Vivienne, 6), and have adopted three others (Maddox, 13; Pax, 10; Zahara, 9). The family has become known for traveling the world together as a unified pack to both movie sets and on humanitarian missions.
Their 2012 engagement caused a flurry of speculation as to where and when they would tie the knot, but the pair seemed to be in no hurry. They initially said they would not marry until gay marriage was legalized, but Pitt told The Hollywood Reporter that year that "I don't think we'll be able to hold out."

The two actors (and their growing family) travel the world for worthy causes.
In the end, they might not have been able to wait for that particular milestone — but they did manage to pull off a different incredible feat: Being able to keep their nuptials out of the press for nearly a week.