Character actor and puppeteer Gus "Cosmo" Allegretti, who operated such "Captain Kangaroo" characters as Bunny Rabbit, Mr. Moose, Grandfather Clock, and Dancing Bear, has died, the Los Angeles Times reports.
Allegretti died of emphysema on July 26, though his death wasn't publicized until Wednesday.
Allegretti played numerous characters on the long-running Emmy-winning children's show, which featured the late Bob Keeshan as Captain Kangaroo. Allegretti himself created the voiceless Bunny Rabbit, a bespectacled bunny who tricked the Captain into giving up his carrots, and Mr. Moose, whose corny jokes resulted in a shower of ping-pong balls falling on the Captain's head. He also played Dennis the Apprentice, Dancing Bear, Grandfather Clock, Miss Frog, TV Fred and other characters.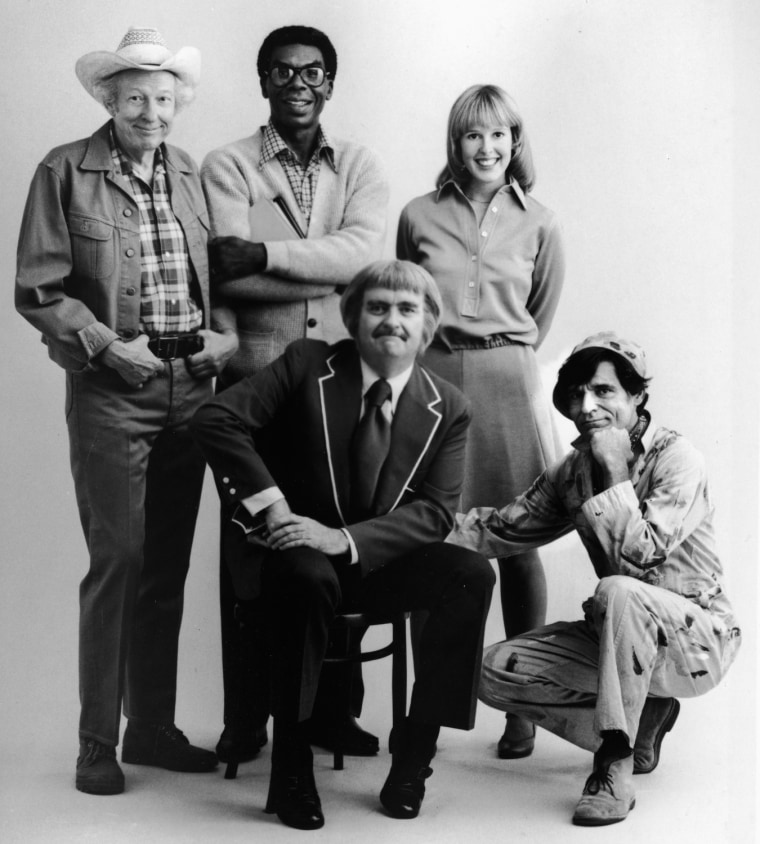 "Allegretti became a performer by accident, after producers were unhappy with a puppet created for the show and Allegretti offered to design a substitute," the Times reports.
Allegretti also had a role in the 1981 Treat Williams crime film, "Prince of the City."
The costume Allegretti wore as Dancing Bear sold for $207,000 at a "Captain Kangaroo" auction in June.
"Captain Kangaroo" ran from 1955 to 1984.
Actors James Gandolfini, Annette Funicello and Cory Monteith are just three of the famous names we've lost in 2013.