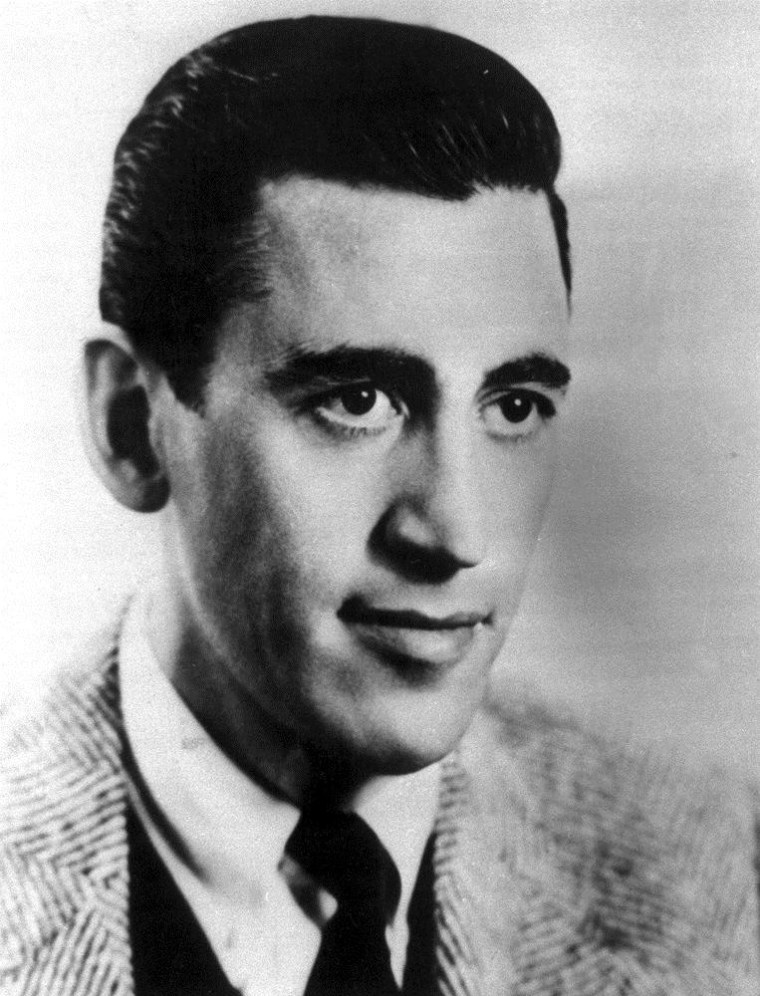 Three unpublished stories from reclusive U.S. author J.D. Salinger have been leaked online, with the source apparently an unauthorized book that sold on eBay, Internet news source BuzzFeed reported on Thursday.

It was difficult to trace the origin of the collection called "Three Stories," with the only known copies of the stories existing in research libraries at the University of Texas and Princeton University, it said.
The stories are "The Ocean Full of Bowling Balls," "Paula," and "Birthday Boy."
The book appears to be one of those in a 25-copy compilation of the stories privately printed without Salinger's permission in London in 1999. The stories leaked on the Internet appeared as a PDF scan of that book, the New York Times said in its online edition.
BuzzFeed quoted Salinger scholar Kenneth Slawenski as saying the works posted online in a collection called "Three Stories" are from the author, best known for his 1951 novel "Catcher in the Rye."
Social media site Reddit said scans of the stories taken from the unauthorized book first appeared on an invitation-only file-sharing site. But they later were available on a handful of sites.
The story "The Ocean Full of Bowling Balls" is seen as a prequel to "Catcher." It is about Kenneth Caulfield, the younger brother of "Catcher" protagonist Holden Caulfield and the model for the character Allie in the book.
The story is only available at the Princeton library to scholars who are supervised by library staff. Under terms of the arrangement, it cannot be published until 2060, Salinger scholars have said.
David Ulin, book critic for the Los Angeles Times, vouched for the authenticity of two of the stories. He has not read "The Ocean Full of Bowling Balls."
"I have read the other two stories, however, at the University of Texas' Ransom Center, and the versions of them in 'Three Stories' are the real deal," he wrote on the paper's website.
Salinger died in 2010 of natural causes at 91.
"Catcher" has been translated into the world's major languages and sold more than 65 million copies. It is routinely listed among the best novels of the 20th century.
Alarmed by his sudden fame, Salinger had been a recluse since 1953, ferociously protecting his privacy in Cornish, a small town in northwest New Hampshire.
Besides "Catcher" he published only a few books and collections of short stories, including "9 Stories," "Franny and Zooey," "Raise High the Roofbeam, Carpenters" and "Seymour: An Introduction." He published nothing after 1965.
Salinger often turned to the courts to help him guard his privacy. In 1982 he sued to halt the publication of a fictitious interview with a major magazine.
In 2009, he sued to stop the U.S. publication of a novel by Swedish writer Fredrik Colting that presents Holden Caulfield as an old man.
(Additional reporting by Ros Krasny in Washington)