Summer's almost here and it's once again the ideal time to explore your reading options. Wesat down with New York Times bestselling author and master storyteller Stephen King and asked him to cite his recommendations. Here's what the novelist behind "Misery," "Carrie," "Cujo" and "The Shining" had to suggest.
A father is prejudiced -- but two of the best books I read this year were written by my sons.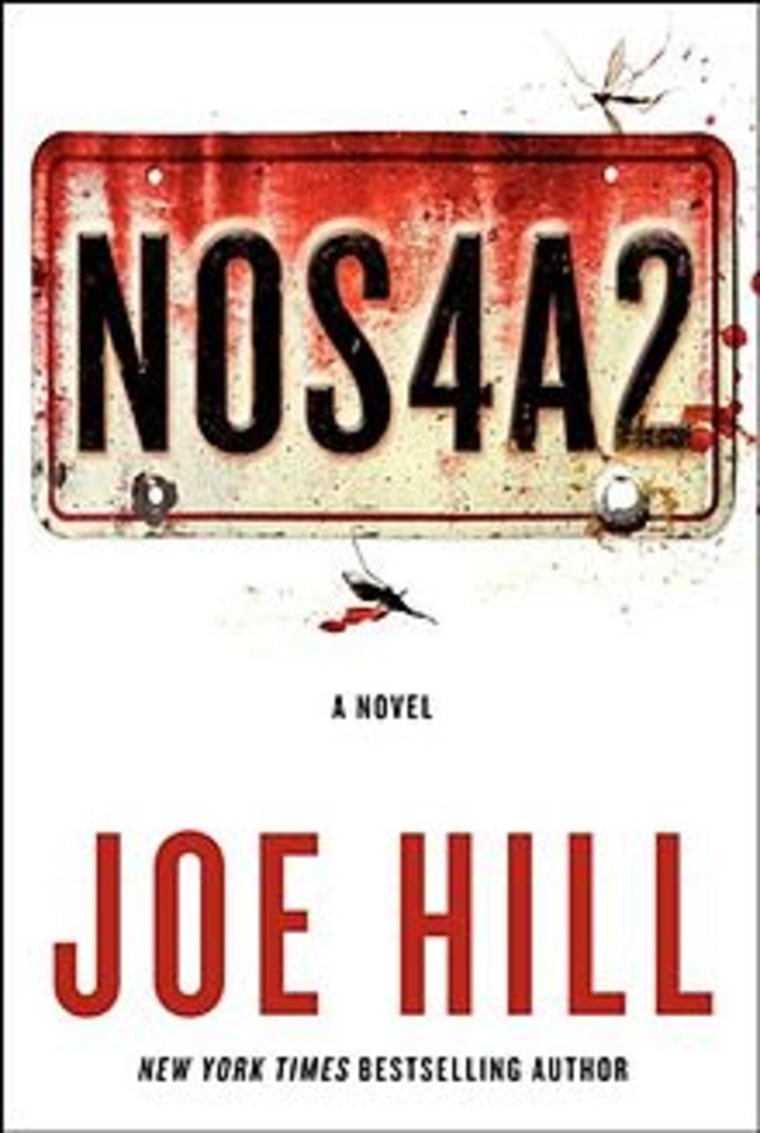 'NOS4A2'
by Joe Hill
(William Morrow)
It's out now (a New York Times bestseller). It's scary.
'Double Feature: A Novel'
by Owen King,
(Scribner)
Published in March. It is also out now. It's funny.
'Joyland': Stephen King returns with a pulp fiction thriller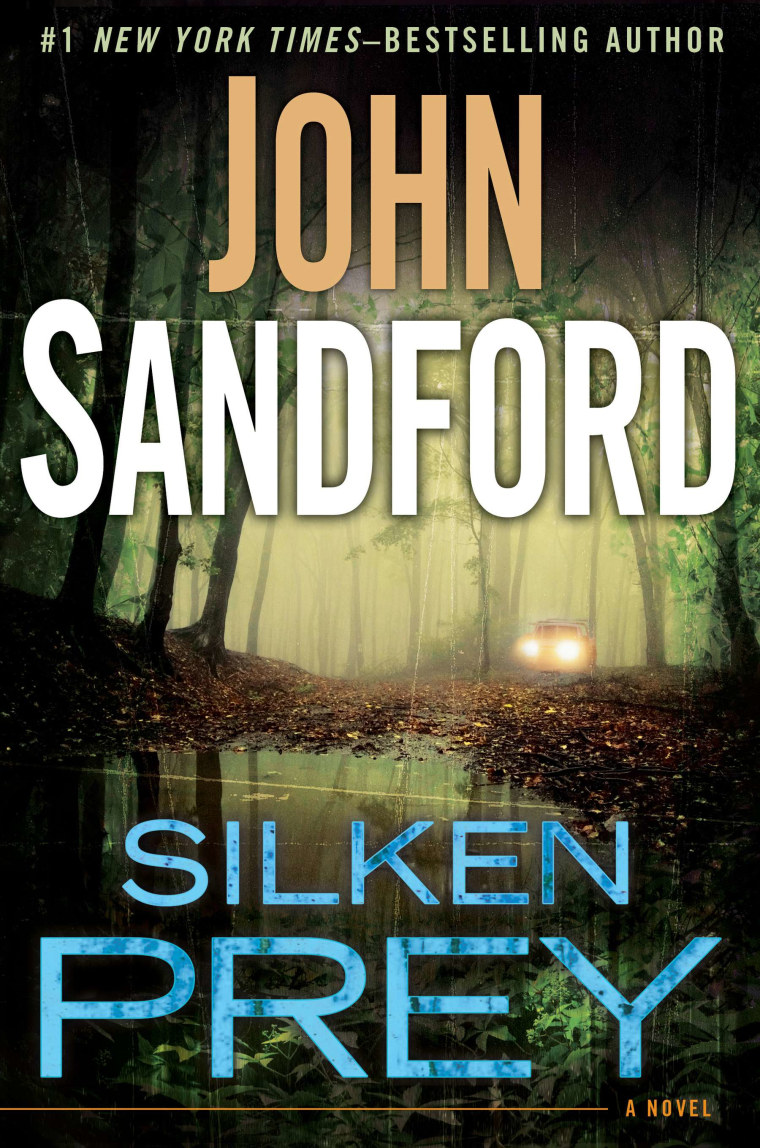 'Silken Prey'
by John Sandford
(Putnam Adult)
An unscrupulous female Senate candidate engages in murder to cover up dirty tricks.

'The Uninvited'
by Liz Jensen
(Bloomsbury)
The children of the world turn murderous and bring civilization to a halt (pint-sized zombies, anyone?). Jensen is a terrific writer, and the story winds up to a fever pitch.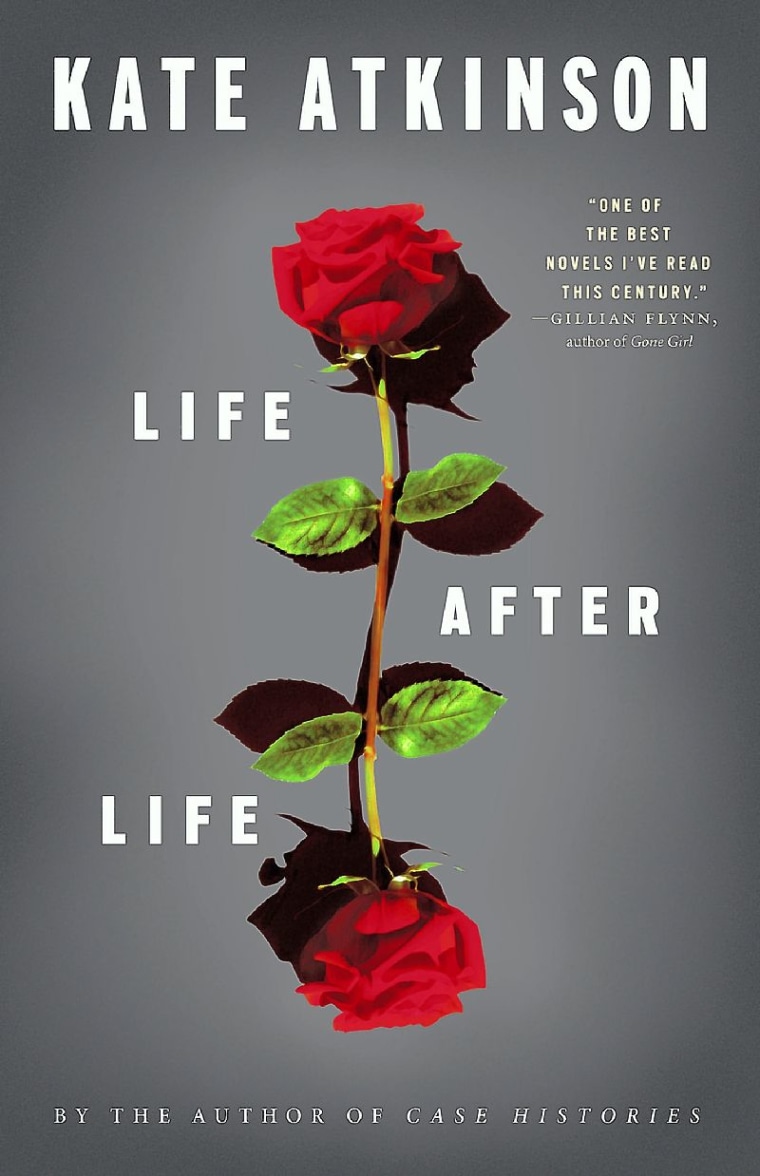 'Life After Life'
by Kate Atkinson
(Reagan Arthur Books)
The main character lives her life over and over again, with different results each time (in one of her lives, she assassinates Adolf Hitler).