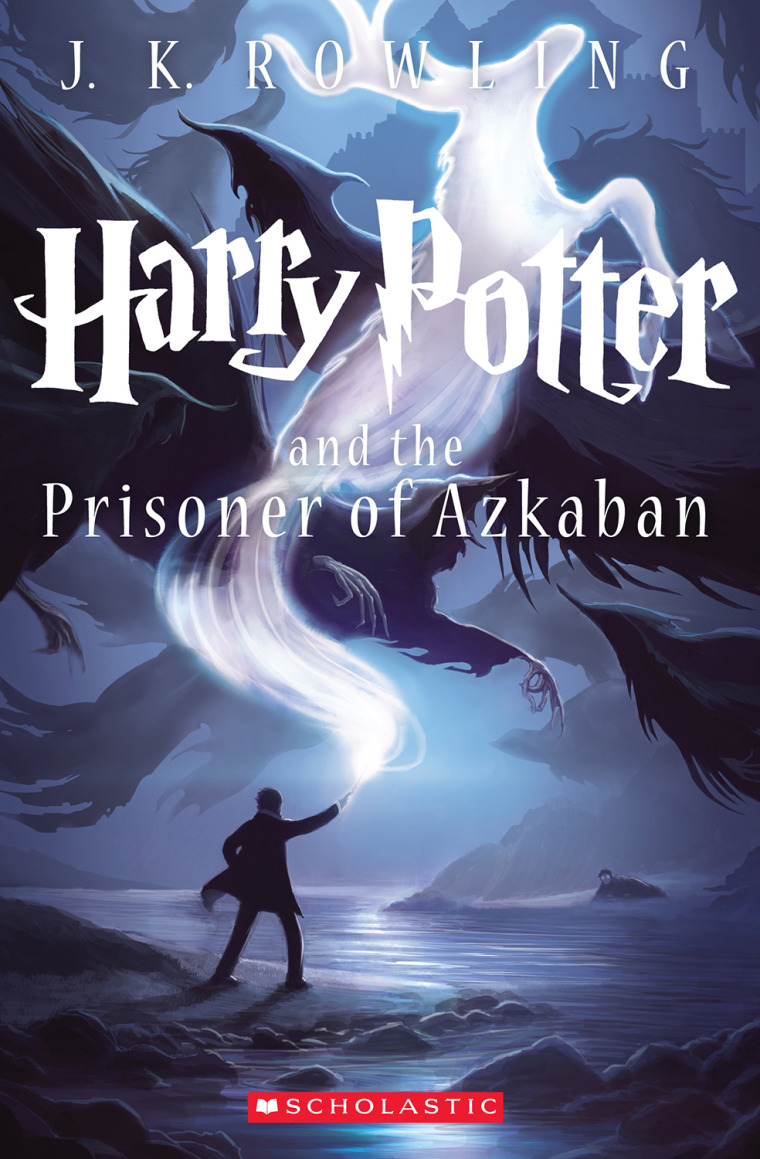 Just in time for the 15th anniversary of the first Harry Potter novel's publication in the United States, new covers are being unveiled for all seven books in J.K Rowling's beloved fantasy series.
Children's publishing company Scholastic revealed a new, edgy cover on Friday for the third novel in the series, "Harry Potter and the Prisoner of Azkaban." Author and illustrator Kazu Kibuishi designed the new covers for trade paperback editions of the seven books.
"In each of the new cover illustrations, Kibuishi perfectly captures a pivotal moment from that particular book," Scholastic said in a statement. "For 'Harry Potter and the Prizoner of Azkaban,' he brings in more of the mystery and darkness of the series than he did (for) the first two titles and depicts Harry conjuring his patronus to ward off the life-sucking dementors."
Kibuishi, author and illustrator of the "Amulet" graphic novels, told Slate that the cover for the third Harry Potter novel came to him most easily. "I knew exactly the moment that I had to depict," he said. "I felt it was the most important moment in the entire series."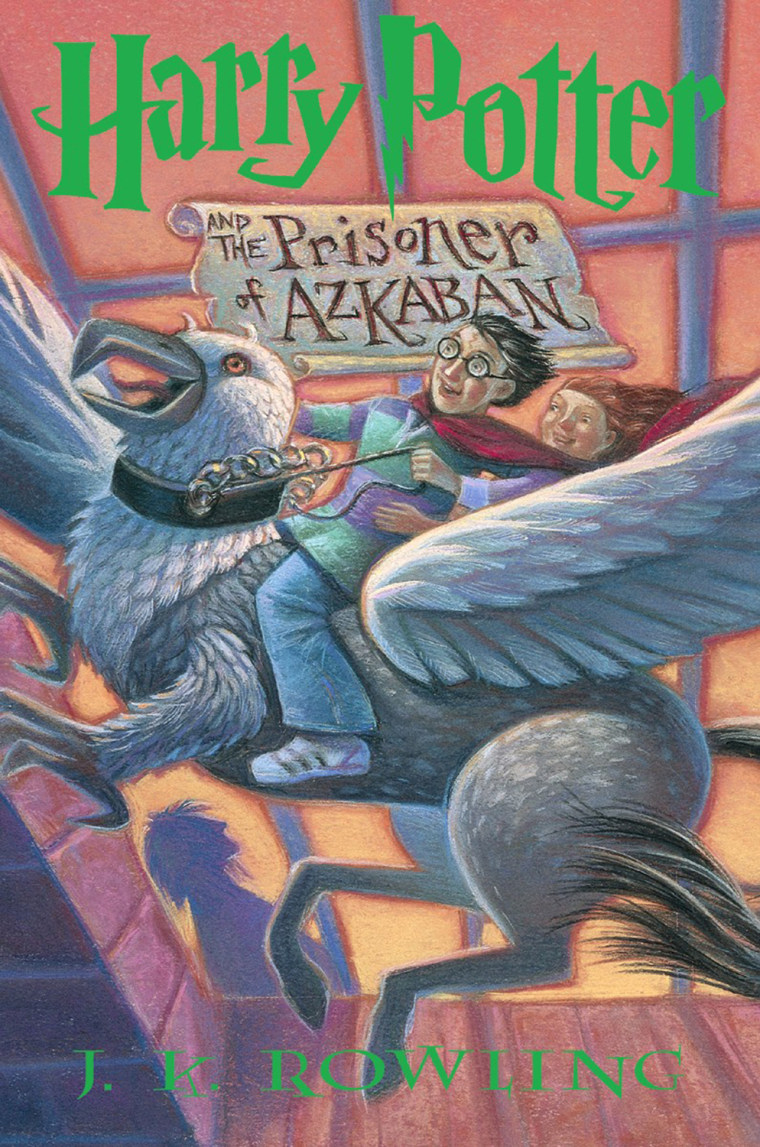 The Harry Potter logo, with its signature spooky font, has not changed on the new trade paperback covers. Artist Mary GrandPré's original cover illustrations will continue to be featured on the hardcover and digest paperback editions from the Harry Potter series.
The full series of new trade paperbacks and a new boxed set will be available on Aug. 27 in honor of the 15th anniversary of the U.S. publication of "Harry Potter and the Sorcerer's Stone," Rowling's original book in the series.
According to Scholastic, the seven Harry Potter books have been published in 73 languages and have sold more than 450 million copies worldwide.