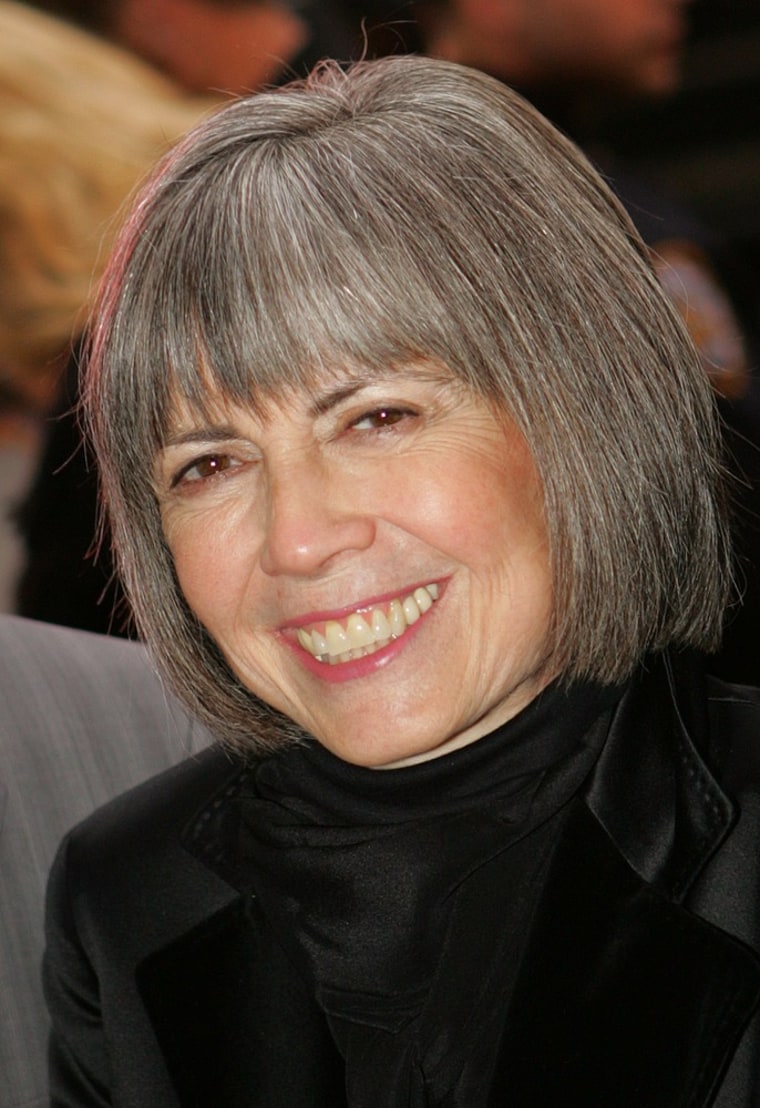 Author Anne Rice, whose "Vampire Chronicles" novels have sold 80 million copies over the last 38 years, announced that a new installment is coming.
"I am at last able to announce my up-and-coming new novel," Rice said Sunday on the podcast "The Dinner Party with Christopher Rice and Eric Shaw Quinn," which is co-hosted by her son. "The title is 'Prince Lestat,' and it is a big Vampire Chronicle."
Rice said the new book in the series, out in October, will be a "true sequel" to "Queen of the Damned," the 1988 novel that was third in the series that began with "Interview with the Vampire." The first novel introduced the character of Lestat de Lioncourt, a flamboyant and philosophical 18th-century French vampire.  
"It's all about Lestat and all about the vampires and what they're doing right now, how they're coming to terms with everything that's happened to them and how Lestat is dealing with demands from all sides that he step forward and become the leader of the tribe," Rice said on the podcast.
"Interview with the Vampire" was adapted into a 1994 movie starring Tom Cruise as Lestat and co-starring Brad Pitt. "Queen of the Damned" became a 2002 film that also incorporated elements of "The Vampire Lestat," the second book of the Vampire Chronicles.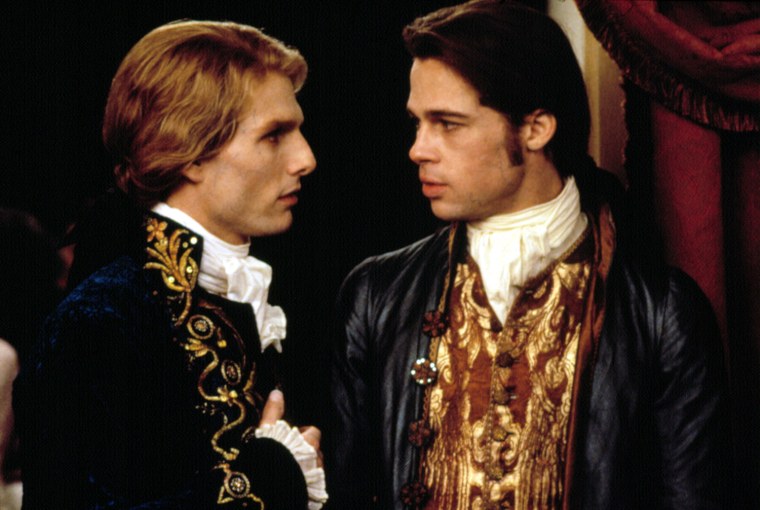 In 2008, Rice said in a YouTube video that the series was "closed." But she reopened the door at a question-and-answer session with readers in 2012, when she said, "I want to hear what Lestat has to say."
"Prince Lestat" will be the 11th novel in the series. It will be released Oct. 28, 2014 by Alfred A. Knopf.