Happy birthday, Man of Steel!
It's 75 years today since a certain strange visitor from another planet debuted on the cover of Action Comics No. 1. The colorful character of Superman instantly seized the public imagination in his super-strong grip and has held onto it ever since: "Man of Steel," which will reboot the Superman film franchise, opens June 14.
For a guy more than seven decades old, Superman looks, well, super. But that's not to say he's stayed the same throughout the years. See how the iconic hero has changed throughout his never-ending battle for truth, justice and the American way.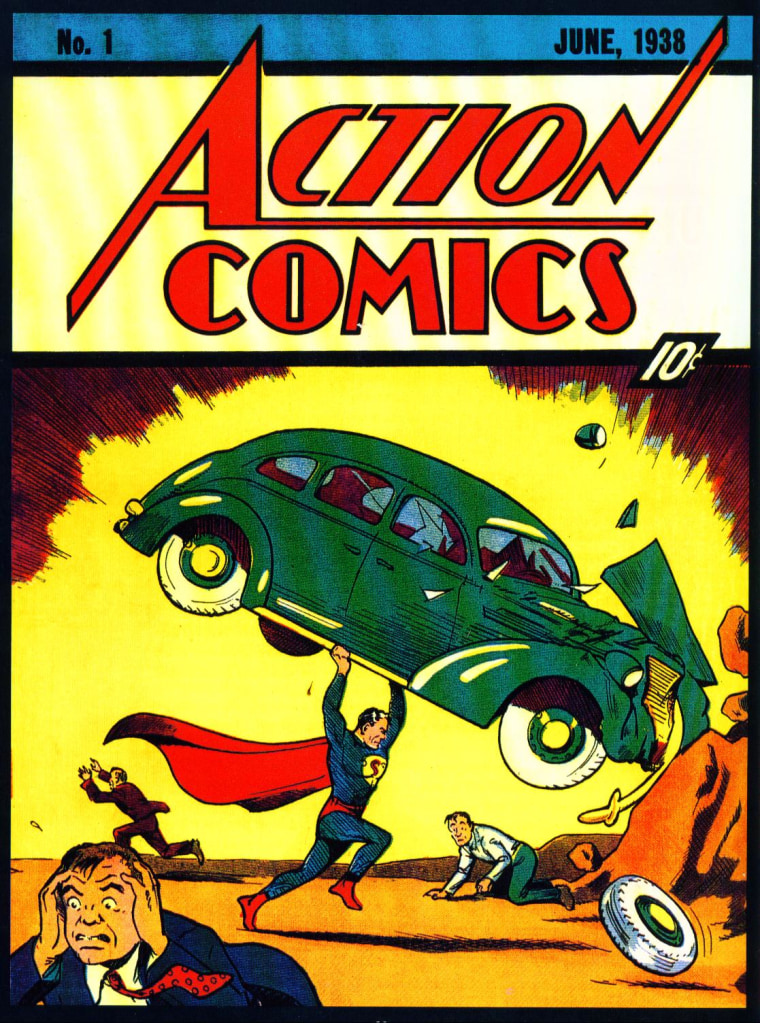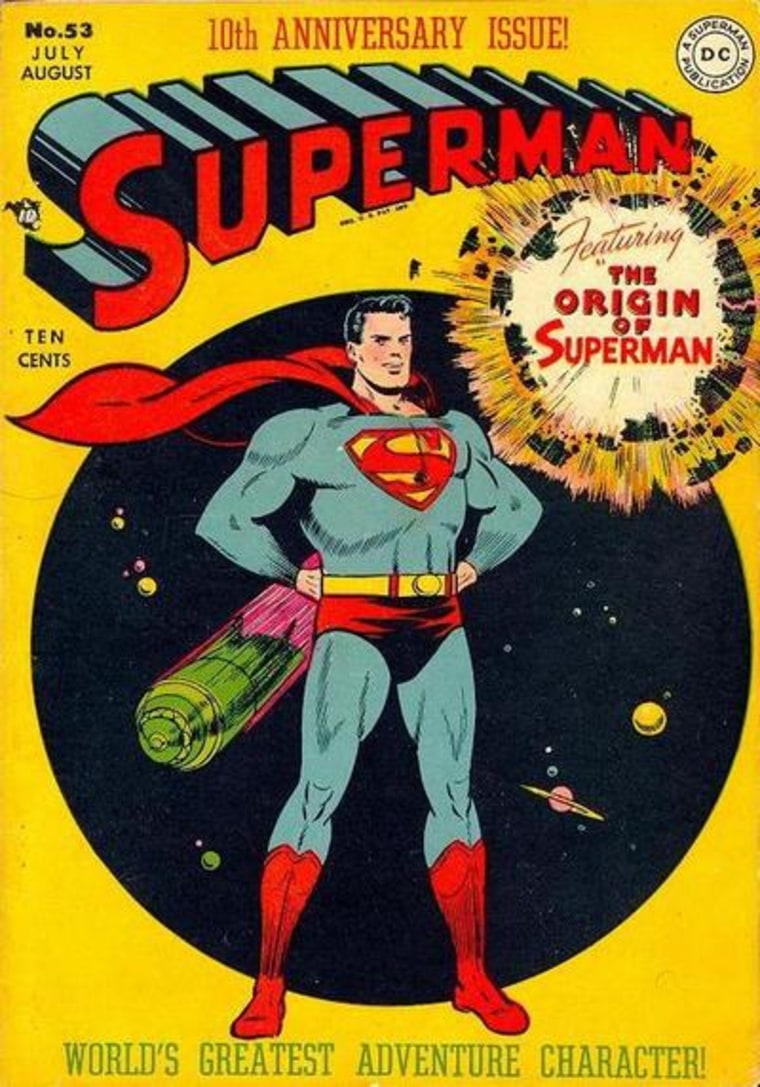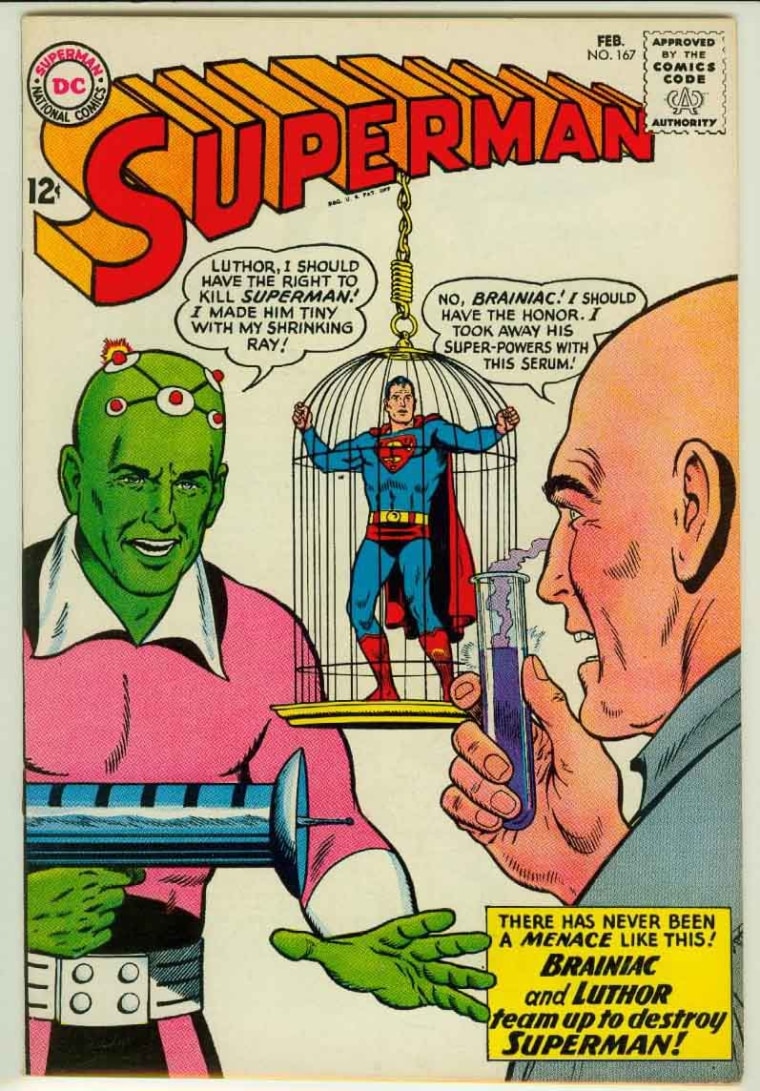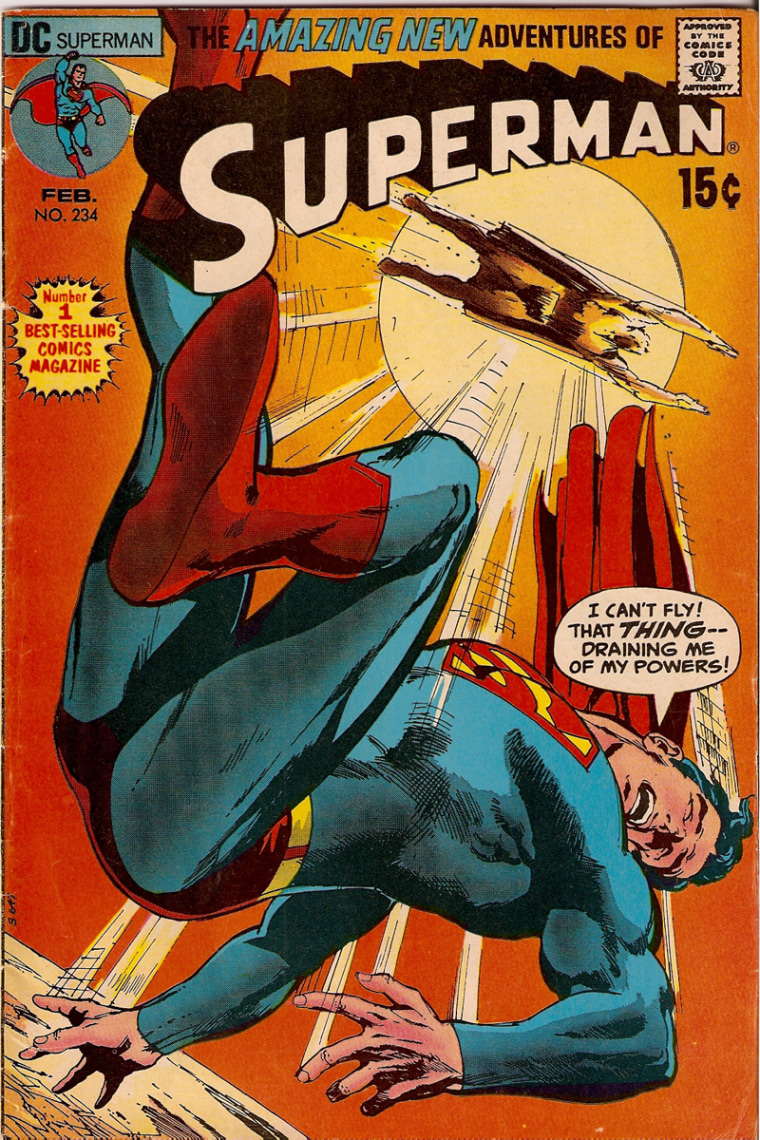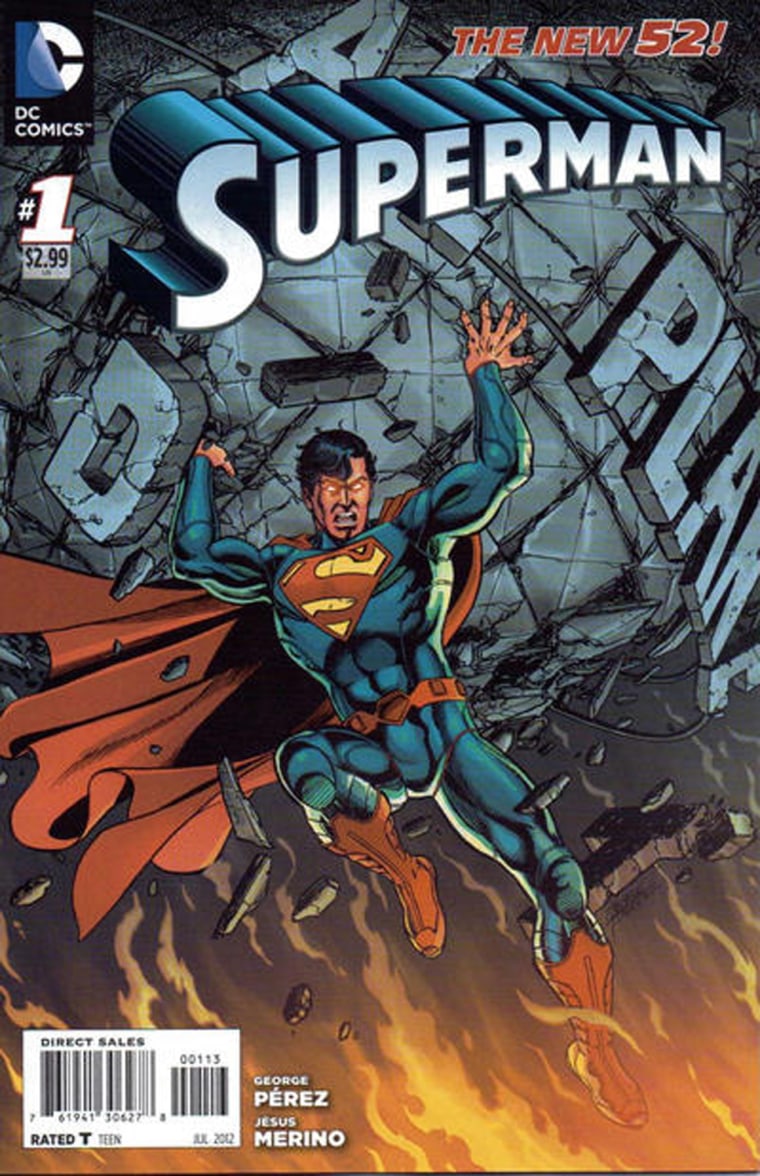 From comics to movies, the many incarnations of Superman.