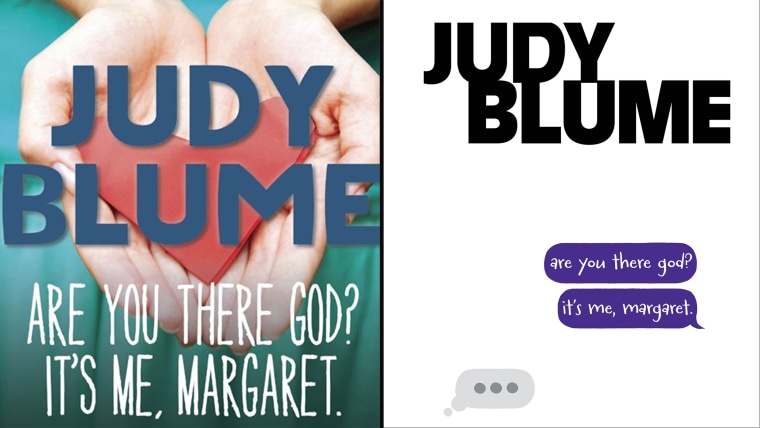 New, contemporary covers for seven favorite Judy Blume novels were revealed Wednesday by the publisher that plans to re-release numerous books by the beloved author this spring.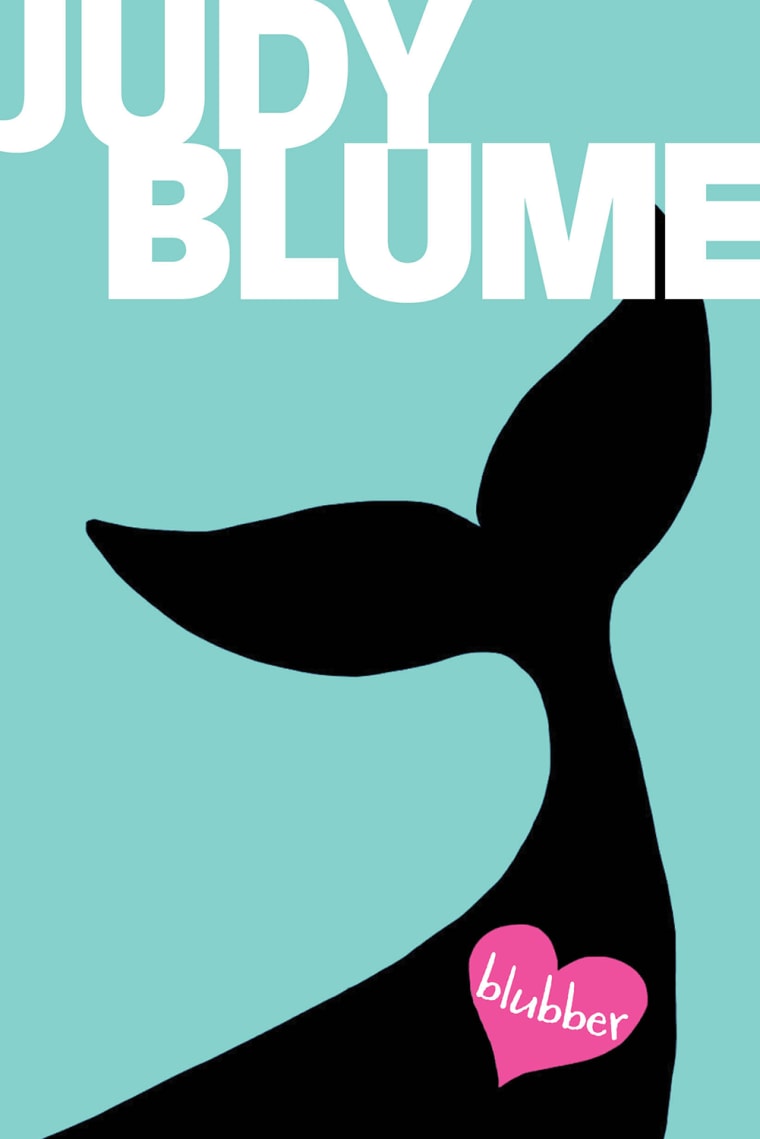 The simple, graphic covers are part of a larger redesign effort for a series of Blume classics, ranging from books geared for younger middle-school students to novels that typically have been devoured by older teens. All the repackaged books will be re-released on April 29.

The books getting new middle-grade looks are: "Starring Sally J. Freedman as Herself"; "It's Not the End of the World"; "Iggie's House"; "Blubber"; "Deenie"; "Are You There God? It's Me, Margaret," and "Then Again, Maybe I Won't."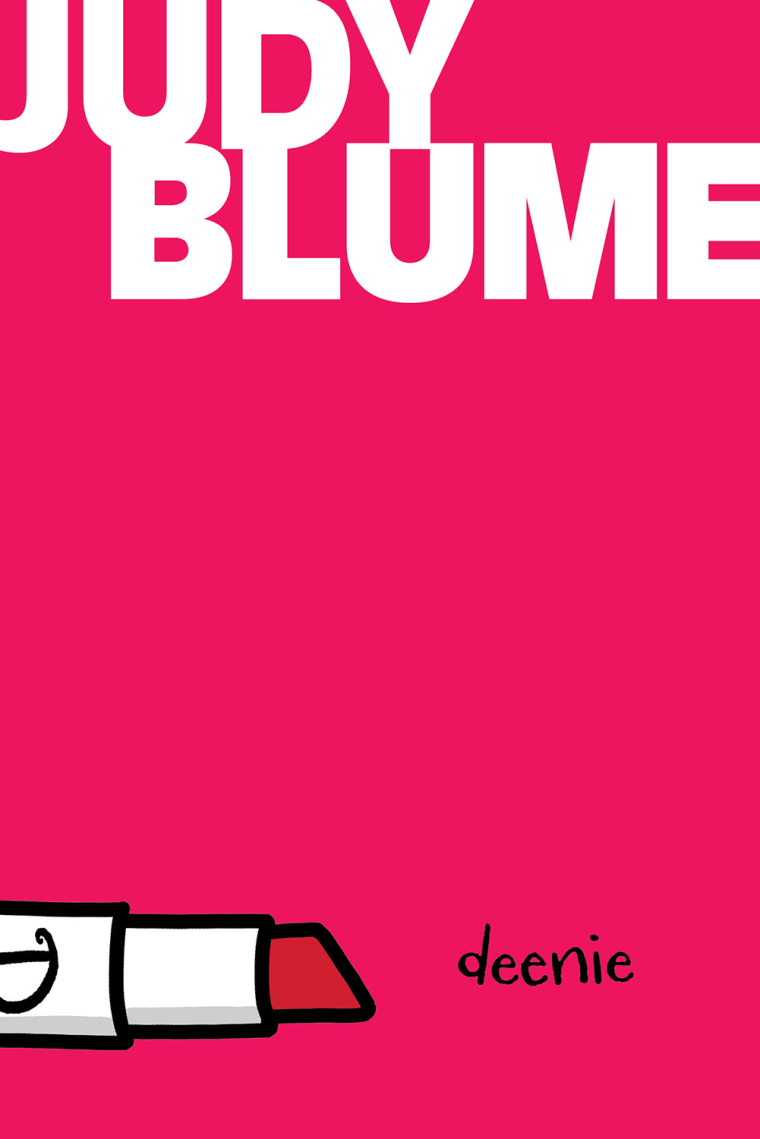 Two goals were kept in mind when deciding what kind of new looks would grace the covers for the books, said Justin Chanda, vice president and publisher of Simon & Schuster's Atheneum Books for Young Readers. First, they didn't want the covers to show any children.
"We desperately wanted the kids to bring themselves to the story, because that's what Judy has heard time and time again — that readers wanted to put themselves in the story," he said. "They didn't want to see what Margaret looks like. They want to envision what Margaret looks like for herself."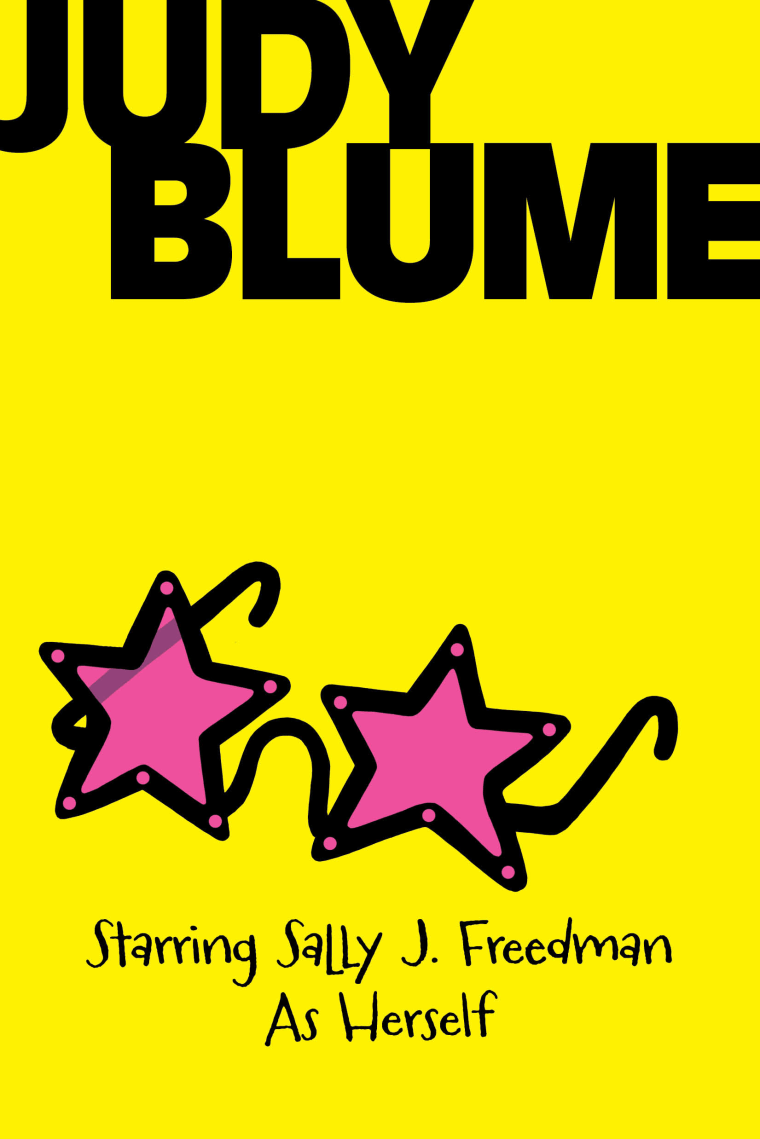 Secondly, no nostalgia. Although skimming through Blume's books on a store shelf may send parents back decades in time to when they read the author's novels, the publisher wanted to make sure that today's readers had something that felt modern and fresh.
"They're still very, very contemporary books, so we really went for contemporary looks," Chanda said. 
Blume was viewed as a pioneer by many when several of her books were originally released in the 1970s. Her novels were among the first to address emotional subjects like divorce, racism and bullying. They also tackled taboo topics of menstruation, masturbation and teen sex in Blume's characteristically straightforward, age-appropriate style. Her books have sold more than 80 million copies worldwide and have been translated into 31 languages.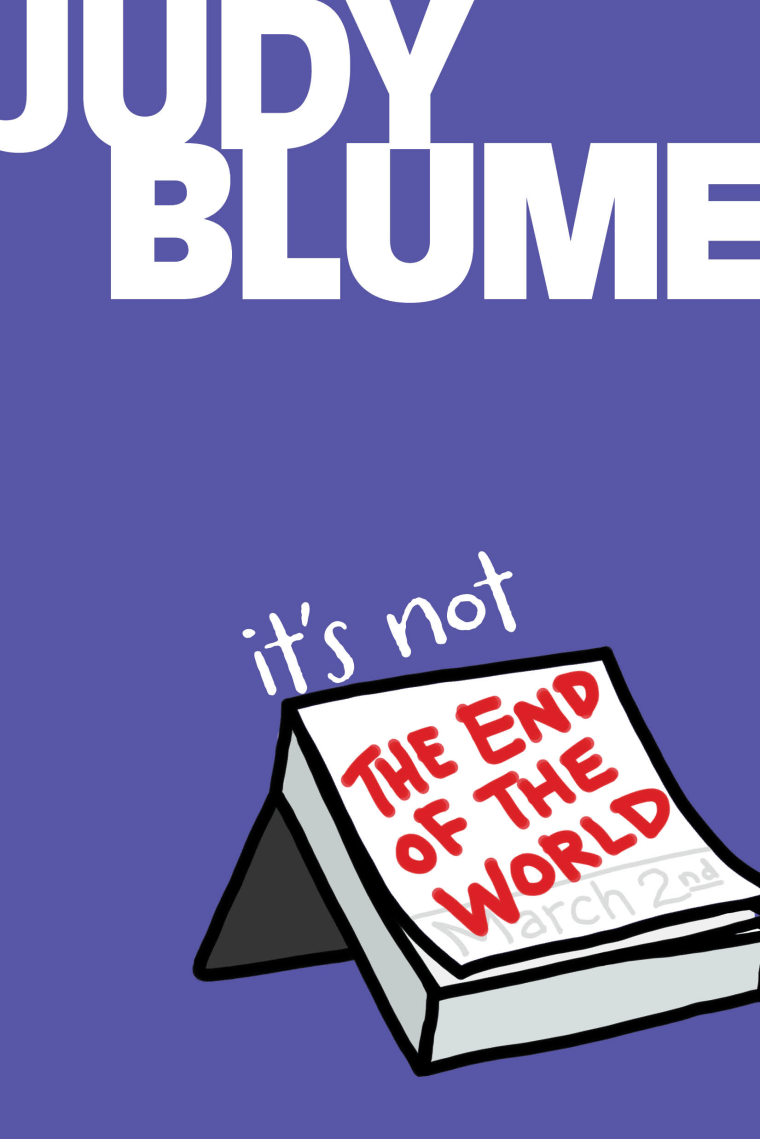 In addition to getting new middle-grade covers, three books also will get a different look geared for older teen readers: "Deenie," "Then Again, Maybe I Won't" and "Are You There God? It's Me, Margaret." They will join two books that will only get "Young Adult" treatments: "Forever" and "Tiger Eyes."
Chanda said the books were separated into the two age groups because booksellers have traditionally shelved Blume's novels in both areas.
"Depending on the year or the look of the package at the time, they've been treated as teen editions or middle-grade books," he said. "What we decided to do, when we decided to do this repackage, is do both, so that stores have the opportunity to shelve them wherever they want."