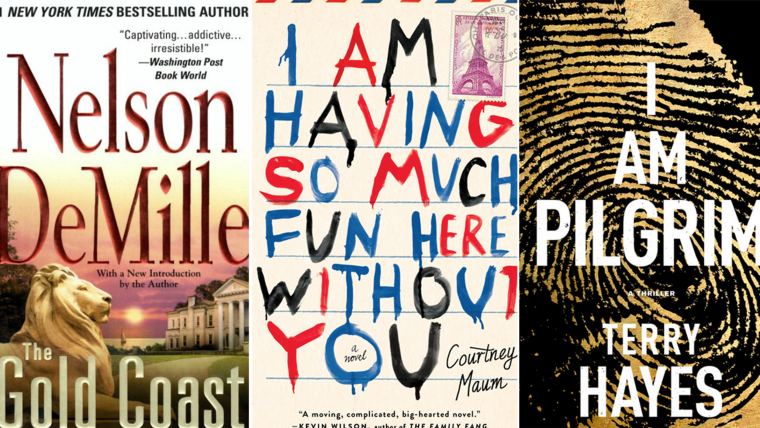 No need to scour the bookshelves for your next summer read: Kate White and Brad Thor, both New York Times bestselling authors with books due out this summer, shared their must-have list of warm-weather books with TODAY. Thor's pulse-pounding "Act of War" is set to be published July 8, while White's psychological thriller, "Eyes on You," was published June 24. 
On what makes a perfect summer read, White mentions just one requirement. "For a lot of people, if you have just one book on vacation, you're looking for something that's a guilty pleasure," she told TODAY.com over the phone. 
She also mentions that her summer reading is a bit more escapist than her winter reading — and a few of her picks, which are set in foreign locales, reflect this too. 

"You get to do a little traveling, even if you're only in your own hammock," White told TODAY.com. 
Watch video: Why 'The Fever,' 'The Giver' are summer's top reads
Here are their suggestions (including a double-nod in the suspense category!): 
Scary: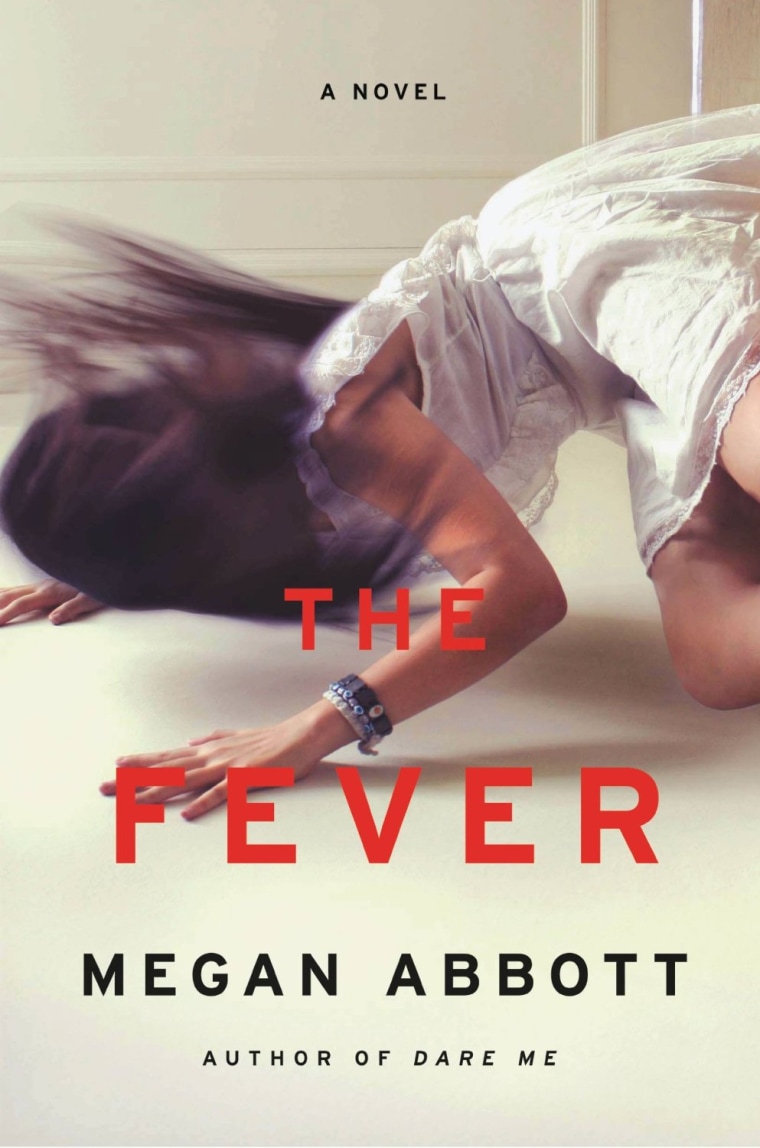 "The Fever"
By Megan Abbott
(Little, Brown)
"In this chilling novel, the seemingly stable Nash family and the town they live in are thrown into chaos when teen girls begin having seizures, possibly the result of a mysterious epidemic. Secrets begin to surface and fear soon blooms into mass hysteria."  -Kate White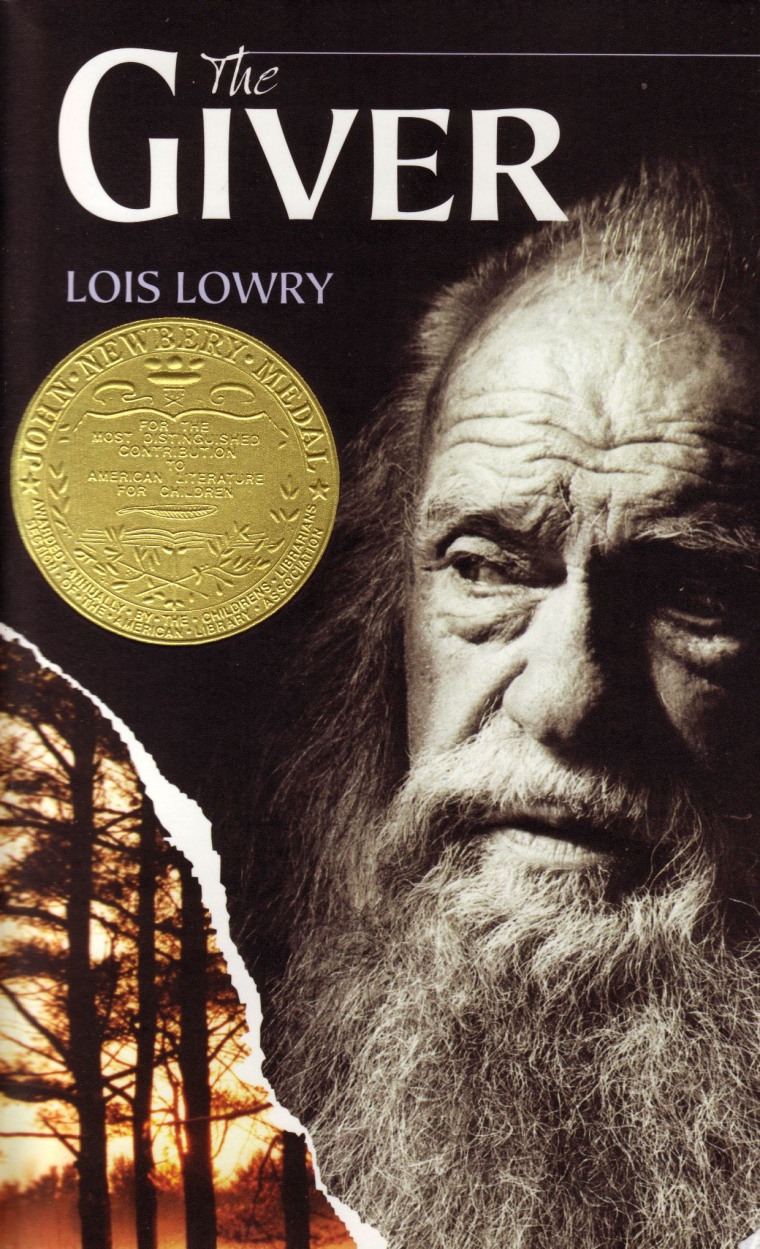 "The Giver" 
By Lois Lowry 
(Ember)
"My 11-year-old daughter recently read this harrowing, dystopian tale and told me that I had to read it. The moment I started 'The Giver,' I was hooked and read it in one sitting. The film version hits theaters on August 15, so put this excellent book at the top of your list."  -Brad Thor

Serious: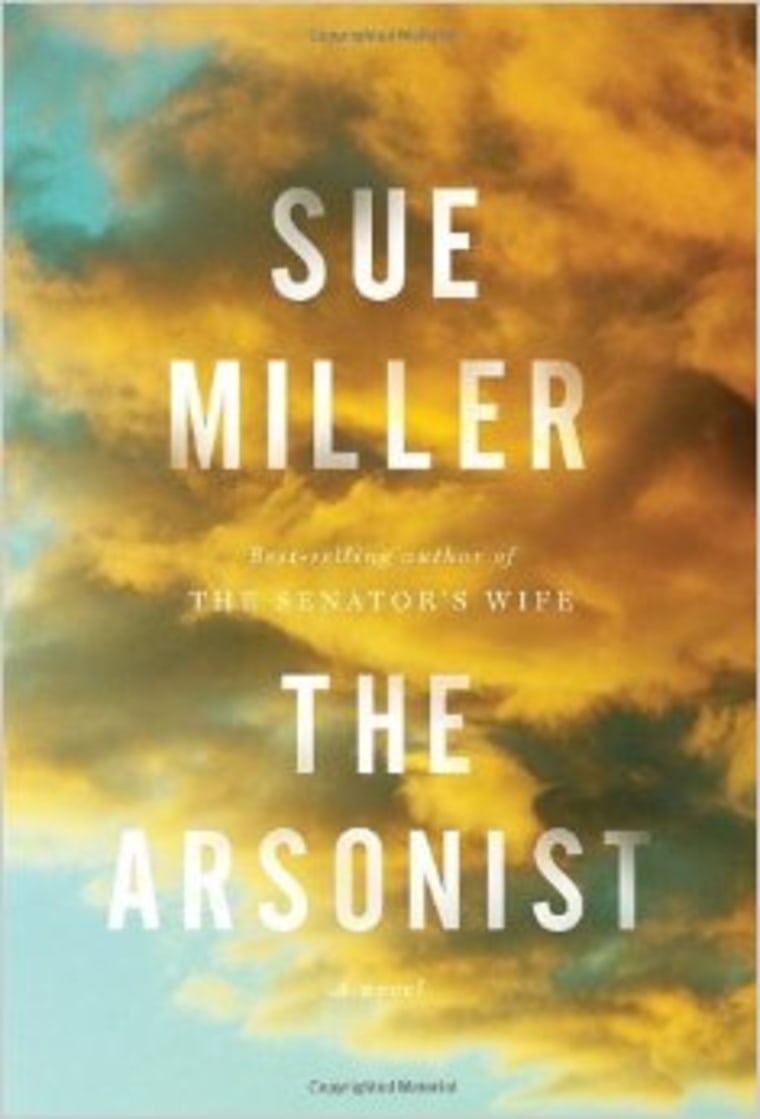 "The Arsonist" 
By Sue Miller
(Knopf)
"After 15 years of working as a relief worker in Africa, Frankie Rowley returns to her family home in New Hampshire, struggling to figure out where she really belongs in the world. At the same time an arsonist starts burning down the homes of summer residents. As in all of Miller's books, the characters are real and complex and the writing is breathtaking."  -Kate White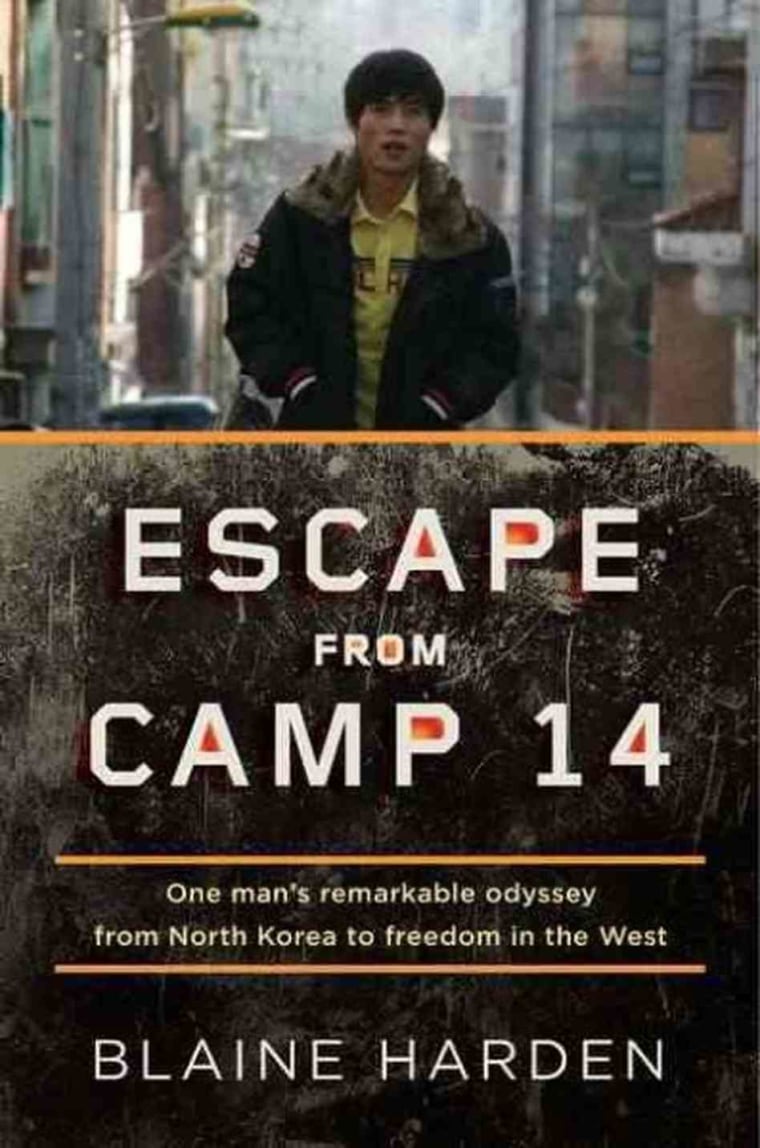 "Escape from Camp 14: One Man's Remarkable Odyssey from North Korea to Freedom in the West"
By Blaine Harden 
(Viking Adult)
"Two of my neighbors read and raved about this book to me. I finally picked it up while doing research for my newest novel and couldn't put it down. It is a heartbreaking tale about the only person born into a North Korean prison camp to have ever escaped. Though non-fiction, it reads like a pulse-pounding thriller. This book will make you cheer. It will also make you cry. The emotional rollercoaster, though, is well worth the ride." -Brad Thor

Sexy: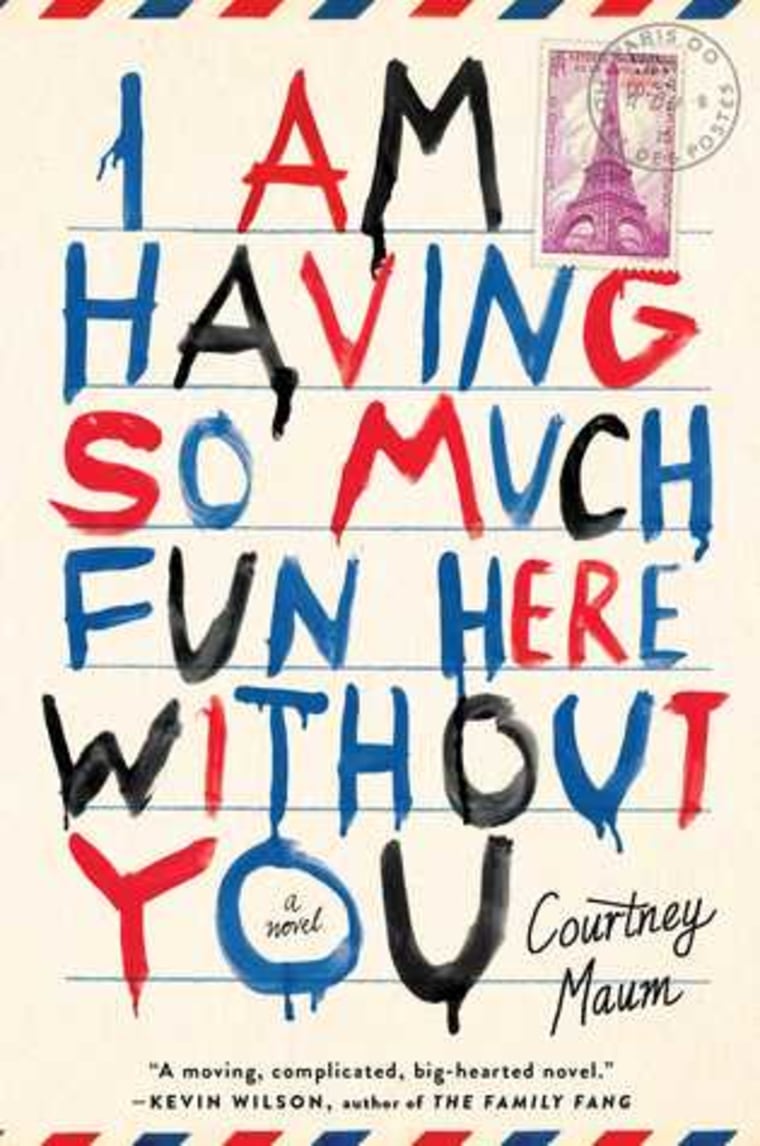 "I Am Having So Much Fun Here Without You" 
By Courtney Maum
(Touchstone)
"A smart, engaging story about marriage and infidelity, but not told in the typical order. After being dumped by his mistress, Richard, a 34-year-old artist, realizes that he wants to win his wife back — but boy, it's not going to be easy." -Kate White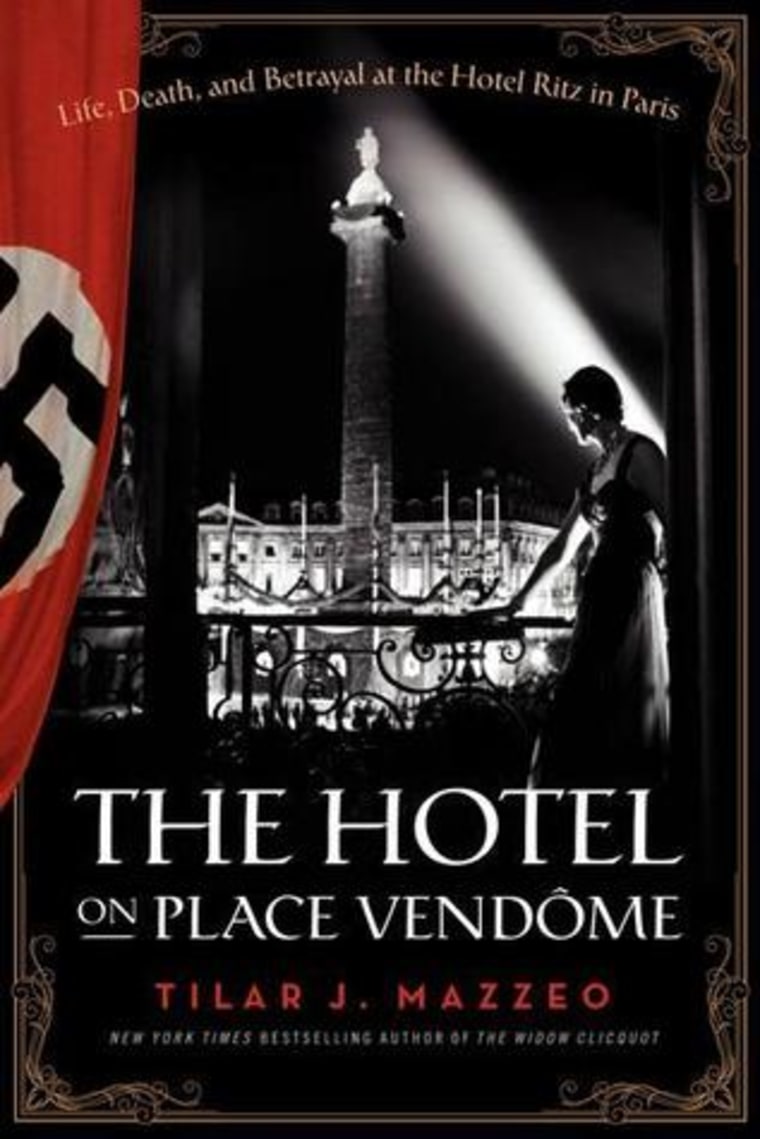 "The Hotel on Place Vendome: Life, Death, and Betrayal at the Hotel Ritz in Paris" 
By Tilar J. Mazzeo 
(Harper)
"This gorgeously written (and photographed) book is a feast for readers wanting to be swept away this summer. As its flap copy so correctly trumpets, this is a breathtaking tale of glamour, opulence and celebrity; dangerous liaisons, espionage and resistance. Tracing the captivating history of Paris's world-famous Hôtel Ritz, Mazzeo reveals a hotbed of illicit affairs and deadly intrigue, as well as stunning acts of defiance and treachery." -Brad Thor

Suspense: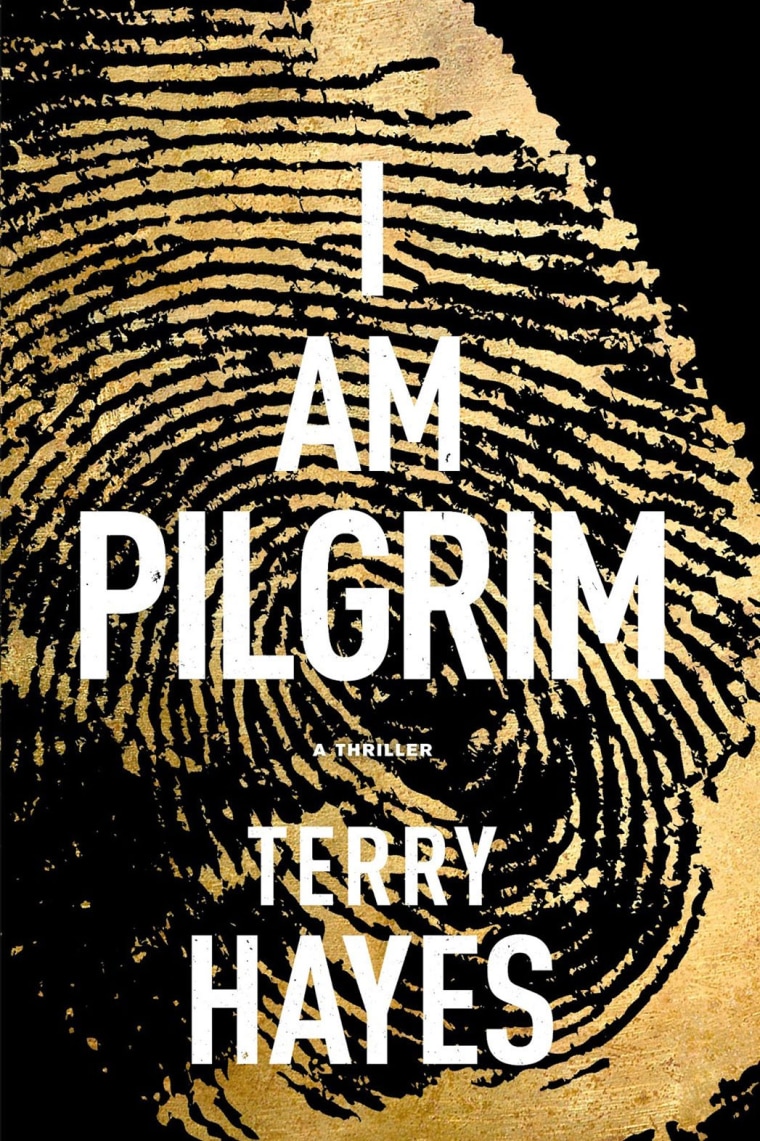 'I Am Pilgrim' 
By Terry Hayes
(Atria/Emily Bestler Books)
"This murder mystery/spy thriller grabs you from the first sentence and won't let you out of its grip. A brilliant American secret agent and forensics expert is in a race against the clock to stop a terrorist with a plan to destroy the United States. Please fasten your seat belt." -Kate White

"Hayes is a screenwriter who wrote one of my favorite films, 'Dead Calm,' as well as 'The Road Warrior' and 'Beyond Thunderdome.' 'I Am Pilgrim' is his gripping debut novel, which pits a brilliant intelligence operative against an equally brilliant terrorist. Weighing in at over 600 pages, you get your money's worth and more with this thriller." -Brad Thor
Sad: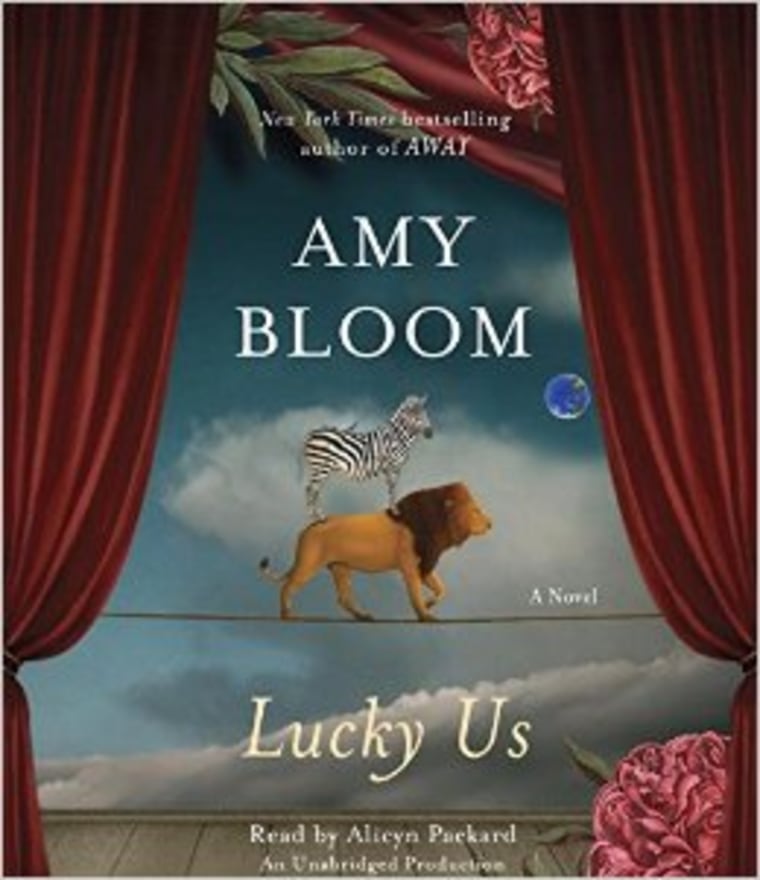 "Lucky Us"
By Amy Bloom
(Random House)
"In this anticipated follow-up to Amy Bloom's acclaimed novel 'Away,' two young half-sisters set out to find fame and fortune in Hollywood and elsewhere. A sad book at times (there's plenty of heartbreak and failure), it's also funny, moving and filled with the promise of re-invention and redemption." -Kate White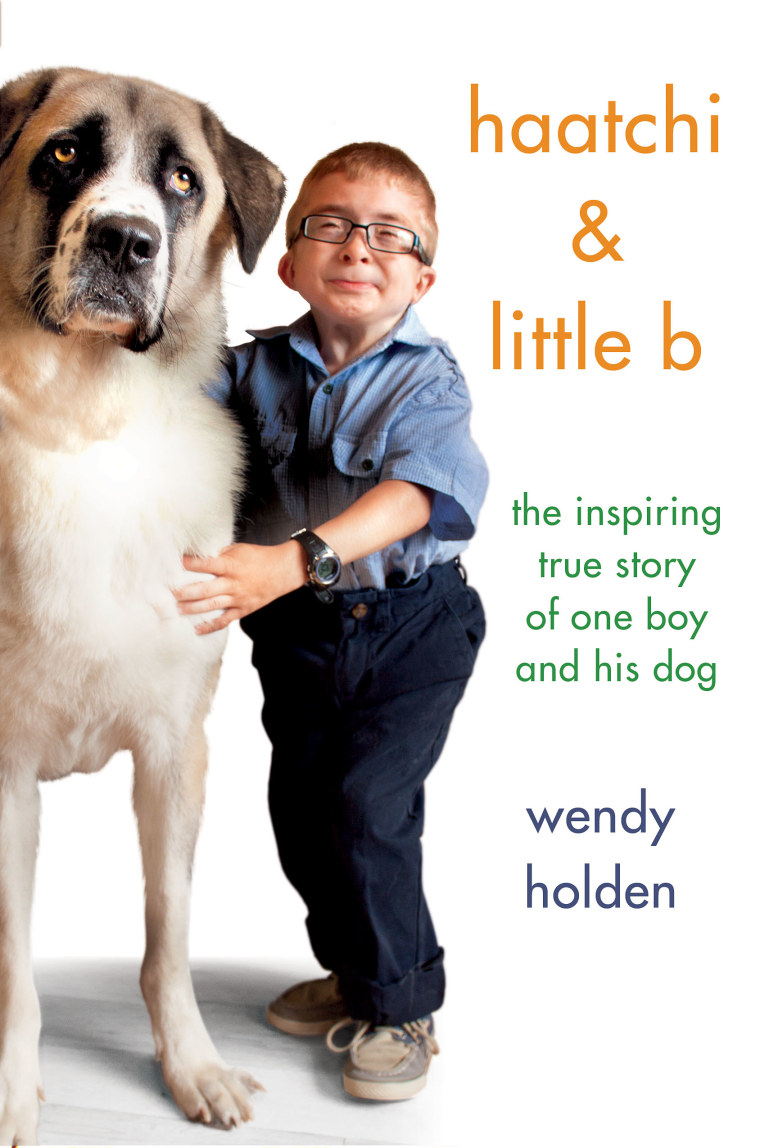 "Haatchi & Little B: The Inspiring True Story of One Boy and His Dog"
By Wendy Holden
(Thomas Dunne Books) 
"This is an impossibly sad, but uplifting true story about an abused dog struck by a train (and left to die), a wheelchair-bound little boy with a rare genetic disorder, and the incredible bond the pair form. The video "A Boy and his Dog" went viral earlier this year and tugged at millions of heartstrings, including my own- especially after having to put my dog, Sake to sleep. This beautiful book proves yet again that there is no greater force for good in the world than love."  
- Brad Thor

All-Time Favorite: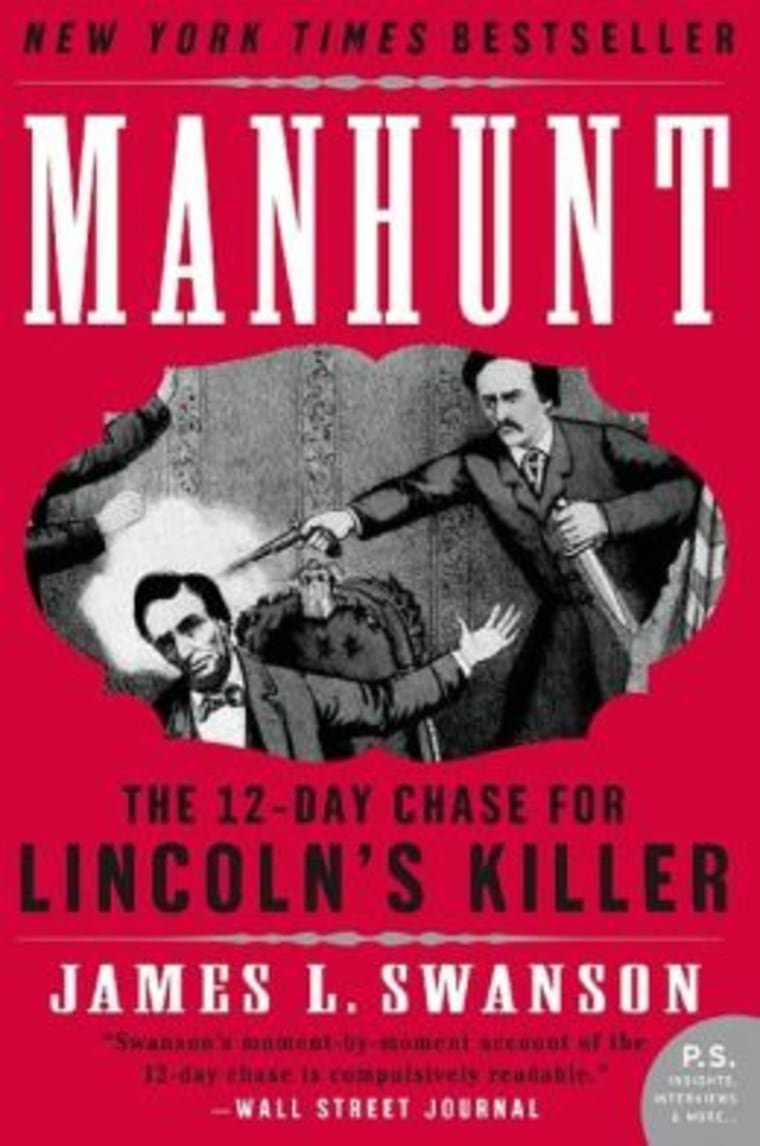 "Manhunt: The 12-Day Chase to Catch Lincoln's Killer"
By James Swanson
(William Morrow Paperbacks)
"It's like reading a riveting murder mystery, but it's history and you learn a ton. And it's told hour-by-hour from the eyes of both the hunted and the hunters." -Kate White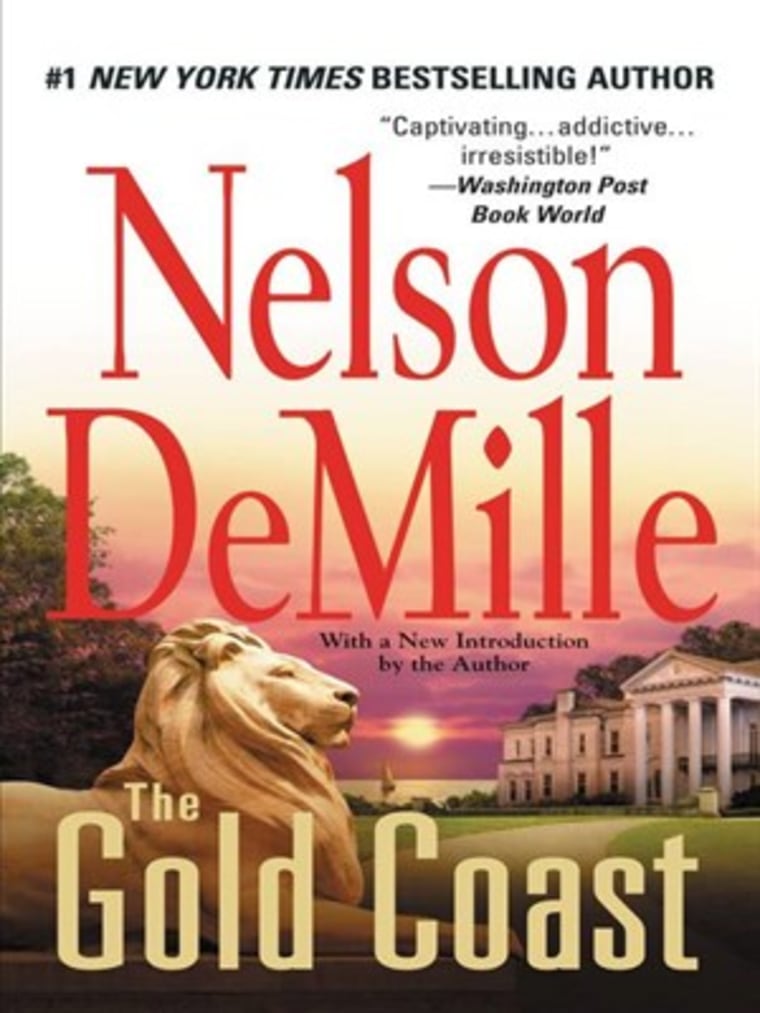 "The Gold Coast"
By Nelson DeMille
(Grand Central Publishing) 
"I absolutely love this book. It is sexy, suspenseful and laugh-out-loud funny. Nelson DeMille is one of my favorite authors of all-time. Set in the ultra-exclusive and ultra-wealthy North Shore of Long Island, two worlds collide when a garish mafia don moves into the neighborhood and bends everyone to his will — including the gorgeous, married woman of the estate next door. Best of all, the story continues in DeMille's wonderful sequel, 'The Gate House.'" -Brad Thor