Author Judy Blume's timeless novels for children and teenagers are about to get a grown-up new look.
On April 29, 2014, publisher Simon & Schuster plans to repackage and re-release more than a dozen of Blume's books for a new generation of young readers. A company spokeswoman told TODAY that "Forever," "Tiger Eyes," "Are You There, God? It's Me, Margaret" and other Blume classics will be treated "like totally new releases."
Blume's novels — which have surpassed sales of 80 million copies worldwide and have been translated into 31 languages — were among the first to address subjects like bullying, racism, divorce, menstruation and teen sex when they came out in the 1970s. Blume has become so famous for her compassionate, genuine writing style that she's won more than 90 literary awards.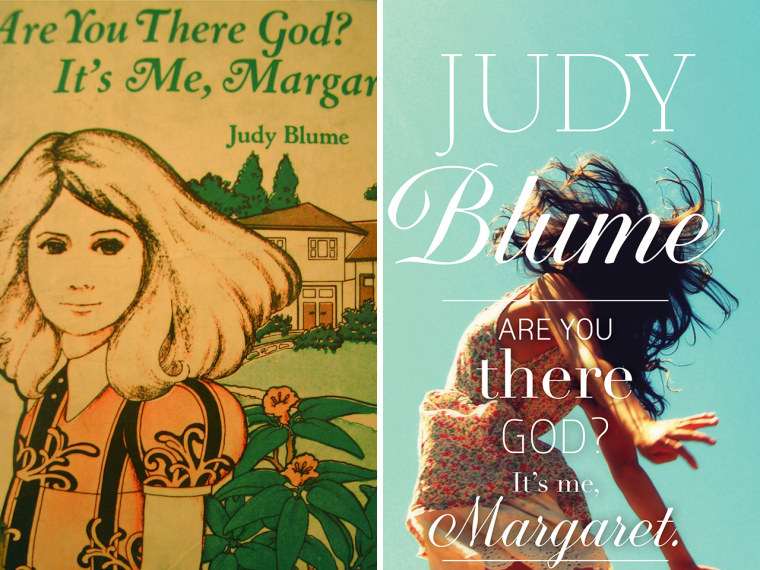 Simon & Schuster said it plans to re-release teen editions of "Forever," "Are You There God? It's Me, Margaret," "Deenie," "Tiger Eyes" and "Then Again, Maybe I Won't."
Book report due? Relax: 'Classics Illustrated' are back
The publisher also will unveil new middle-grade editions of the following books: "Starring Sally J. Freedman as Herself"; "The Pain and the Great One"; "The One in the Middle is the Green Kangaroo"; "It's Not the End of the World"; "Iggie's House"; "Freckle Juice"; "Blubber"; "Deenie"; "Are You There God? It's Me, Margaret," and "Then Again, Maybe I Won't."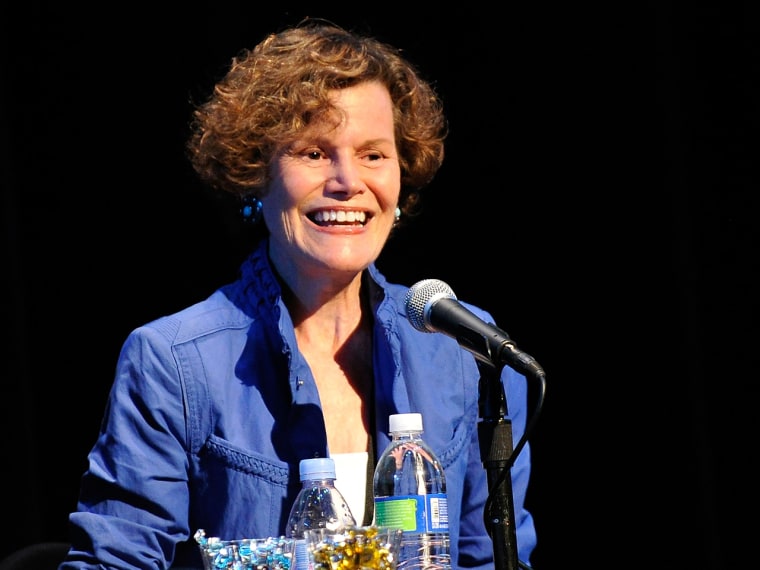 A little more than a year ago, the now-75-year-old Blume announced in her blog and on Twitter that she was recovering from surgery after being diagnosed with breast cancer at age 74. The author — who also has written novels with adult themes over the years — said at the time that she planned to write about her journey from diagnosis to recovery.
Need a Coffey break? Connect with TODAY.com writer Laura T. Coffey on Facebook, follow her on Twitter or read more of her stories at LauraTCoffey.com.
Not feeling drawn to that paperback with a museum painting on the cover? These new designs might make you think again. Here are some of the cool covers being reimagined for 50 great works of fiction as part of the "Recovering the Classics" project.