By Cinya Burton, Totalbeauty.com
Everyone knows the ponytail is the simplest of all the updos. The one-step hairstyle is usually pulled straight back, with varying degrees of height. Nearly impossible to mess up… or so we thought. Turns out most of us are missing out on the perks of finding the most flattering ponytails for our face shape.
Jenny Cho, Suave Professionals celebrity hairstylist, and Beverly Hills-based hairstylist Yoshi Hagiwara, agree that the secret to an amazing-looking ponytail is knowing how to tweak your ponytail based on your face shape.
"Most women don't know how to properly balance the angles of their face," says Cho. "The goal is to create the illusion of an oval face shape by playing with the hair's texture and volume."
In order to figure out how to fake perfect symmetry while wearing this most basic of hairstyles, we got Cho and Hagiwara to fill us in on the best ponytails for every face shape. Keep reading to find the style that's right for you, so the next time you go to toss your hair up haphazardly, you'll know how to make a few small tweaks that'll transform how you look.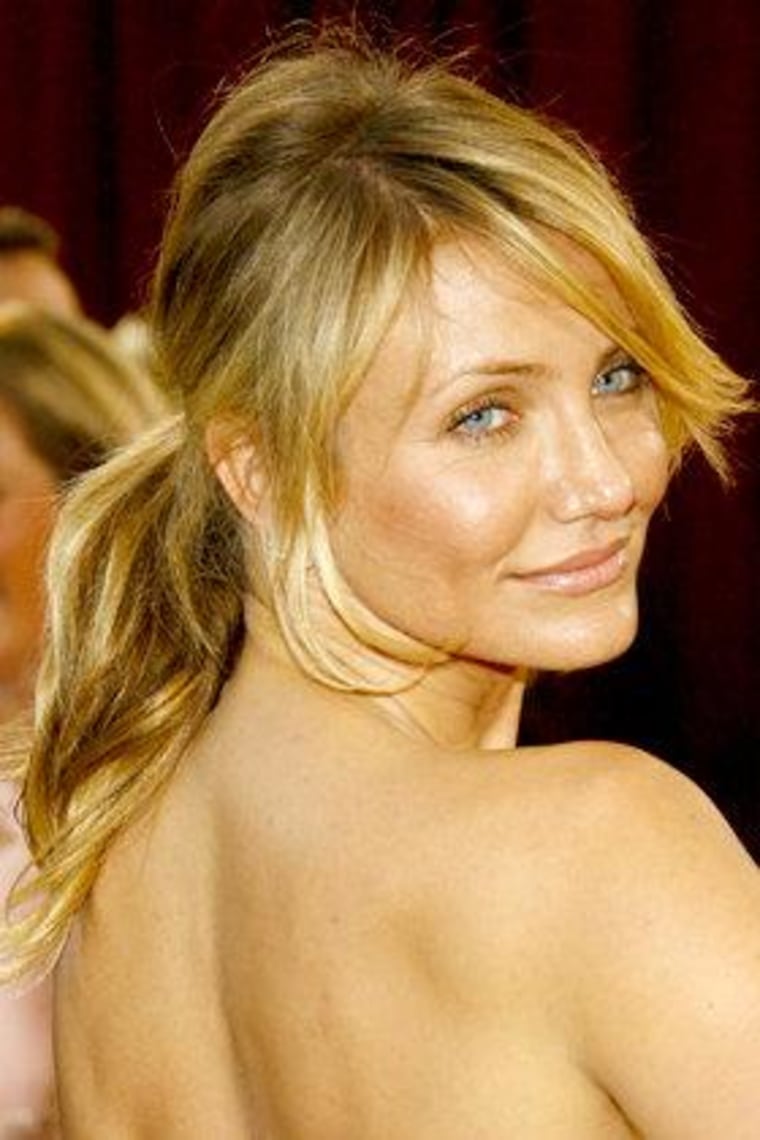 The best ponytail for a round face
When it comes to a round face shape: the higher the pony, the better. See, the height at the crown of your head will help balance out the roundness in your cheeks, says Cho. "If you want to elongate your face, you should bring the focus upward," she says. Cho recommends building height with a high ponytail and a bouffant in the front. She also suggests teasing the hair ends to create balance. What you want to steer clear of? Slicked-back looks. "A sleek ponytail will emphasize your head's roundness," she says.
Another option that's especially great if your ponytail is stingy in length: Create a deep side part and side-sweep hair across your forehead. Pull the rest of your hair into a small elastic at the nape of your neck, says Cho. This will create a soft look across the face and help hide the puny ends in the back.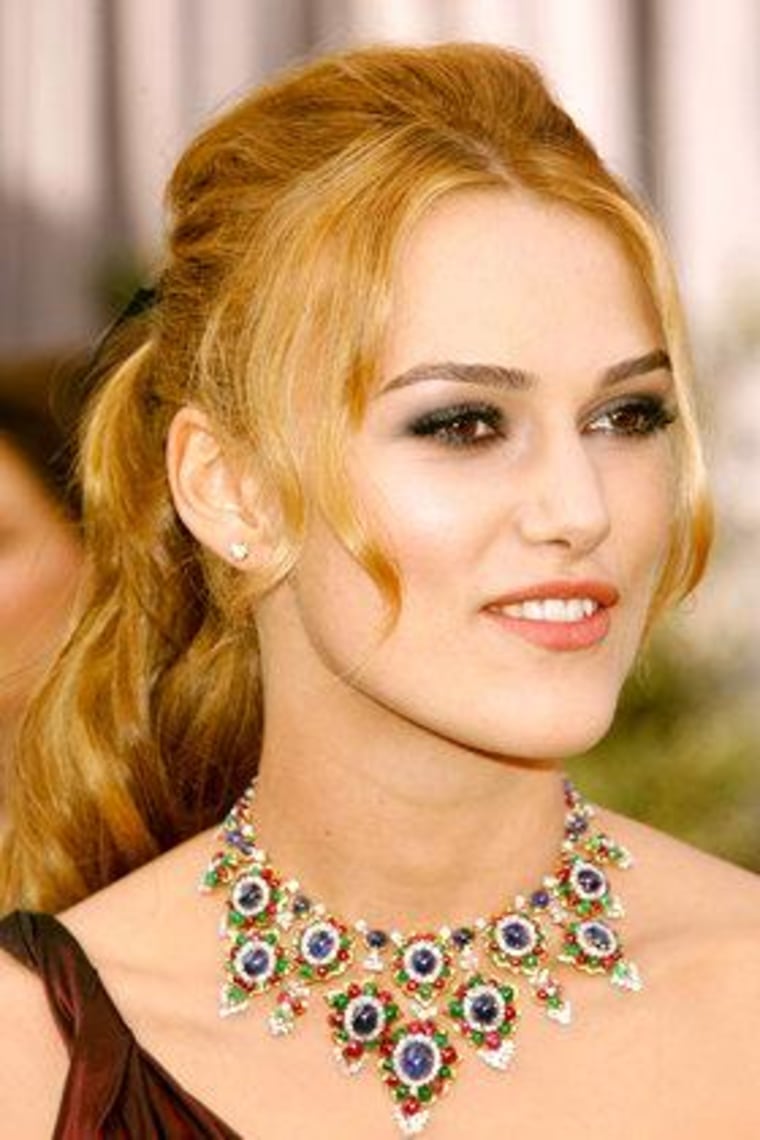 The best ponytail for a square or rectangle face
Since the jawline and hairline are so chiseled in these face types, it's essential to soften the square shape with bits of hair. "Leaving out a few of the front pieces creates a flowing effect around the edges," says Hagiwara. "Plus, adding waves and wispy bangs will help camouflage the harsh angles."
This face-framing layer effect (à la Brigitte Bardot) can be best achieved with a center part; if your face-framing bits of hair are balanced on both sides, it'll help soften an angular jaw line and hide width in the cheeks. As for the ponytail's ends, Cho says adding a hint of bend with a curling iron — whether flipped out or in — also helps balance angles.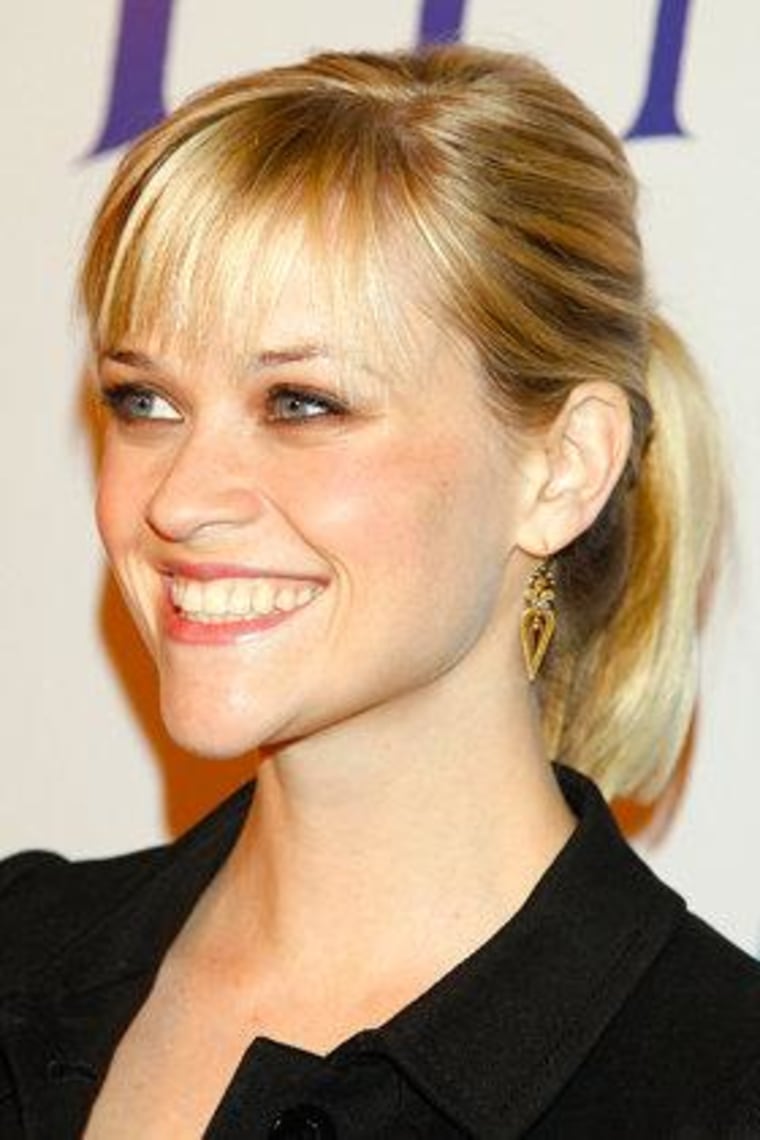 The best ponytail for a heart-shaped face
A wide forehead and narrow chin create a too-large top in heart-shaped faces. The solution: side-swept bangs, which can cover-up this imbalance. "The layers help hide the wide forehead, pulling attention down to the cheek area, which adds length to the face," says Hagiwara.
A mid-height ponytail — right at the crown — looks best because it pulls backward, opening up the face without bringing the attention upward, says Cho. If you're looking for a more sophisticated texture in the back, Cho suggests running a flatiron through your hair to smooth ends.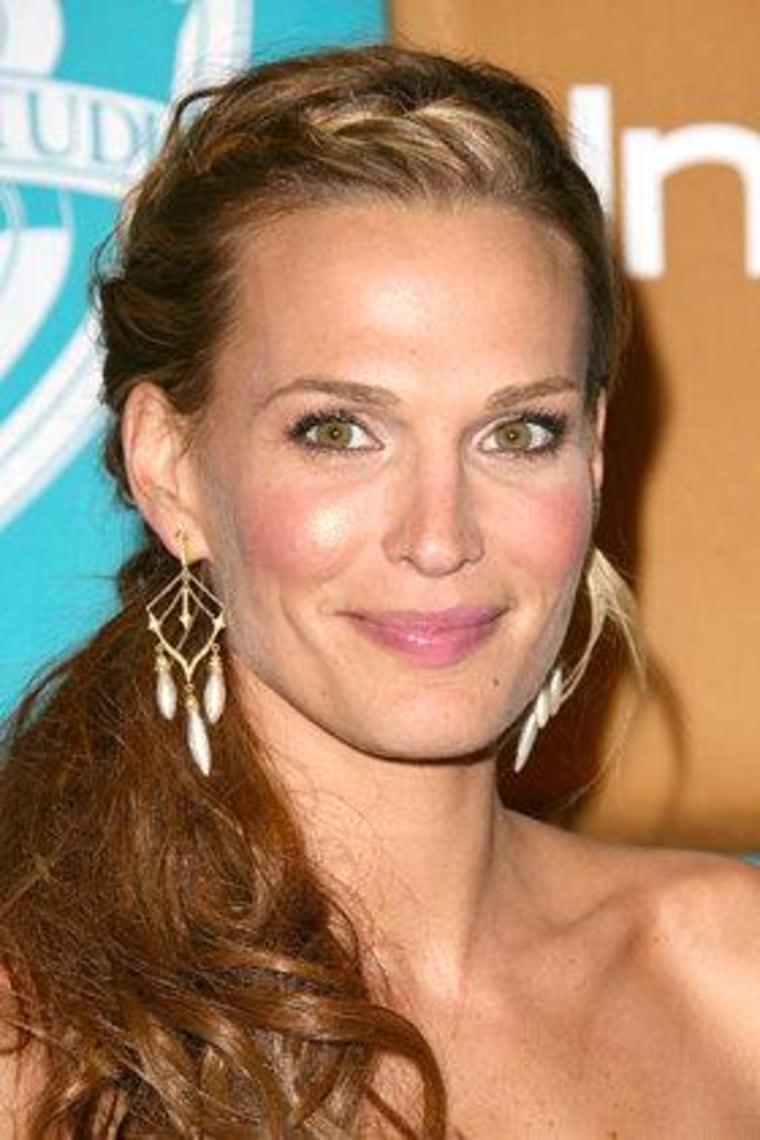 The best ponytail for an oval face
If you're lucky enough to be genetically gifted with an oval face shape, you can pretty much wear any ponytail style, says Hagiwara. Sleek, messy, high, low — since anything goes, why not try a daring side ponytail?
Before you cringe, hear us out: We promise the side pony has come a long way since the '80s. But to be sure you don't look like you're trying to channel Madonna, French braid the front of your hair to one side before securing ends at the nape of your neck, just behind the ear. This gives the look a modern twist. Just be sure to boost texture with waves or polished curls, so your ends look voluminous but not wild.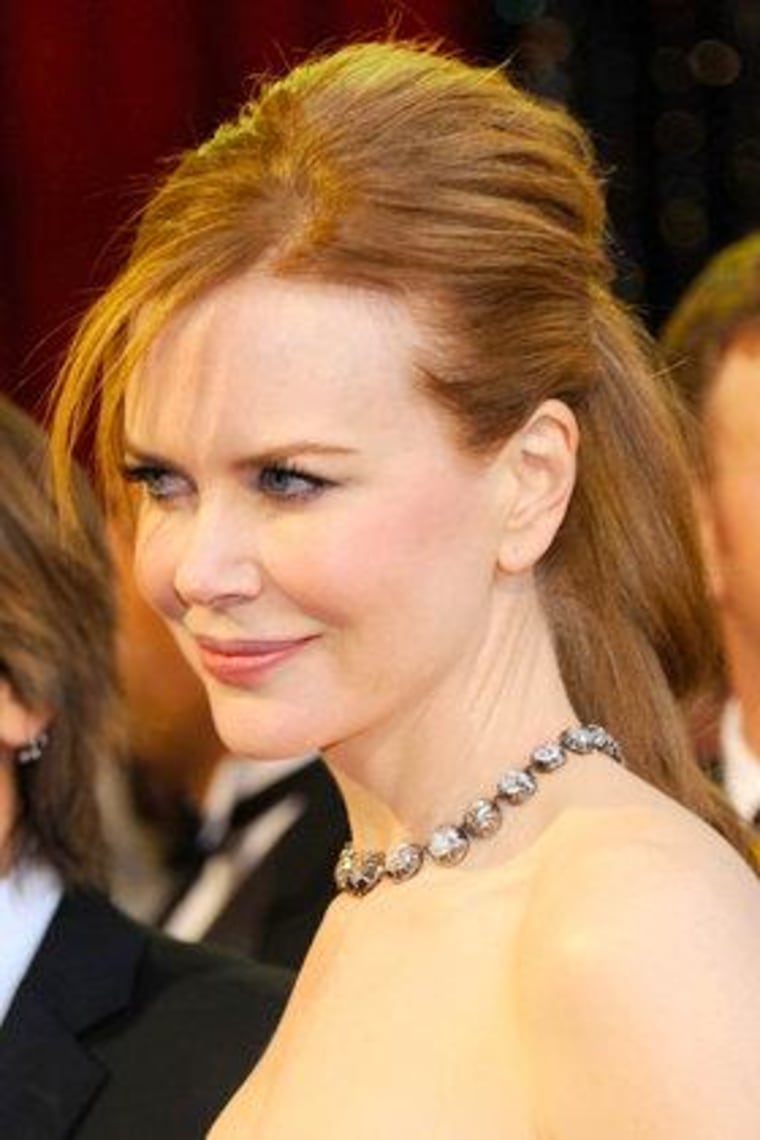 The best ponytail for a diamond face shape
Diamond faces are very similar to oval faces, but with a slightly more pointy chin, cheekbones, and hairline. While chiseled cheekbones are never a bad feature, Cho says the key is to "be sure the top of your head is softly rounded so that you don't have a cone-head effect." To create an illusion of fullness at the crown, backcomb the roots of your hair to boost volume, then smooth hair back into a neat ponytail.
If you're looking for an extra sleek effect, "after securing hair into a ponytail, wrap one small section — about an inch of hair — around the base, covering the elastic. Tuck the ends of the small piece underneath the elastic to hold it in place.
Now that you've mastered the ponytail how about trying your hand at these super easy updos? Click here to get the how-tos in 3 steps or less.
More from Totalbeauty.com: