Experts say that using the right brush for your hair type, texture and style will help you score those highly coveted "good hair days." But how can you know which to choose?
We asked New York City-based stylist Mark Garrison of Mark Garrison Salon to break it down for us. Find your perfect match with our easy guide!
Pro tip: Your brush is only as good as it is clean and, like other beauty tools, it should be freshened up regularly to prolong its life!
RELATED: How often should you clean your hair brush — and the right way to do it
For long hair and "flippers": Paddle brush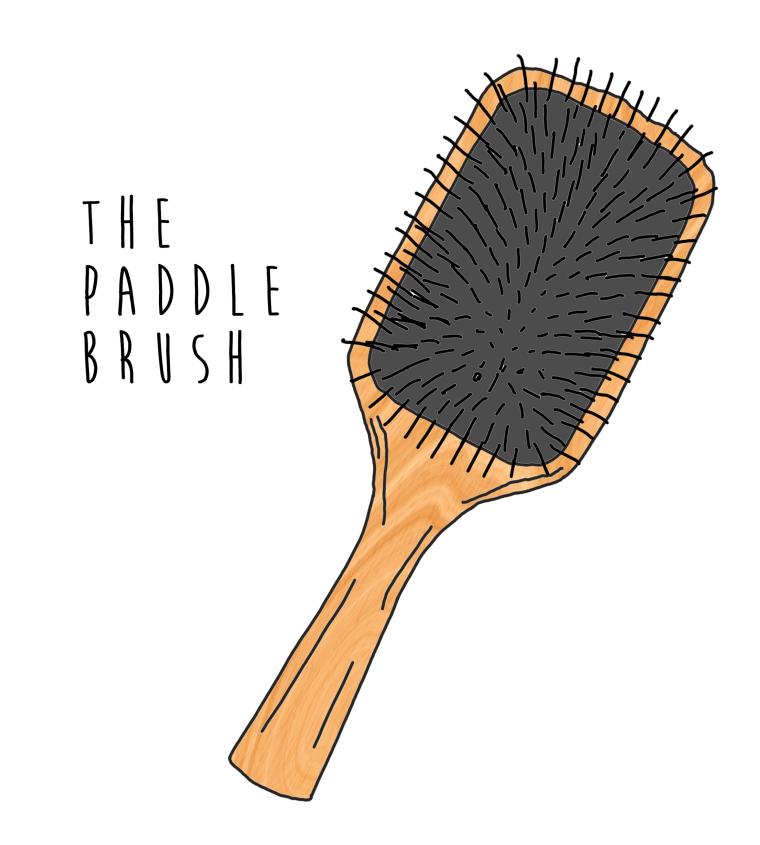 Nothing gets the job done for our long-haired sisters quite like this handy brush. And if you like to flip your hair upside down to blow dry or brush from root to end, the paddle will help distribute your natural oils — which Garrison calls "God-given conditioner" — throughout your strands.
For detangling wet hair: Vented brush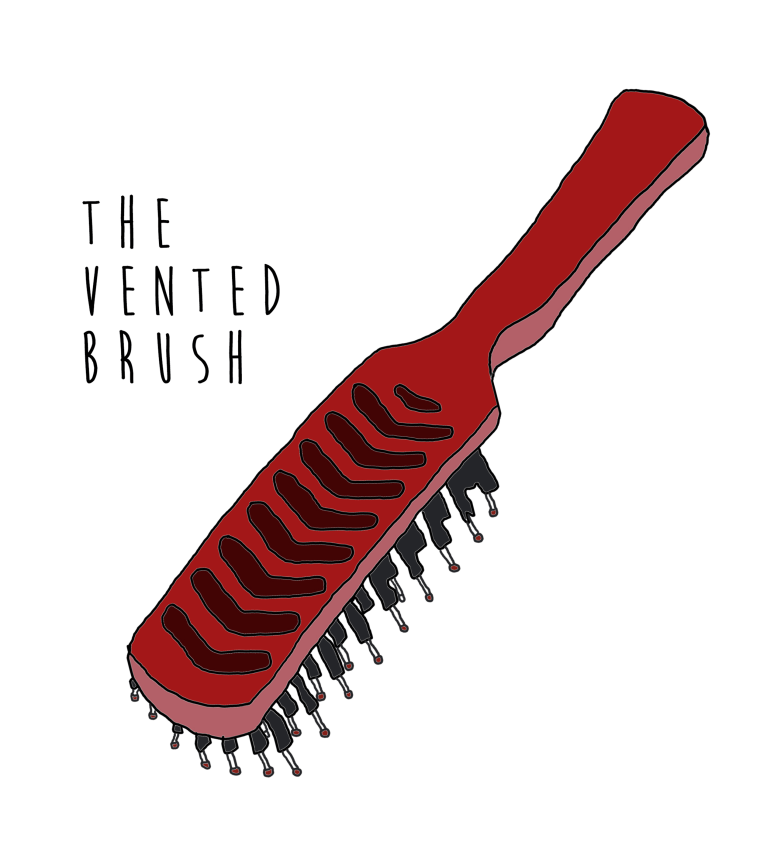 Ideal for getting through soaked strands without causing breakage (like many other brushes), the vented option works best when you start at the ends and work your way up the head so that the brush is not forced through each section. It's also great for fluffing up shorter cuts, says Garrison.
For smoothing and defrizzing: Boar bristle round brush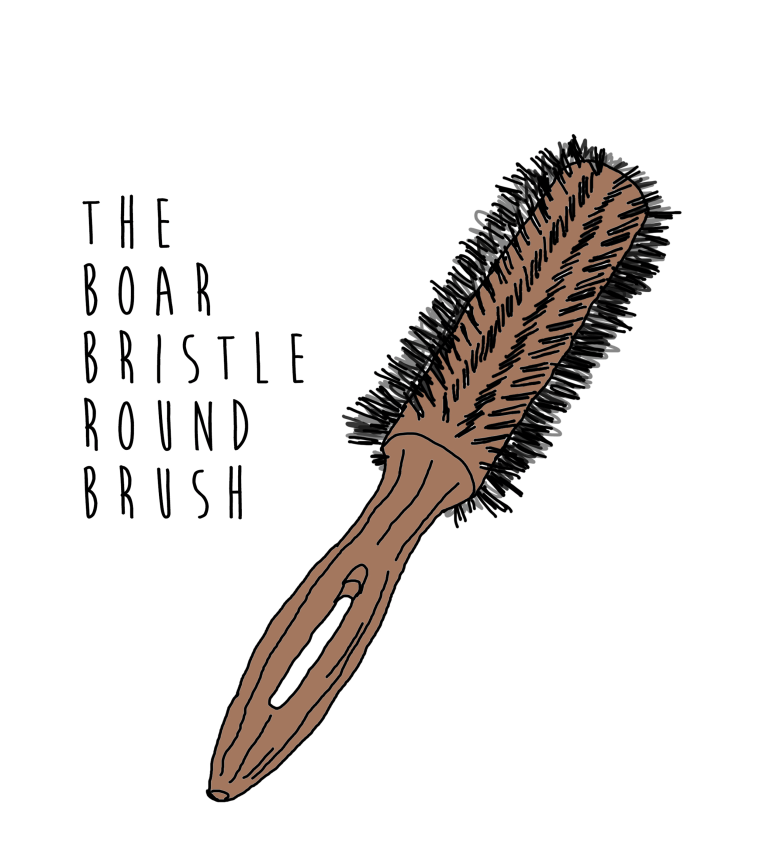 These bristles excel at gripping strands for better tension on each section to create a sleeker style. Just remember to section small areas at a time to reap the gorgeous benefits. Don't rush the process! "It's especially awesome for smoothing wavy to curly hair," says Garrison.
For bangs and root volume: Small round brush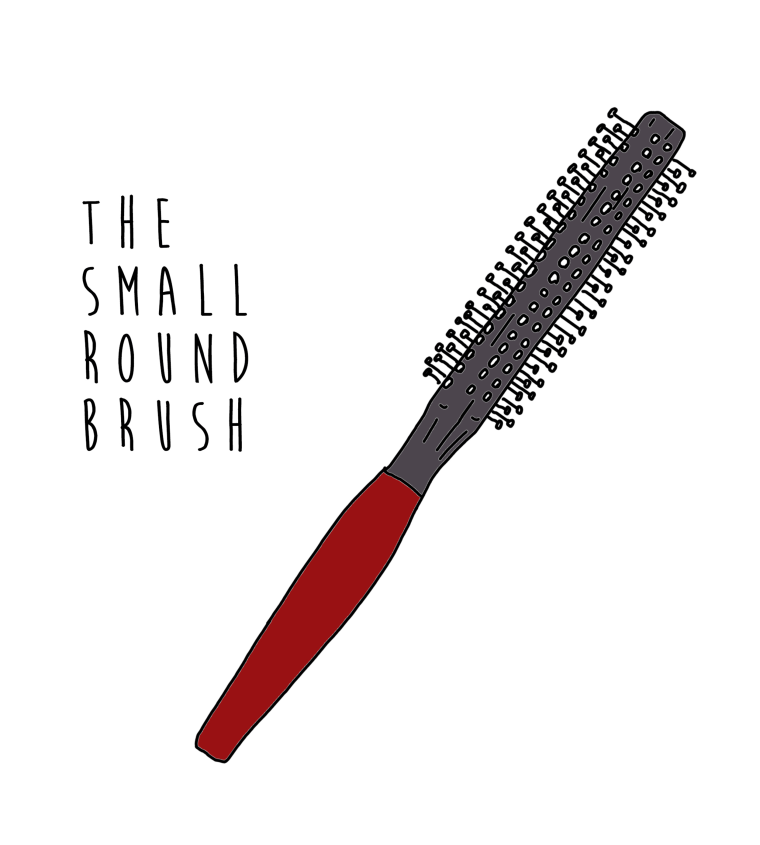 Baby round brushes get right in under bangs for pro-like styling. Plus, they can help battle unruly cowlicks because the small diameter allows you to get in close to the roots, says Garrison. You can also go into small sections at the crown of your head with a blow dryer to work in sexy volume.
RELATED: 7 ways to battle a cowlick (and win)
For a bouncy blowout: Ceramic round brush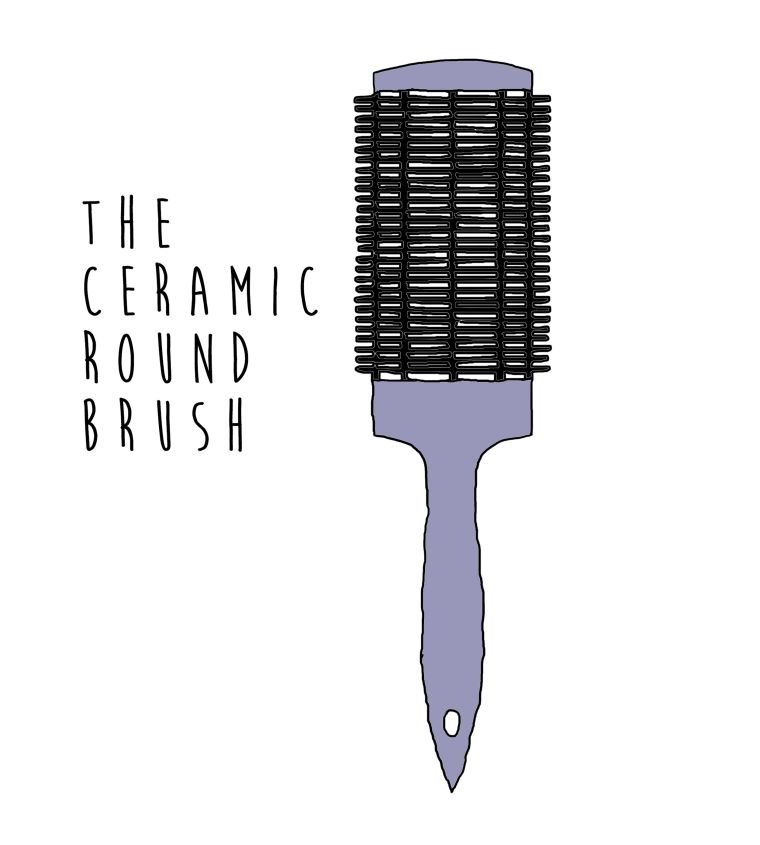 Get your bounce on with this brush of choice for big beach waves and voluminous blowouts. Stylists love it because the ceramic heats up and acts like a curling iron — though, not nearly as hot or damaging — to beautifully set shape and curve while smoothing and styling.
For wavy hair and heat-styled sets: Mason Pearson brush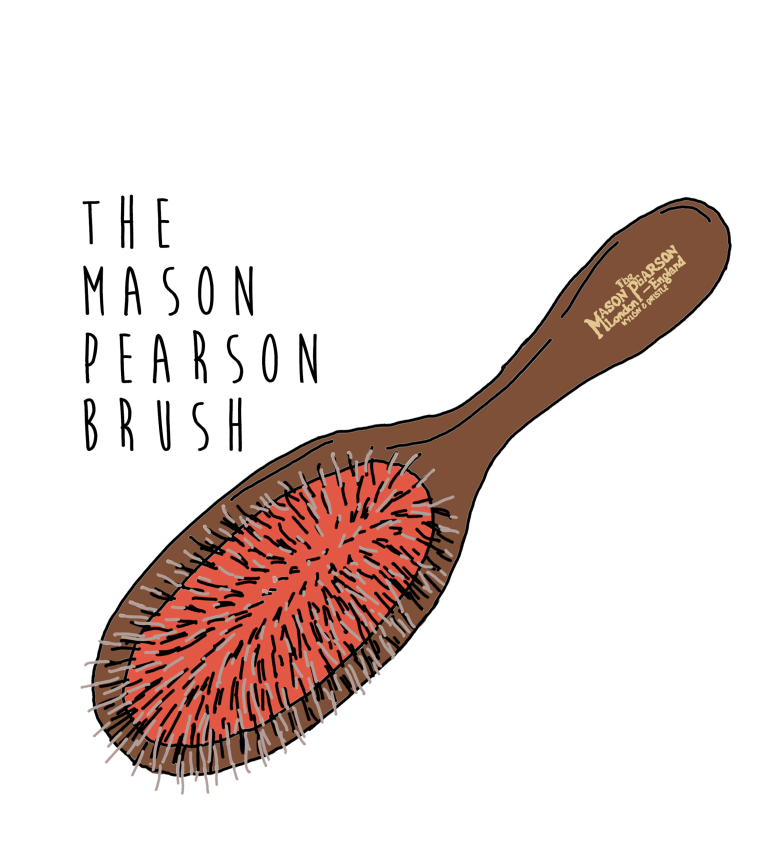 Ever put in a set of hot rollers or work a curling iron over your hair, only to have your brush pull out most of the style afterwards? This iconic brush was made to be the finishing touch by combing through waves in just the right way, says Garrison. It's also great for light brushing through natural waves.
For sectioning hair: Rat-tail comb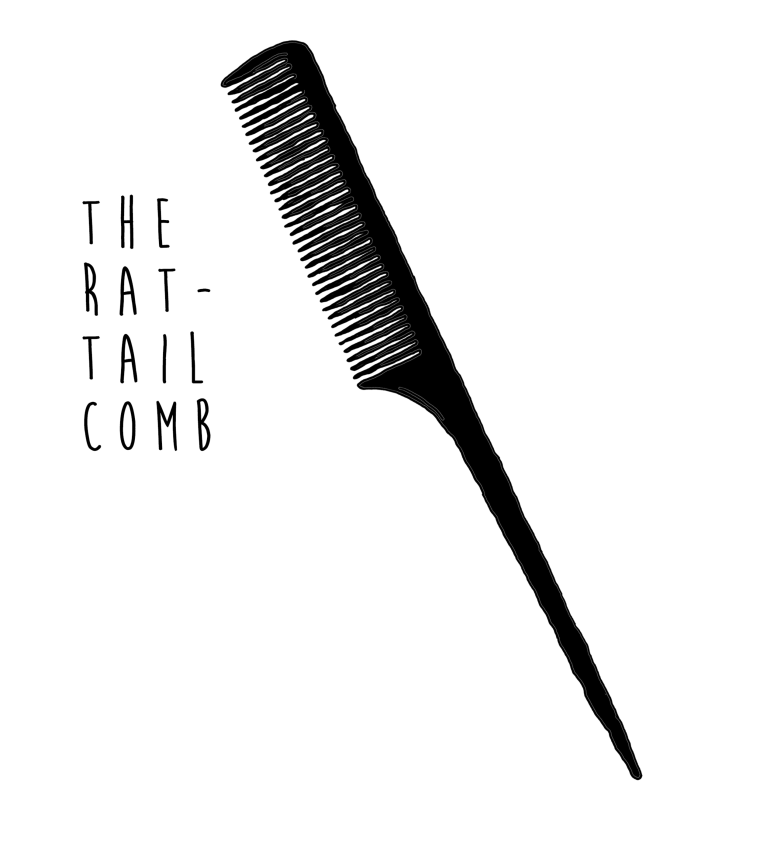 When you're sectioning your strands — whether it's for blow-drying, prepping for rollers or nailing that perfect part — this widely-recognized tool still strikes a line better than anything else, says Garrison.
To apply treatments: Wide-toothed comb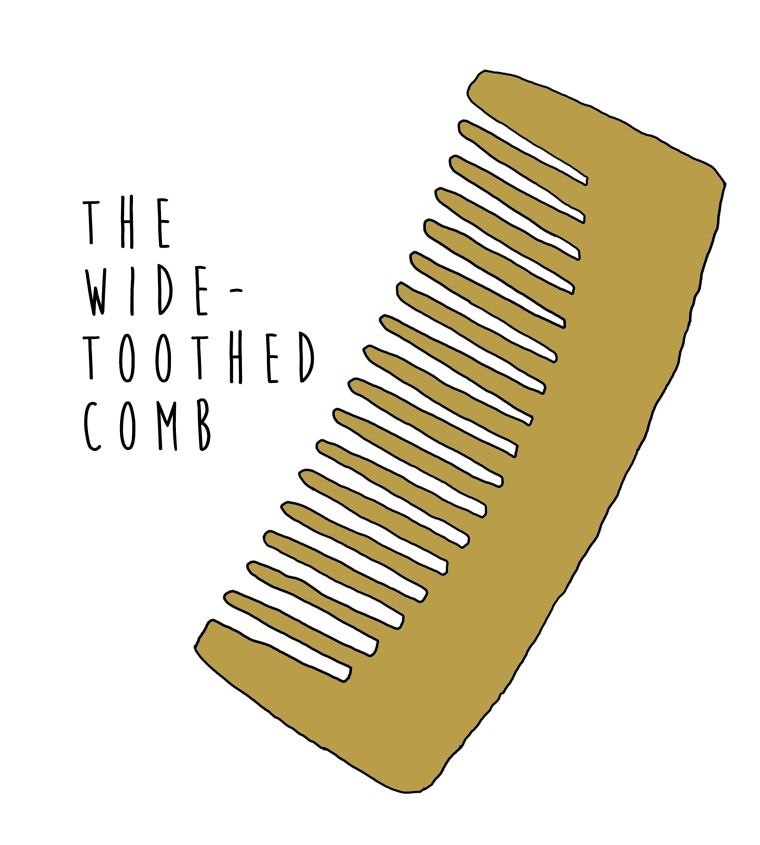 The wide teeth on this comb evenly and consistently distribute product for salon-like results when you're applying deep-conditioner treatments, hair masques and color toners. You can also use the comb as a gentler option to detangle wet, fragile and processed hair when you get out of the shower. Summer, here we come!
For glorious curls: Denman brush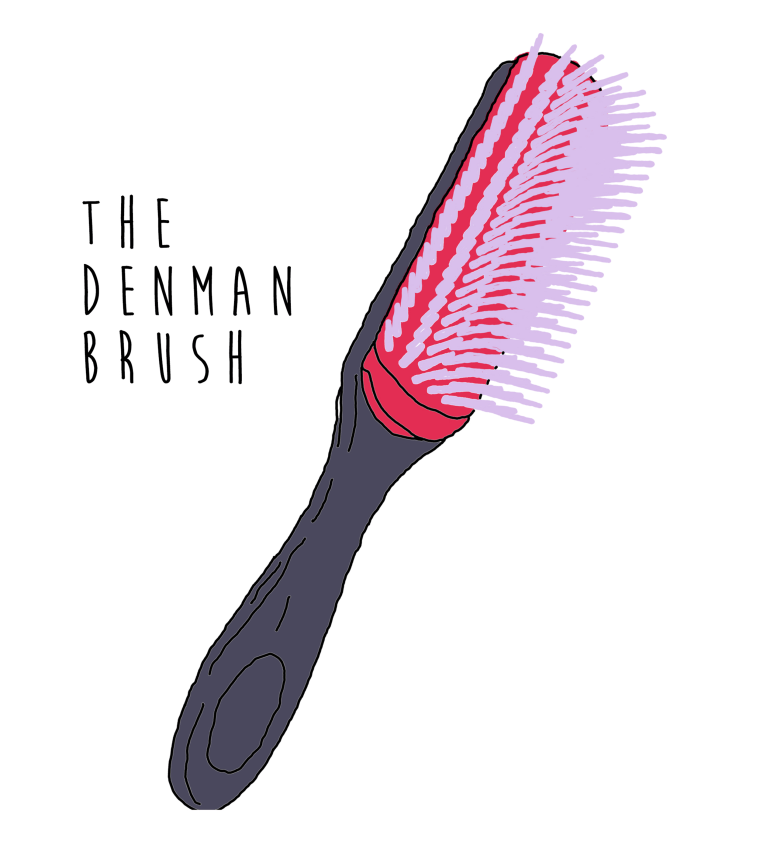 While it's true that most curls shouldn't be brushed at all, the Denman brush is an exception to the rule. The strong bristles can cut down on detangling time and even help distribute the oh-so-important products that curly girls hold dear. And if you find that the rush snags on your hair, simply remove one row of bristles (or try the wide-toothed comb above).
RELATED: Makeover magic! Curly girls learn to love their locks with pro tips
For creating volume: Teasing brush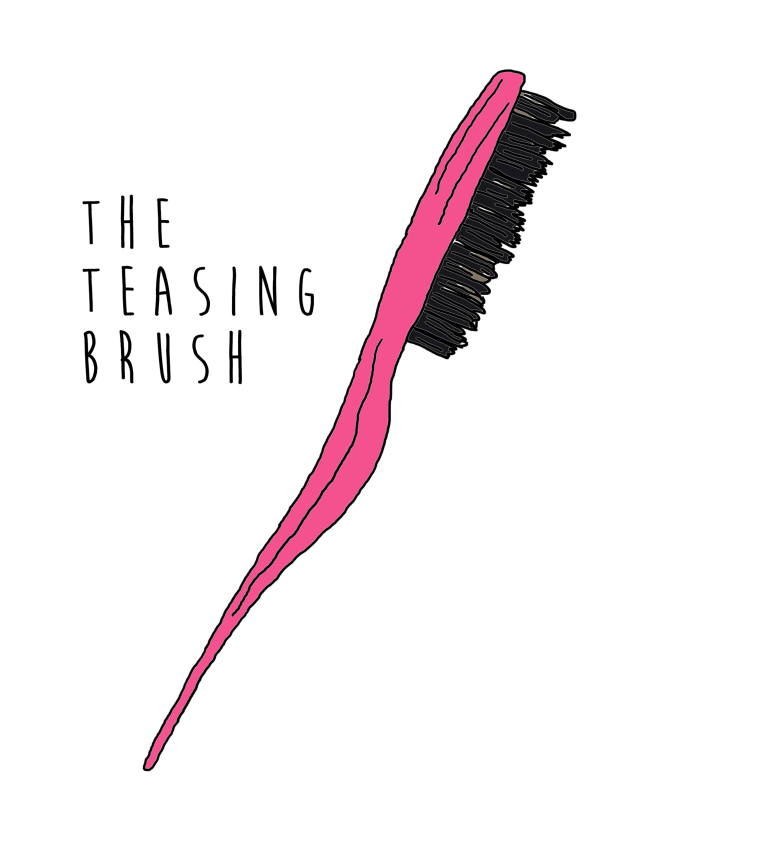 The '80s launched this handy little tool into notoriety, and it still lives on in the kits of pros today. You'll want to separate out small sections of hair and rapidly brush each section backwards, toward the head, to achieve that glorious volume. Then smooth over. "Teasing works best when it's done close to the scalp," says Garrison. We also think it works best in New Jersey and Texas. [Full disclosure: The author is a proud Jersey girl.]
This article was originally published on May 25, 2016 on TODAY.com.