After finding a home with the Morales clan, Zara is settling in to her new surroundings.
"She has stolen all of our hearts," Natalie told Al and Savannah. "She is the perfect member of our family."
The former shelter pup is quickly cementing herself as a neighborhood institution.
"We had a big block party this weekend and she was the neighborhood mascot," Natalie explained. "She was going crazy with all the kids showering her with attention. She found a great home."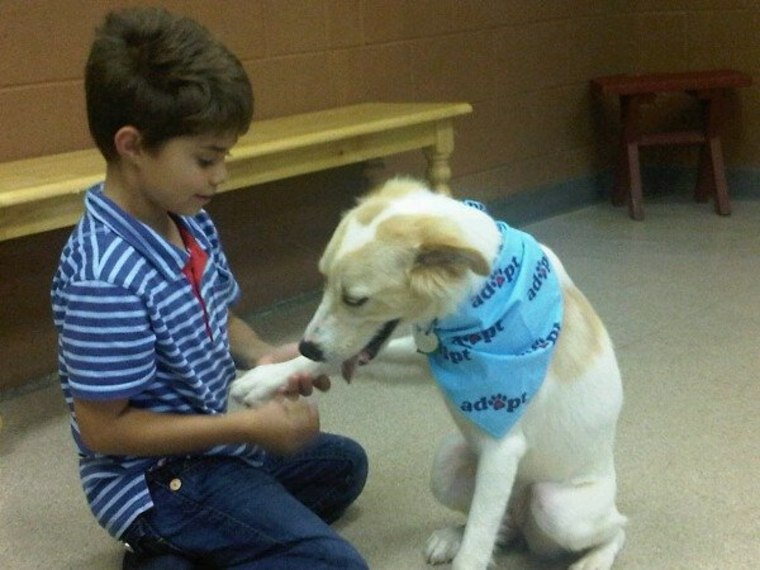 After updating her fellow anchors on her pooch's newfound fame, Natalie took a moment to apologize to stage manager Dave Auerbach, who lost out in his bid to adopt Zara.
"She's a great doggy, and Auerbach, you would have been a great daddy to her."