It's that time of year: 75 million students are headed back to school — including our anchors' kids.
As summer comes to an end and children across the country return to classrooms, social media has begun to flood with those annual back-to-school photos. And this time, the TODAY anchors are in on the fun. 
Check out some back-to-school pics from the TODAY family:
Willie joined in on the fun by sharing a throwback of his first day of pre-school in 1979.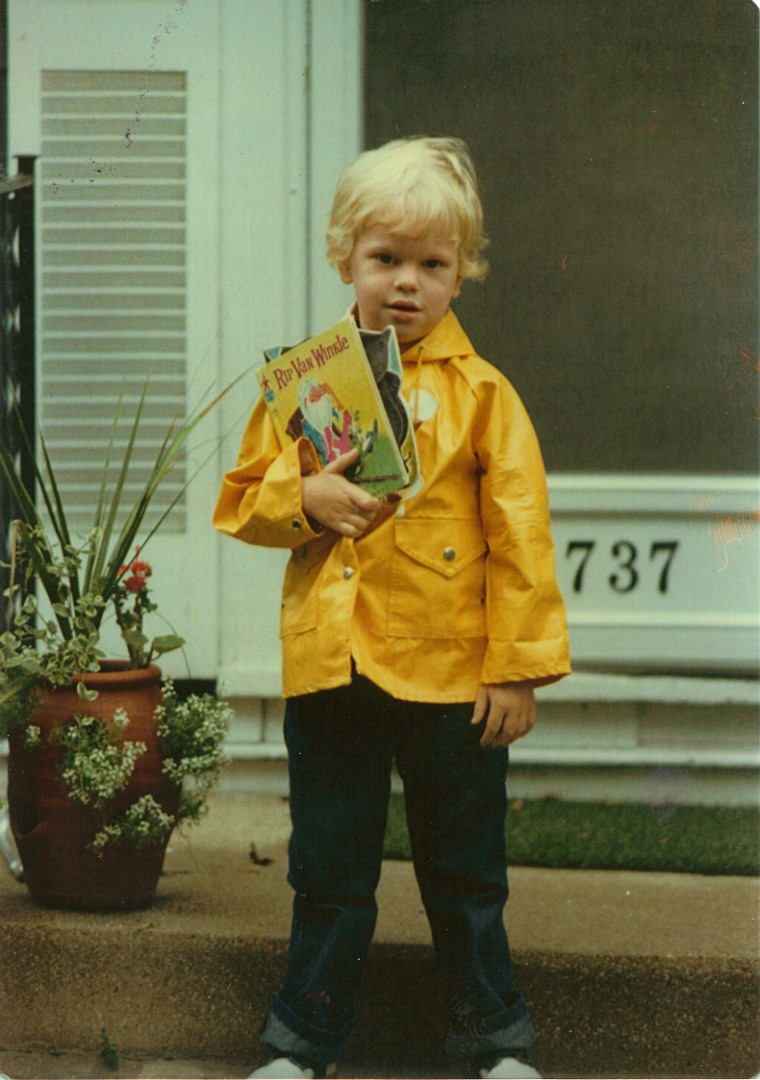 Natalie's kids Luke and Josh on their first day.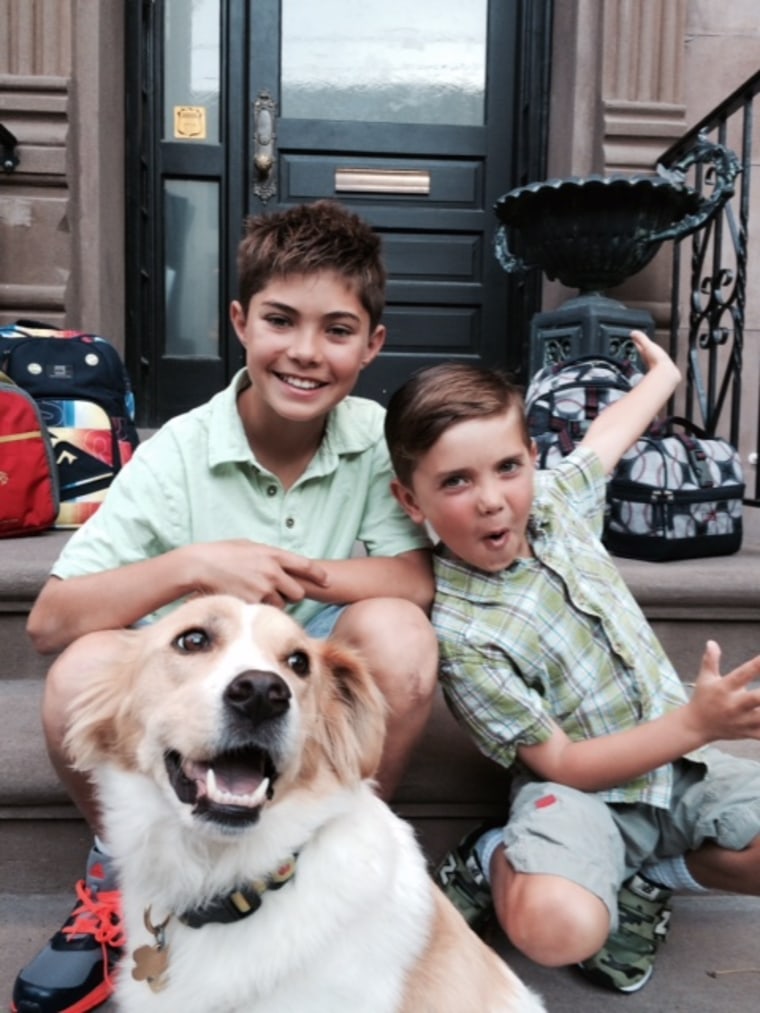 Carson's son Jack and daughter Etta. Jack went with the XL backpack.
The TODAY anchors have shared their photos, but now we want to see yours. Send us your back-to-school photos using #OrangeRoom. Here are some of our favorites so far: