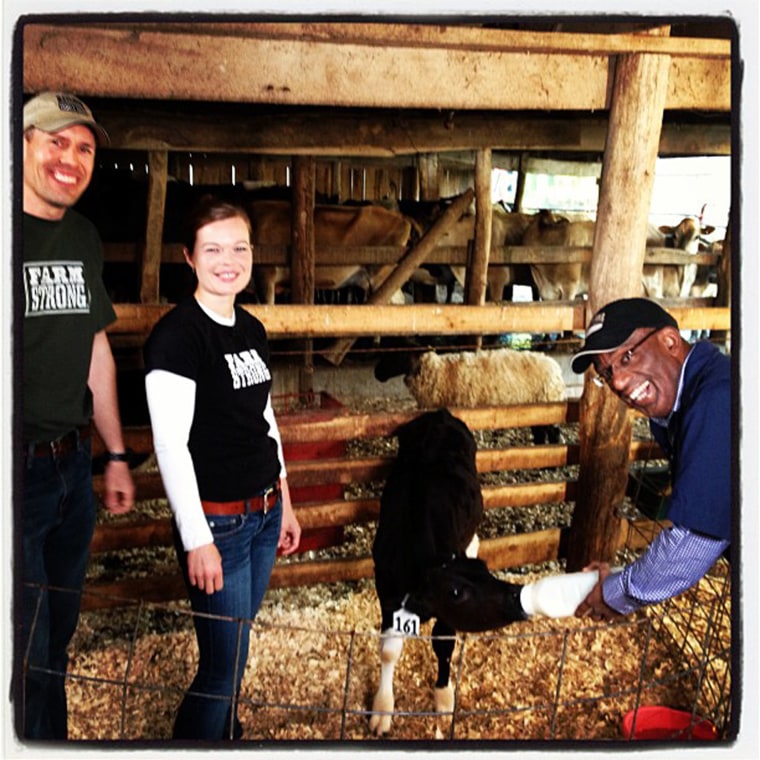 Al was tasked with more than just the weather this morning, taking on new tasks like milking and feeding cows, bottling milk, and placating some hungry sheep. It was the first stop on his new "Wake Up With Al" series that will take him on the road and into viewers' homes.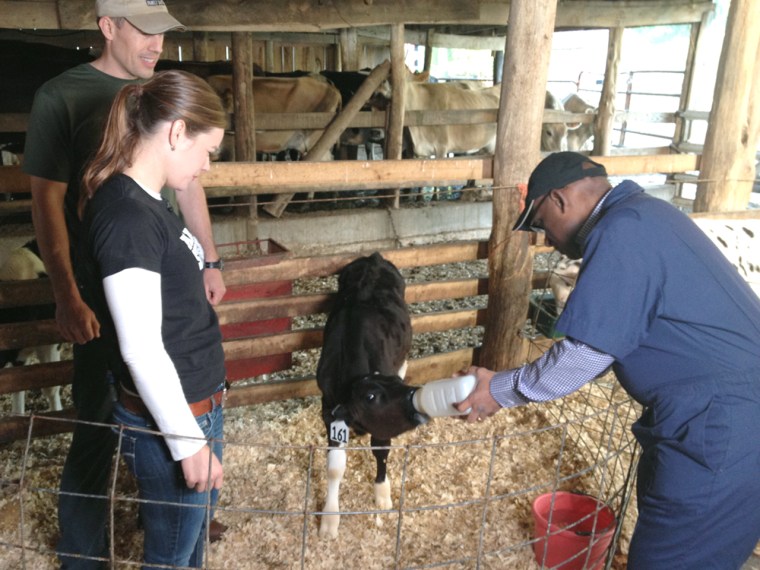 Al was working way, way off-site in College Grove, Tennessee at the Hatcher Family Farm, where he went all "Green Acres" and got to work in the creamery, tweeting several pictures of his new side gig as a dairy farmer. There, he met some livestock with familiar names, like "Al" and "Matt."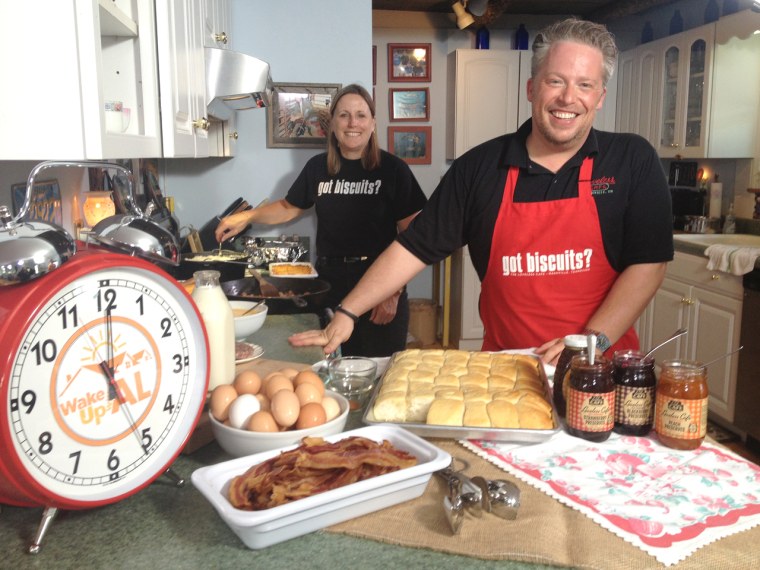 "They're big TODAY show fans," he explained, helping to feed a hungry calf named Savannah.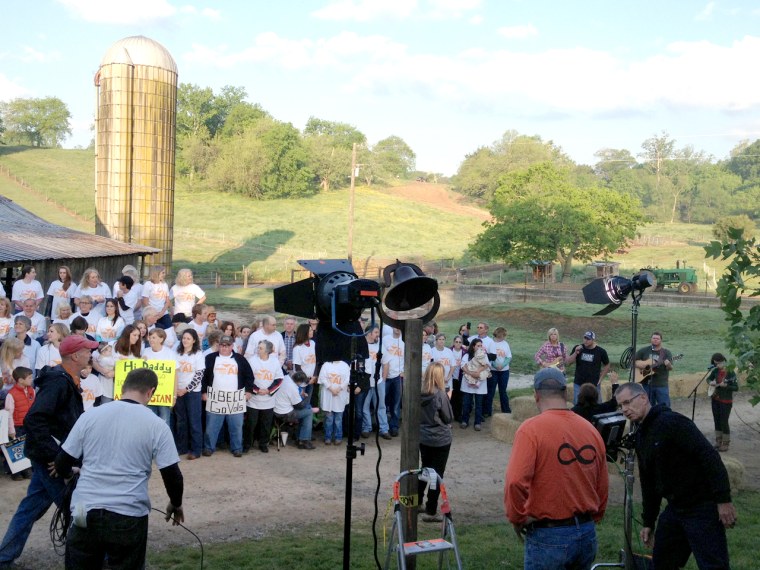 Al also grooved to the music of a band called Pork and Beans from the nearby city of Nashville and hung out with the extended Hatcher family, whom he quizzed about chocolate milk (which does not, in fact, come from "brown cows.")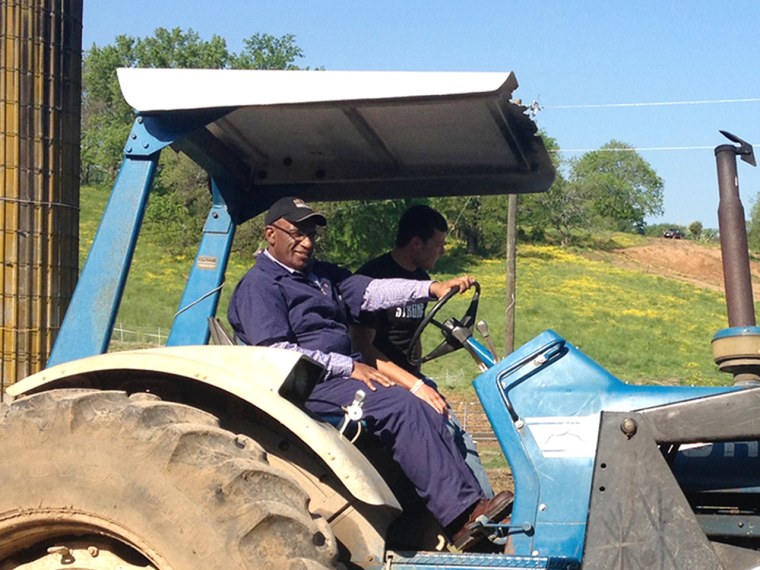 It was a good day to be out of New York, where the weather is much less friendly and there are fewer adorable baby animals, although Willie and Natalie told Al that he looked like he fit in there. Al told them that they did too — there's also a Hatcher calf named Natalie — but that they'd have to wait until next spring for a Willie.