NBC talent faced off in the Anchor Olympics that aired Monday morning — and let's just say athletic prowess was not required.
The "Newsies" (Matt Lauer, Natalie Morales, Al Roker, Lester Holt and Savannah Guthrie) competed against the "Sporties" (Scott Hamilton, Mary Carillo, Johnny Weir, Apolo Ohno and Tara Lipinski). 
Each put skills they've honed for years to the test in nail-biting events such as Teleprompter Reading and The Color Commentary Challenge. 
Referee Willie Geist (who hosts both news and sports shows, so was as impartial a judge as they come) left it to the viewers to pick the overall winner.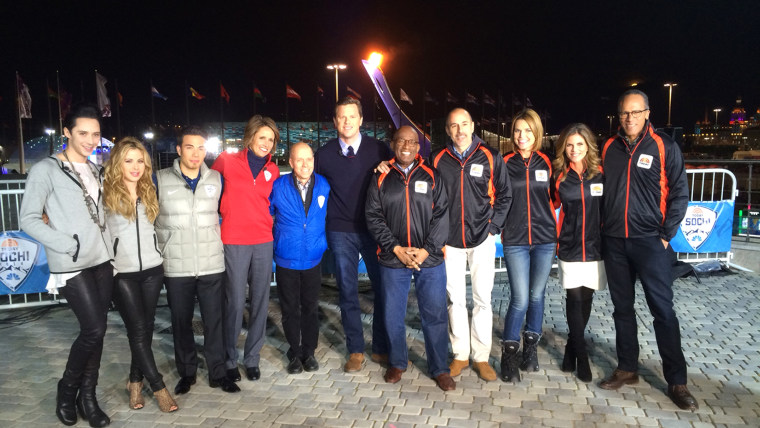 Vote and we'll reveal the golden team Tuesday on TODAY.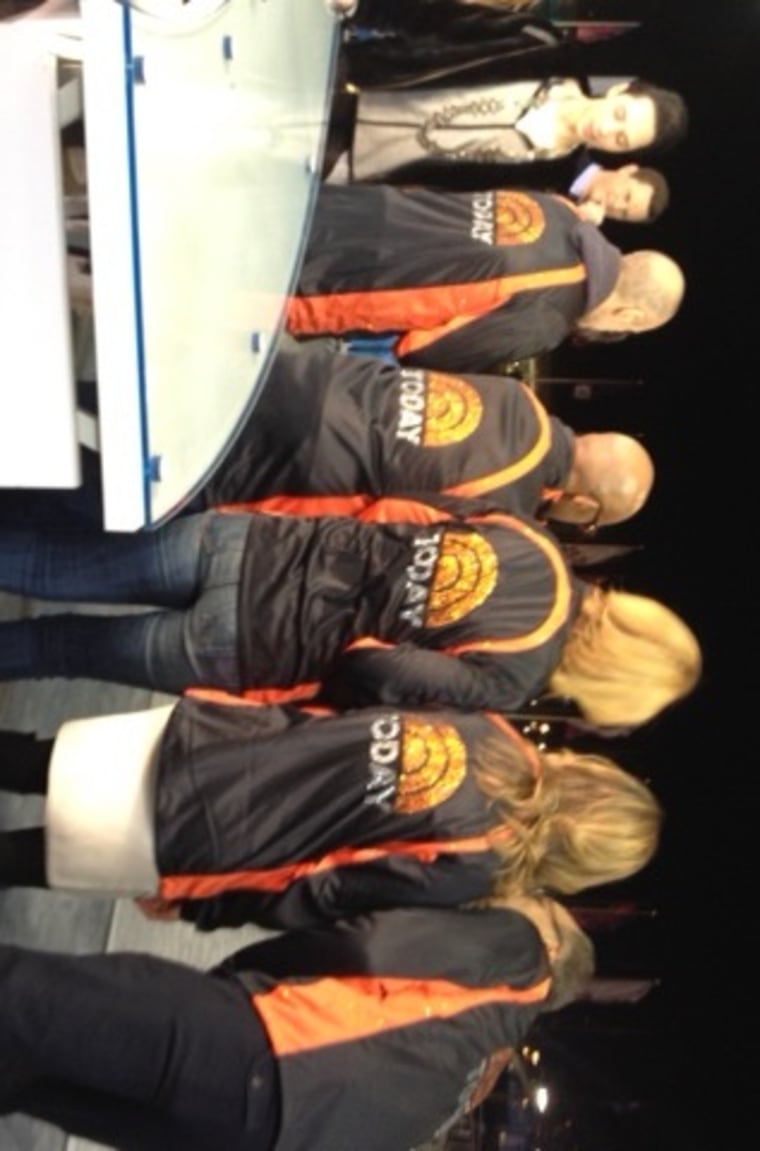 (Not to sway your vote at all, but look at these sweet TODAY jackets. They deserve a gold medal!)