It is hard to be in a shelter during the holidays. Often times, mothers worry about being able to buy gifts for their children, and ensure that their Christmas is as "normal" as possible. 
Gifts from the TODAY Toy Drive allow the children at Jenesse Center, a Los Angeles-based domestic violence intervention program, to enjoy Christmas just like any other kid — and give families an opportunity to create wonderful memories even though their lives are in transition. 

Jenesse has been receiving toys from the gift drive for the last four years and, according to employees, the impact has been immeasurable.

"There are so many lives changed because of the TODAY show contributions," Angela Parker, an employee of the Jenesse Center, said. 
For her, a few things come to mind regarding the donations. "The young girl whose eyes lit up when she saw her favorite bear in the pile of toys; the young boys who spent hours in the backyard sending secret messages through their walkie-talkies, and bonding more as they played with their new basketball."

But what the Jenesse Center remembers most is the look in the eyes of the mothers who no longer have to worry that Christmas will be ruined this year. They're able to feel joy at the fact that their children are safe and happy and that Santa, despite their fears, found them after all.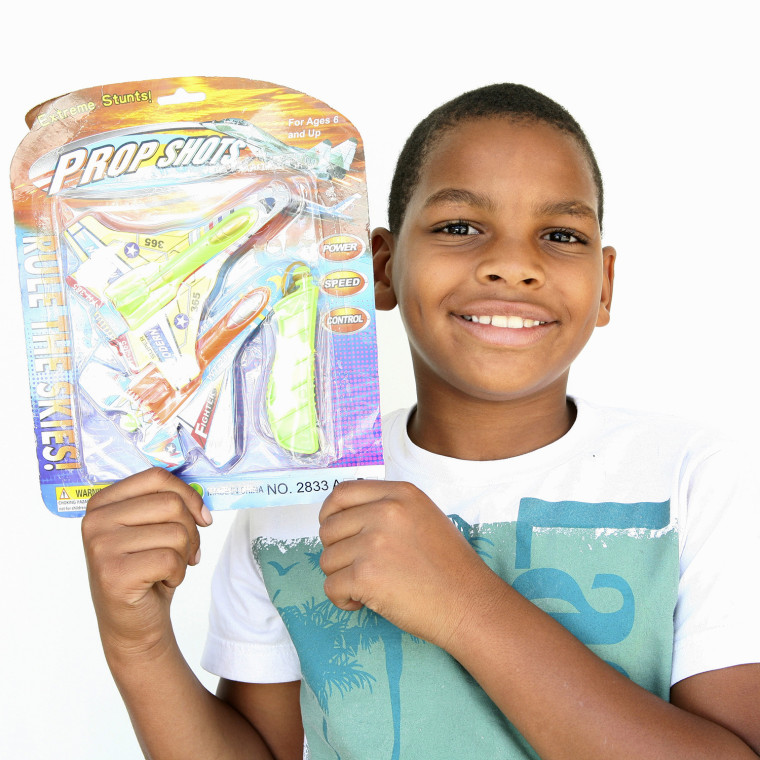 "When I left my home I didn't bring one toy, just my children and a few of their clothes," a client at the center explained. "Many mothers do the same. When Christmas came around, I noticed that my children were writing letters to Santa and making their Christmas list, and I started to worry that they would be disappointed. I was so grateful that I was able to provide them with toys and their smiles meant everything to me."
Founded in 1980, Jenesse Center, Inc. works to ensure that families in crisis have options available to escape violence and create lives full of hope and possibility. Jenesse envisions a world in which every person lives in a safe environment, free from violence and oppression, and with the opportunity to thrive — that all individuals have the right to live without fear of abuse. Its mission is twofold: to support the path of all survivors as they work to be self-sufficient and live lives free from violence, and second, to support primary and secondary prevention strategies that will lead to the eventual end of domestic violence.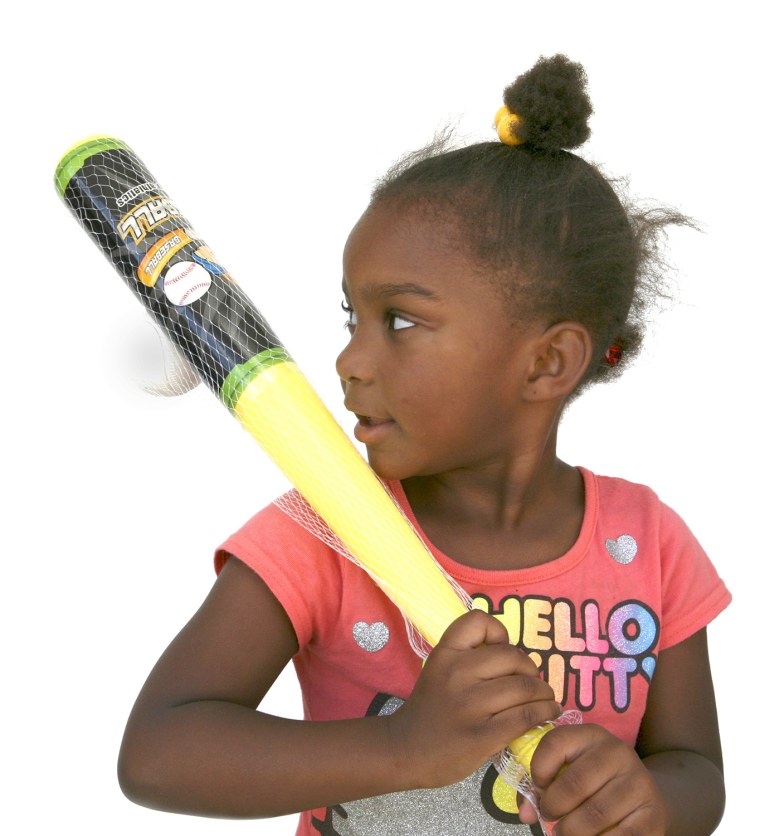 Jenesse is a comprehensive multi-faceted organization that operates a network of emergency and transitional shelters including a standalone counseling center and vocational, life-skills and educational center. Families in the program can stay for up to two years. 
Jenesse provides comprehensive services including crisis intervention, safety assessment and planning, housing, supportive counseling, emergency food and clothing, legal advocacy, vocational training programs, children's enrichment programs and community services for victims of domestic violence and their children.
Jenesse has a well-documented history of providing the highest level of quality services that support improved outcomes for victims of domestic violence and their children. 
They're at the forefront of reaching a larger community through prevention, outreach and youth strategies, acting as more than a shelter, ensuring that families have what they need to become independent and self-sufficient; as well as embracing the responsibility to address the larger community in an effort to prevent or end domestic violence.

Jenesse is grateful for all your support and looks forward to gifting families with the toys and gift cards from this year's participants. For more information about Jenesse Center, please visit www.jenesse.org. The gifts each year bring cheer to the kids who reside in the shelter, and make the holiday brighter for Jenesse families.