The items collected during TODAY Show's Toy Drive are often given to families who cannot afford to buy presents, so that the children can open a gift that's given to them by a loved one, not a charity. These items reach millions of kids in all 50 states.
You can be part of making this year's toy drive the most successful ever by donating online at Amazon.com/TODAY.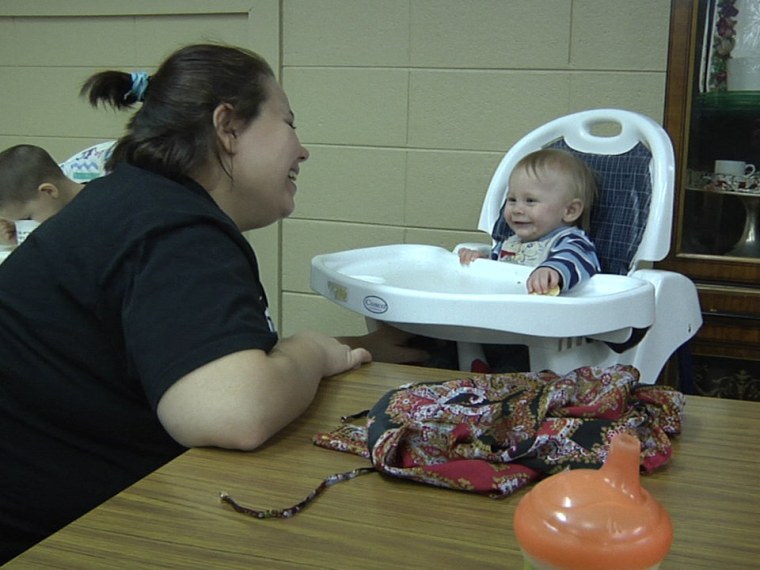 Each week, we spotlighted a specific charity that has benefited in the past from your generous donations in person and online. This week, we are showcasing Dorcas House of the Women's Ministry of the Union Rescue Mission in Little Rock, Ark. Here's a little more information about them and the amazing work they do providing help and shelter for battered women and their children who are needy and/or homeless:
The Dorcas House is the women's ministry of the Union Rescue Mission. The Union Rescue Mission began in Little Rock, Arkansas in the 1940s as a ministry for homeless men. In the early 1960s they opened the Dorcas House to provide help for homeless women. After years of providing services for women they began to realize that many of the women were homeless because of domestic violence and so they implemented a Domestic Violence Program. In 1993 the present facility was built through donations from our community and Dorcas House became the largest Domestic Violence Shelter in Arkansas. Several years ago we began to see the need in our community for women of low income to have access to an inpatient Drug and Alcohol Recovery Program and the program opened in October of 2009.
Each of our programs are nine months long and include intensive classes on Domestic Violence, Parenting, Sexual Abuse Recovery, 12 Steps, Career Readiness, Bible Studies and one-on-one counseling with a licensed therapist on a weekly basis. Counseling is also provided for the children. When the women graduate from our program they can continue to reside in our facilities and save money towards their independence or they may choose to stay with us and go to college. When they are ready to move out we assist them with any furniture or household appliances, etc, that have been donated. We also continue to help with birthday and Christmas presents for their children.
The mission of The Dorcas House is to provide battered women and their children who are needy and/or homeless, a secure environment in which to recover emotionally, physically and spiritually, from domestic violence and other problems. At the Dorcas House we strive to empower women to regain their independence and to establish a safe and violence-free home life for themselves and for their children. We also offer women who are battling addiction to drugs or alcohol a place to find healing, receive counseling and to rebuild their lives.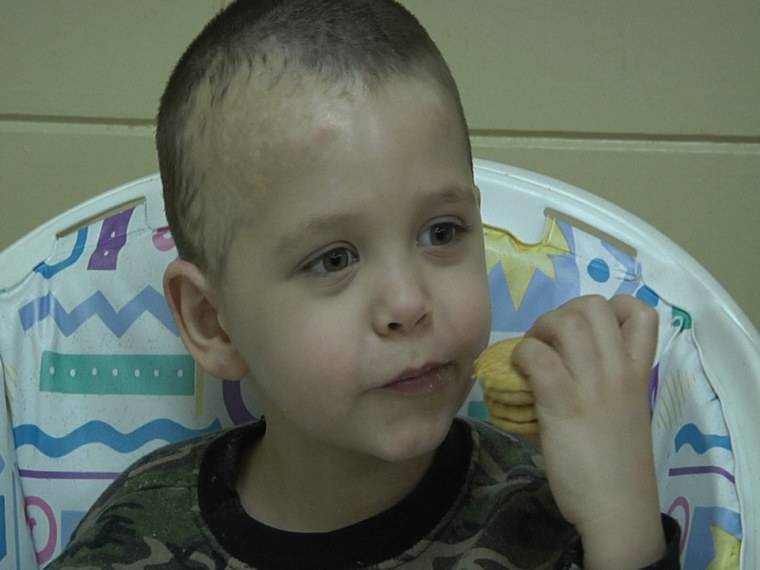 We always endeavor to make sure that the children who live at the Dorcas House know that they are loved and cared for. This is especially important during the Christmas season. We also make toys available to needy children in the Little Rock community as we have the means to. We ask the parents to provide a letter from the Department of Human Services of other service agencies stating that they are in need of assistance for their children. We usually provide gifts for about eighty to one hundred children within our community.
The donations that we receive from the TODAY Show Toy Drive allow us to provide gifts for MANY more children in our community and the women and children who reside in the Dorcas House. The type of gifts and toys we receive far exceeds what we are normally given. (We get so excited every time a box arrives!!!) Those who have the greatest need in our community are provided for by the generosity of all of you who give through the TODAY Show Toy Drive. It is difficult to express how grateful we are for your help in making Christmas a happy time for our women and children.
Dorcas VanGilst
Director of Women's Ministries
Of Domestic Violence