1. In his first official interview since the birth of his son George, Prince William revealed the details of his first days of daddy duty, and though we didn't think it possible, he has actually become even more adorable in fatherhood. 

"I did the first nappy, a badge of honor," he said, using the Brit word for diapers. "I had every midwife staring at me."

2. Talk about inspirational: James Ward spent much of his childhood homeless in LA's Skid Row. But with some help from a fundraising site, he is now starting his freshman year at historic Howard University. 
"I used to hide it from people," James said of his homeless past. "But now, as I've gotten older, I've realized there was nothing to be embarrassed (about) to begin with."
3. Savananah's got some smooth moves! Her dancefloor antics got a mention on Sunday's episode of the HBO drama "The Newsroom" when a character remarked, "That girl can dance." (We've seen her at the company holiday party and can quite agree.)
4. Who says you can't share your salary? Or, well, at least the details of it. Discussing money in the office may no longer be a taboo topic, thanks to the new concept of the "transparent workplace," a system where salaries are not kept secret. 
5. Cuteness overload: These adorable photos of children tasting lemons for the first time, taken by David Wile and April Maciborka, will make your day. It's the same face we make when the NBC newsroom runs out of snacks.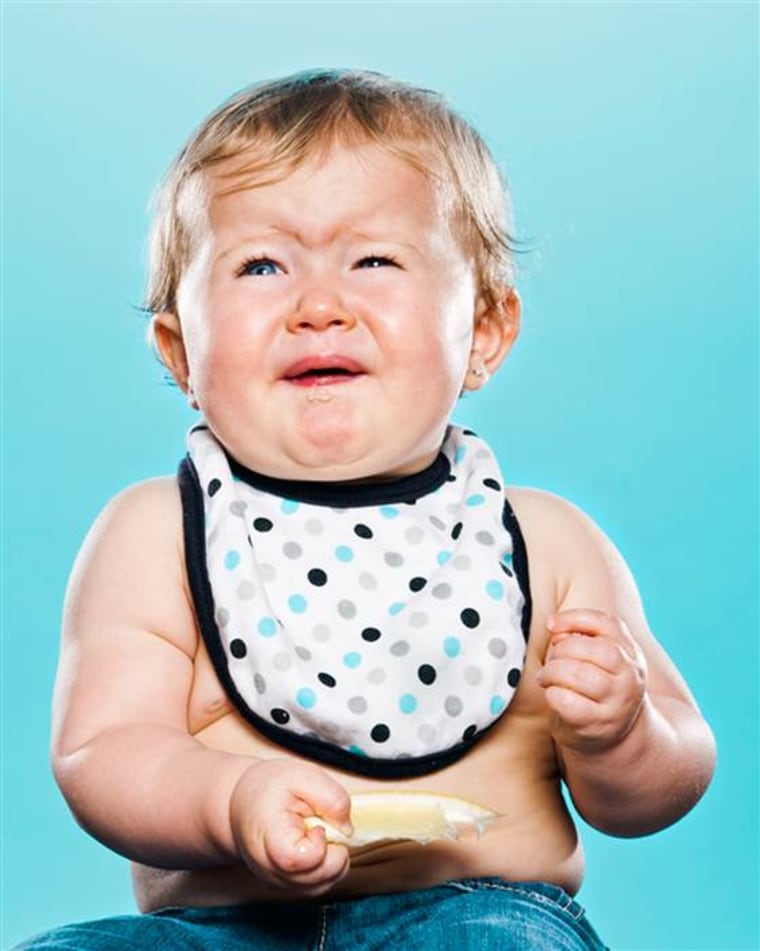 Tomorrow on TODAY: The latest from Fan Appreciation Week!
And that's TODAY's Takeaway!