1. Have you downloaded TODAY's brand-new app?
This morning we proudly introduced a fresh way for fans to connect on the go with TODAY: Our app! Al took Matt, Savannah and Natalie on a grand tour of the app — now available on the iPhone, iPad, iPod touch, and Kindle Fire, as well as Android and Windows Phone 8 devices — on the show. The anchors' verdict: "Snazzy!"
2. Your daily dose of cute: a peek at the National Zoo's rare (and adorable!) Sumatran tiger cubs born Monday. Ok, maybe they're your second dose of cute.
3. Beyonce chopped off her lovely locks and debuted a new pixie 'do on Instagram. Love the look? TODAY's searching for ladies to lose their length tomorrow morning on air.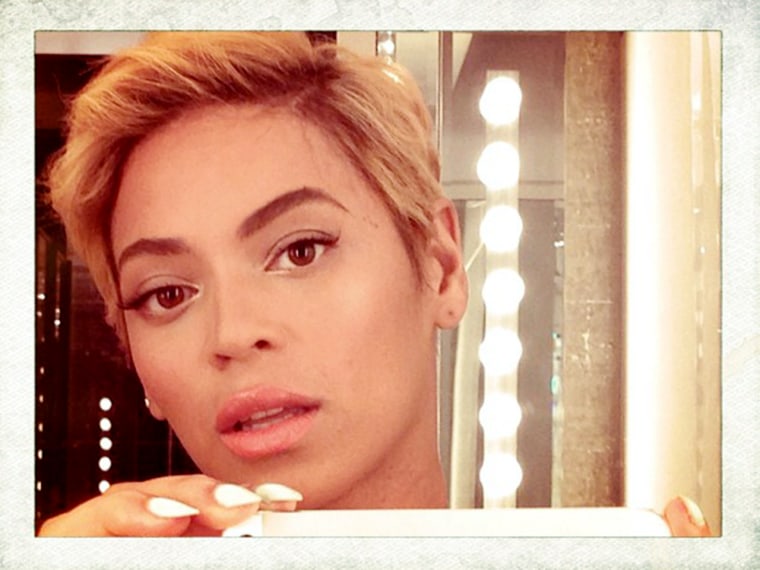 4. Michael Bublé canceled his Friday performance on TODAY, but he sent us his excuse via video — and we forgive him. Don't fret, music fans! Flo Rida will rock the plaza in his place.
And that's TODAY's Takeaway!