By Chiara Sottile, Weekend TODAY
Depending on who you ask, today has many names. Of course it is Wednesday; it's also National Margarita Day and Ash Wednesday, to name a few. Whatever you would like to call it, we thought it was only appropriate to serve up your helping of TODAY's Life Illustrated with a food and drink theme. Here are just a few of the snapshots we received featuring people partaking in food and drink (and some just downright playing with their food!). Cheers to this day, whether it marks the beginning of Lent or the celebration of blended cocktails.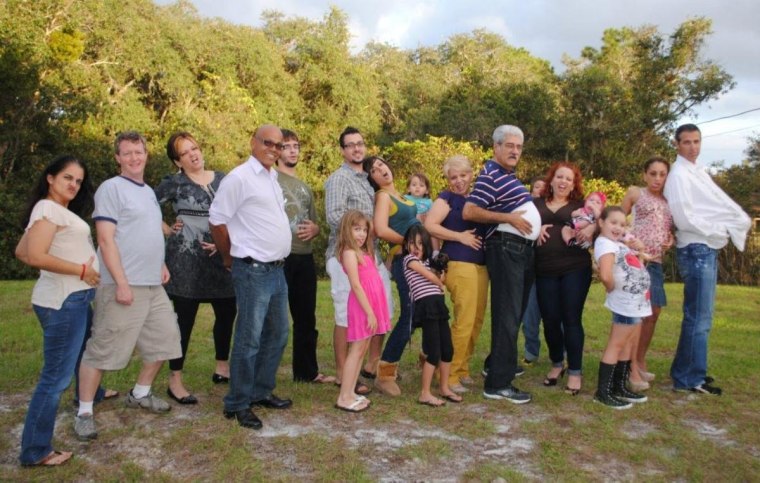 "Aftermath of Thanksgiving 2011. Families: Magnuson, Alvarez, Puentes, Jimenez, Falso." - Brenda Alvarez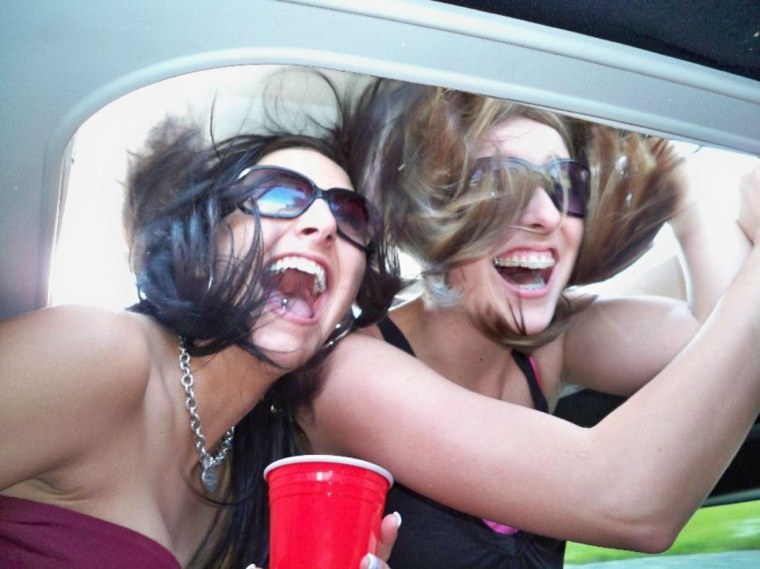 "Limousine sunroof = free spirits." - Beth Nichols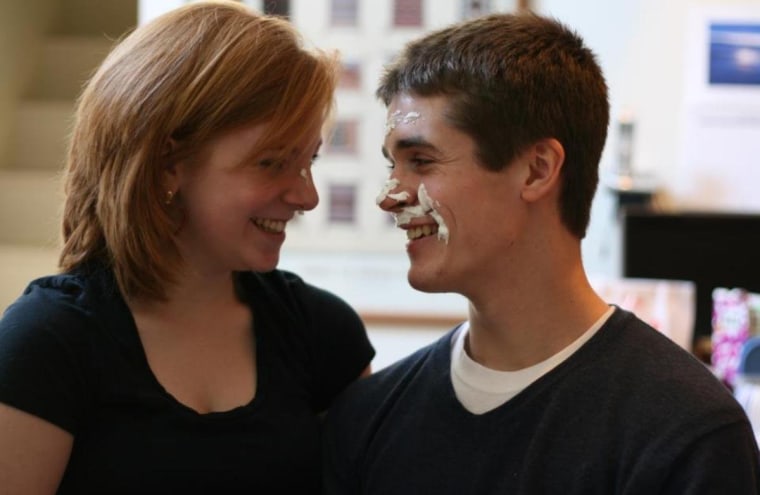 "Emily and Andrew... Making gingerbread houses on Christmas Eve." - Emily Sargent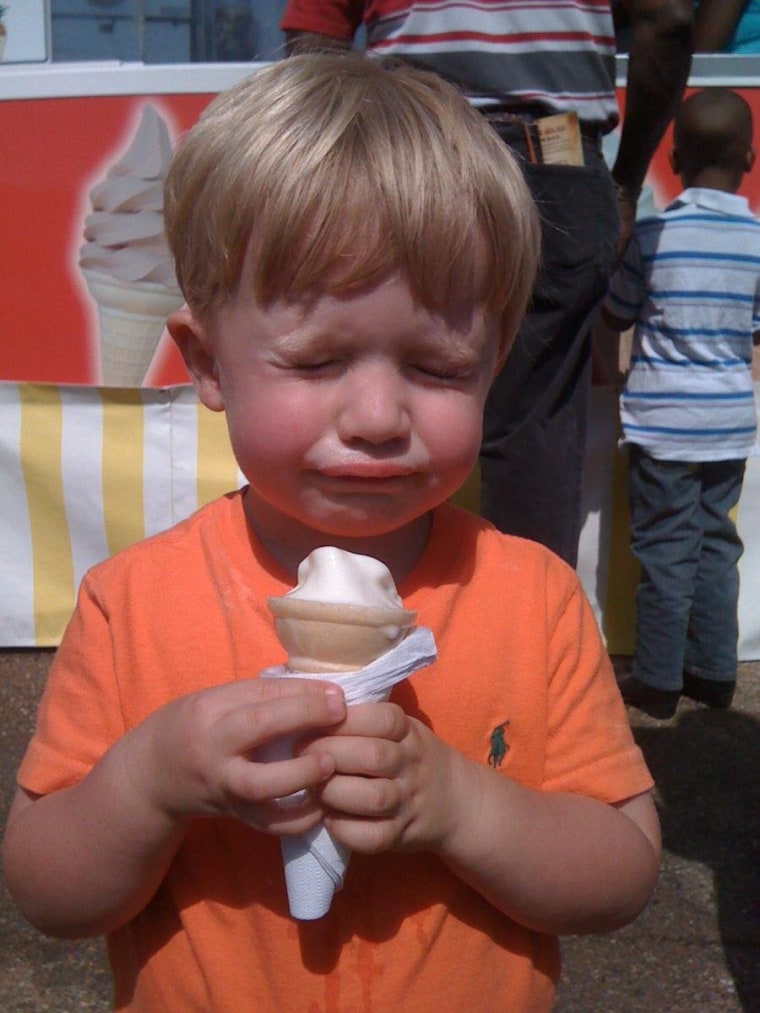 "Ice cream brain freeze... 2-year-old Gavin Smith at the Mississippi State Fair." - Kay Olliver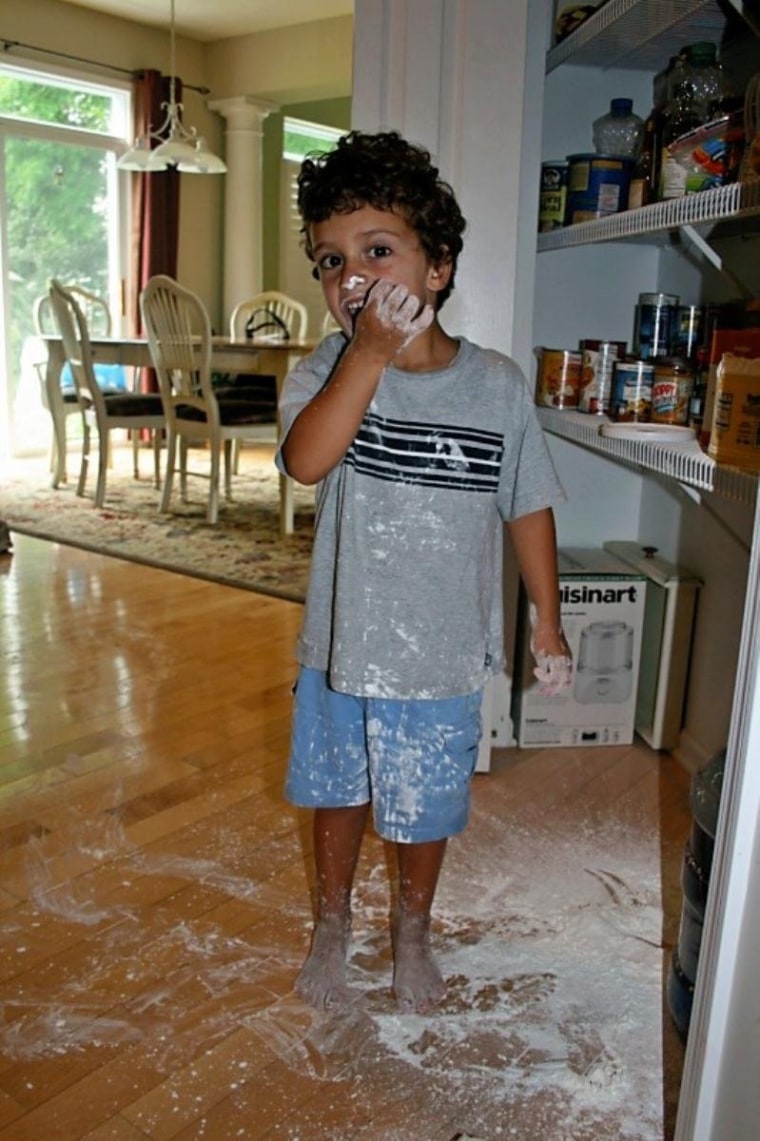 "My grandson Noah is all boy! His mother left the room for five minutes and this is what she found when she returned!" - Mary Klein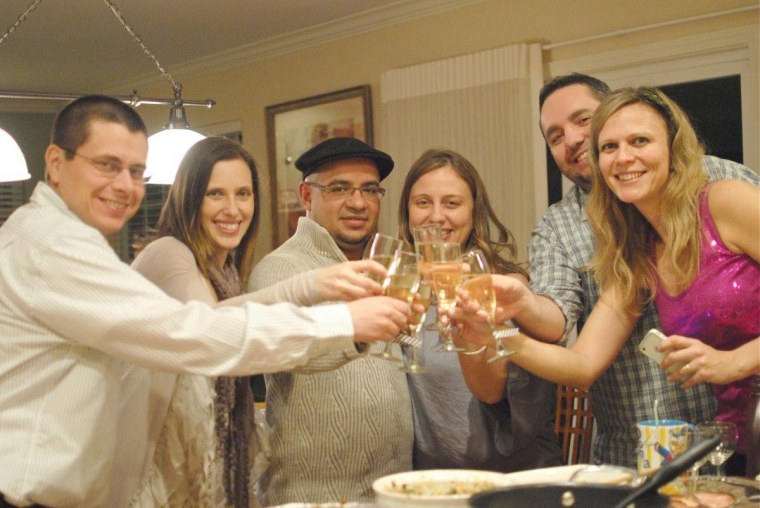 "Friends are the most important ingredient in this recipe of life." - Natasha Barros
To contribute your own photos to TODAY's Life Illustrated, just follow this link and upload your memorable photographs — with any theme. If you're on Twitter, share your photos using the hashtag #myLifeTODAY.
Chiara Sottile is a news associate at Weekend TODAY and a multimedia journalist who is happiest with a camera in hand.