By Chiara Sottile, Weekend TODAY
For this edition of TODAY's Life Illustrated, we got a privileged peek into your family photo albums. Just as all siblings have days of rivalry and days of camaraderie, the photos we received this week documented brothers and sisters in both unmistakable moods. Thank you for sharing how you torment and treasure each other.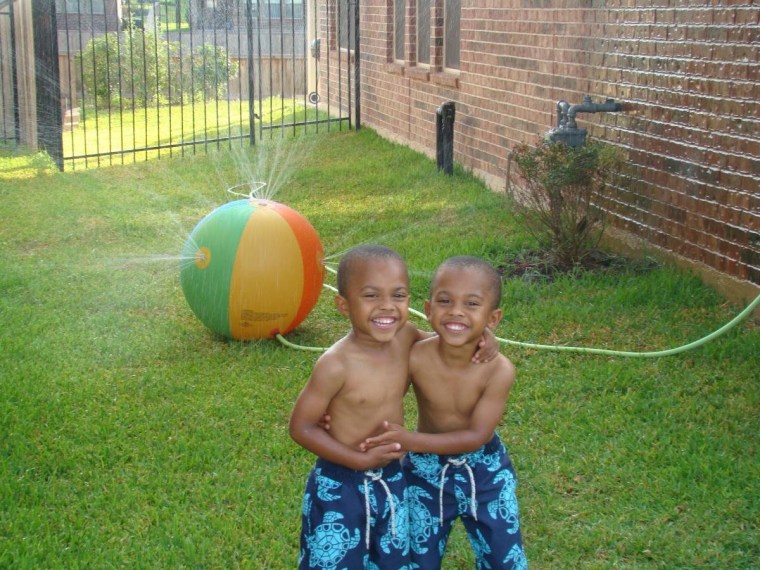 "These photos are of my twin boys Bryan and Jackson Brown. They are loads of fun!!" - Sonya Taylor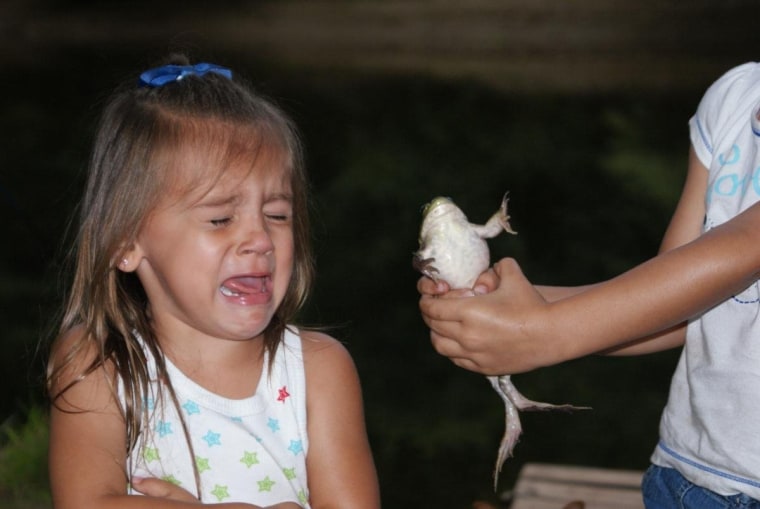 "A family camping trip in August of 2010. My daughter Schyler (7) loves anything gross. Bugs, fish, snakes, and in this case, a frog. My daughter Juliana (4) doesn't feel the same way. Obviously. This is one of our all time favorite photos. We weren't sure what she would do, her reaction was even more than we expected." - Nicole Caringi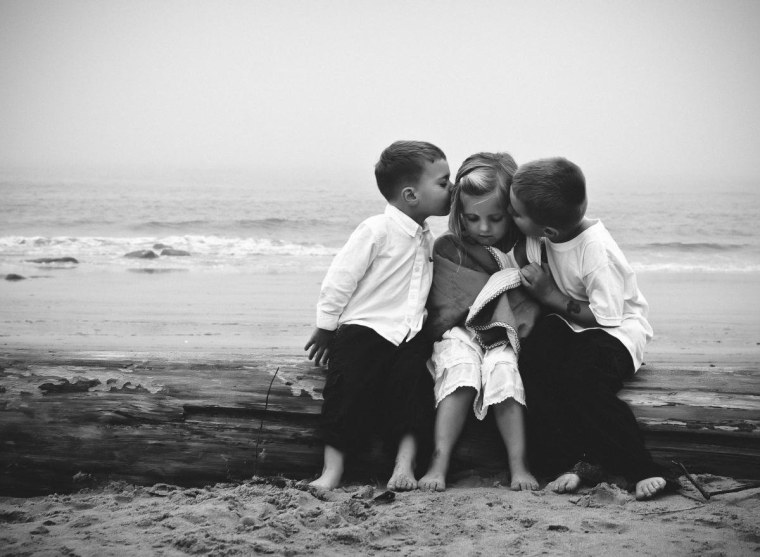 "My daughter surrounded by her big and little brothers. They love her, protect her, and drive her crazy!" - Jill Jones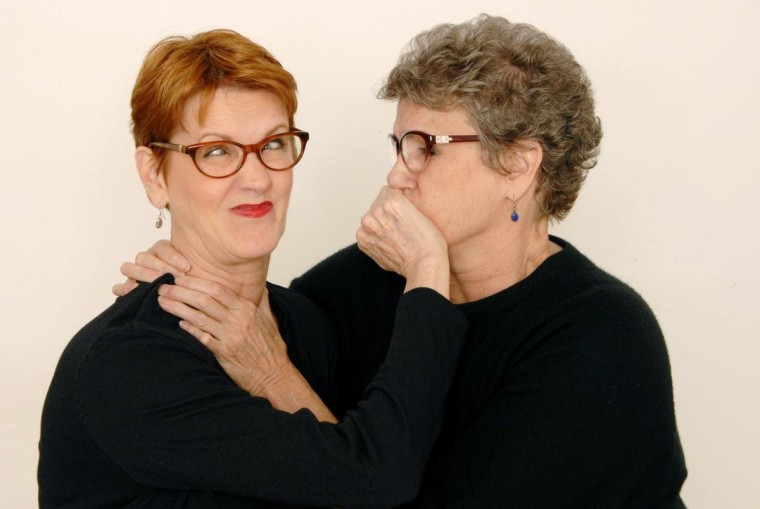 "Of course, anything SHE can do, I can do better... until she gets angry!" - Kelly and Sally Jackson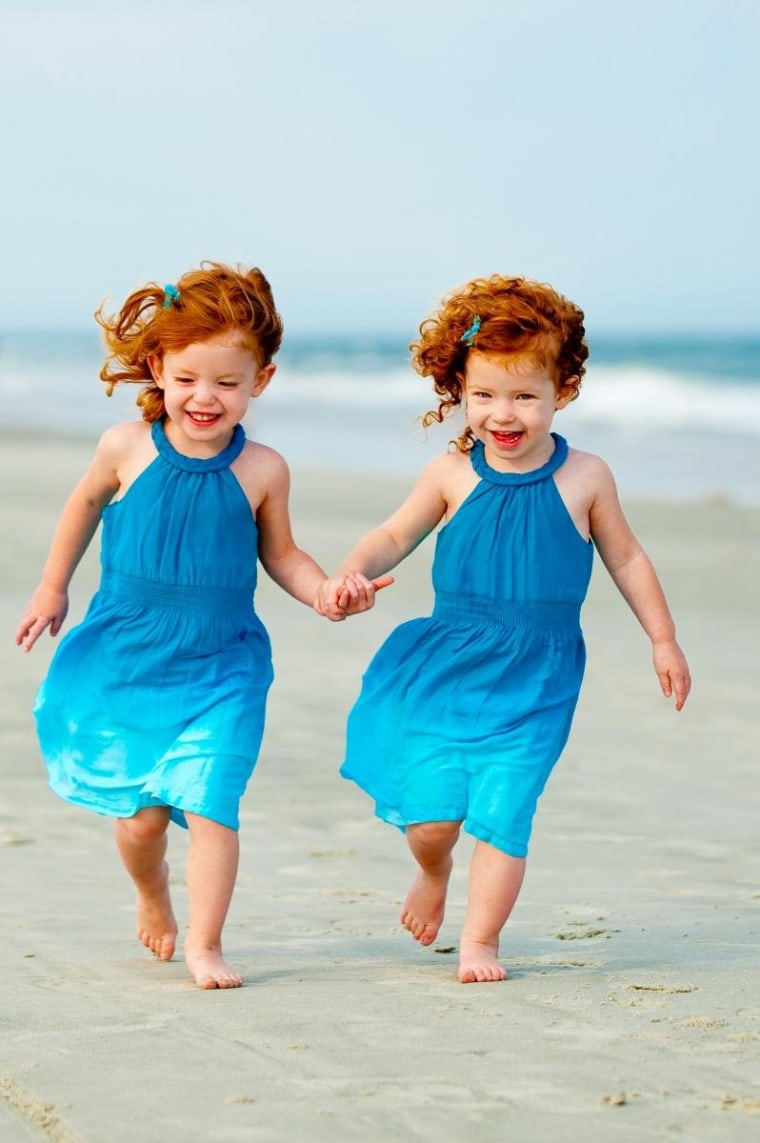 "Twins and best friends." - Kara Stovall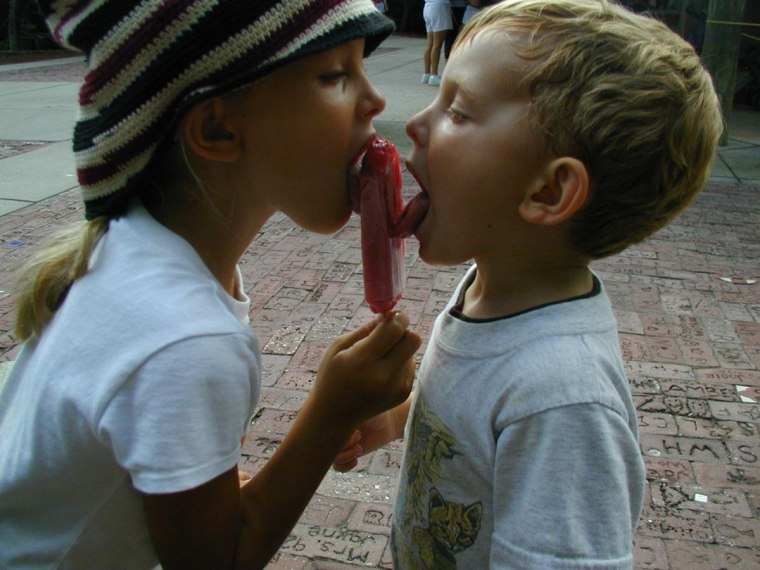 "I took my daughter Erica and son Cole to the Brevard (Melbourne, FL) zoo and caught this priceless, 'sweet' moment of sharing between siblings!" - Kelli Turner
To submit your memorable photos to TODAY's Life Illustrated, follow the directions at this link. Photos will appear here on the web and on air!
Chiara Sottile is a news associate at Weekend TODAY and a multimedia journalist.
More from TODAY's Life Illustrated: