By Victoria Moll-Ramirez, Weekend TODAY
The sun is out, the coats are away and the beaches and pools are opened!
It feels like summer, so let's celebrate! This edition of TODAY's Life Illustrated features some of your favorite summertime moments.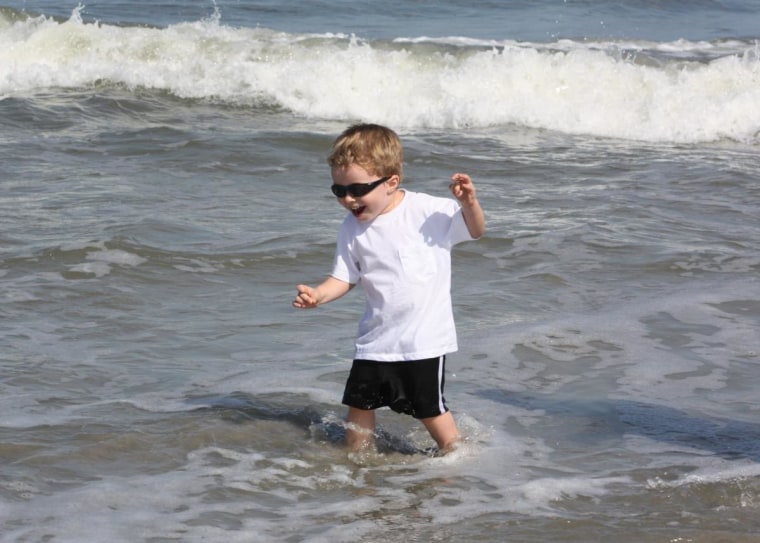 "Mom its the ocean and I have to get it!" - Mary Hand, Pa.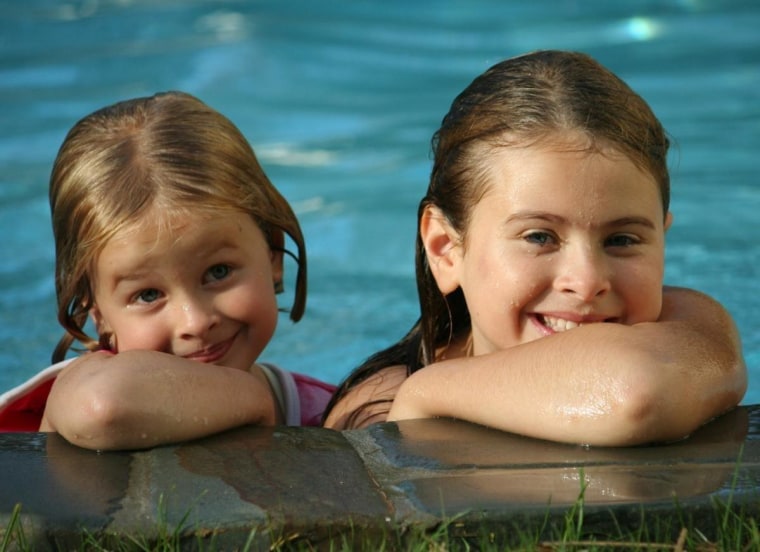 "Sisters sharing a pool side fun." - Les Goldberg, Md.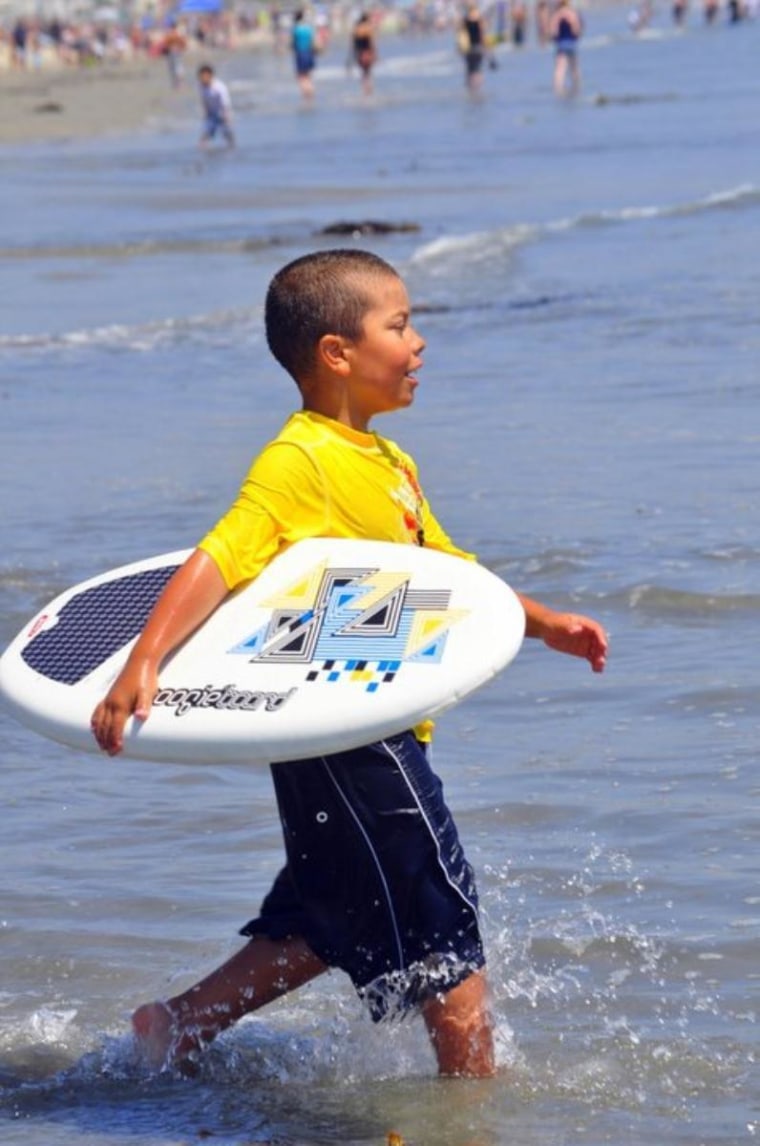 "My son Matthew headed for the water, ready to catch a wave." - Rosita Edwards, Calif.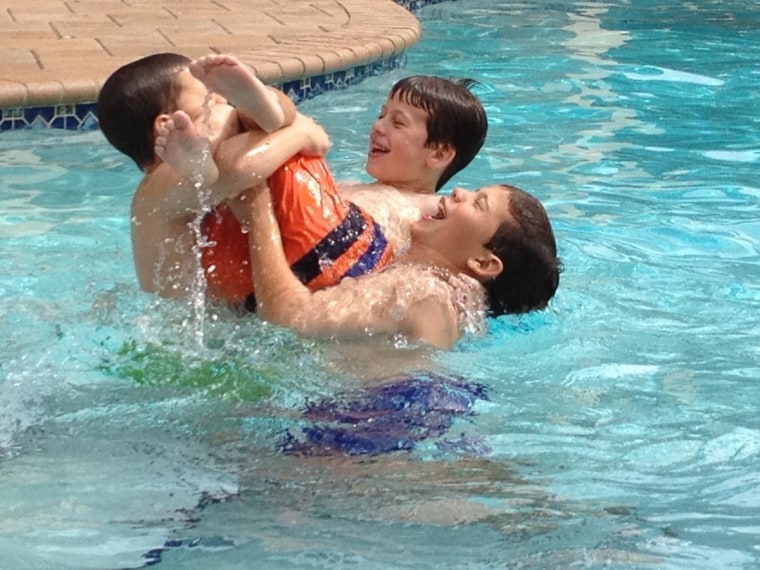 "Time for some pool shenanigans" - Gail Weinburn, Fla.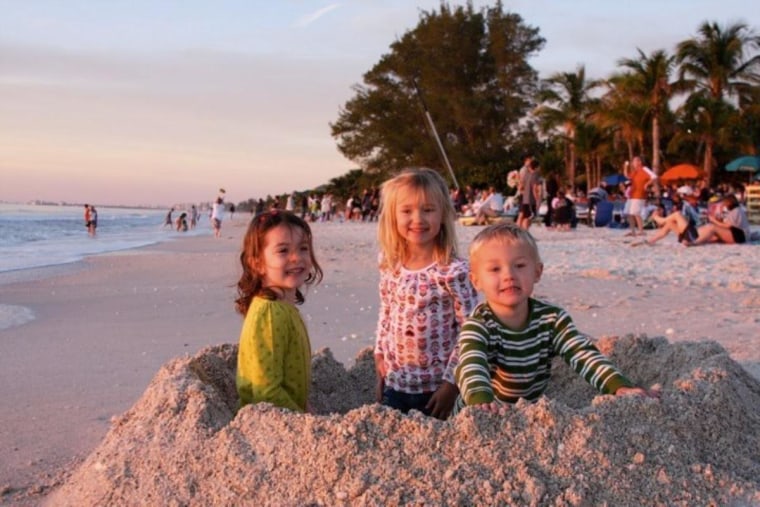 "Beachy-peachy" - Rebecca Squibbs, Ga.
Submit your own photographs to TODAY's Life Illustrated at this link, and they could appear on TODAY's Sunday show as well as online.
Victoria Moll-Ramirez is a news associate at Weekend TODAY who is looking forward to being in Miami and enjoying summer all year long.