By Chiara Sottile, Weekend TODAY
For TODAY's Life Illustrated series, we ask you to submit photos of your most memorable moments, so it is no surprise that many of these moments recall time spent with family, friends and loved ones. We are honored to share your family stories: from the creation of a new family to the birth of a son and the celebration of a full life.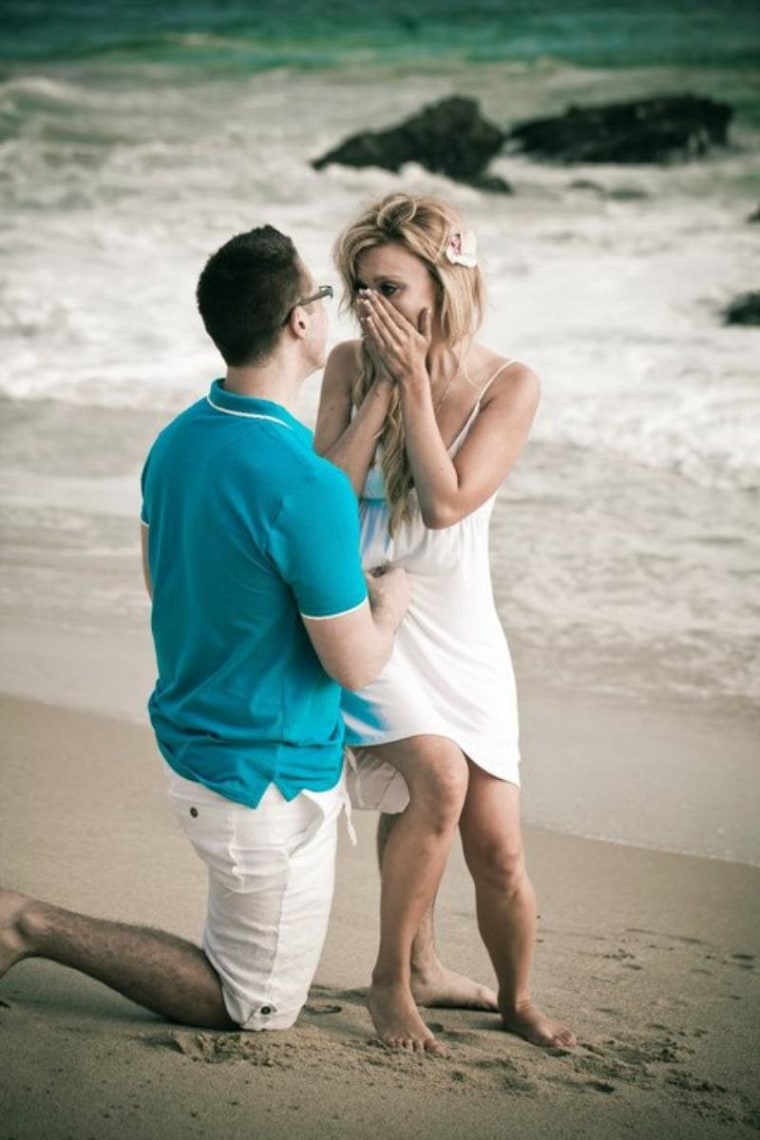 "The most important day of my life to date was when I asked my beautiful girlfriend to be my wife! I love you Cassie." - Justin Johnson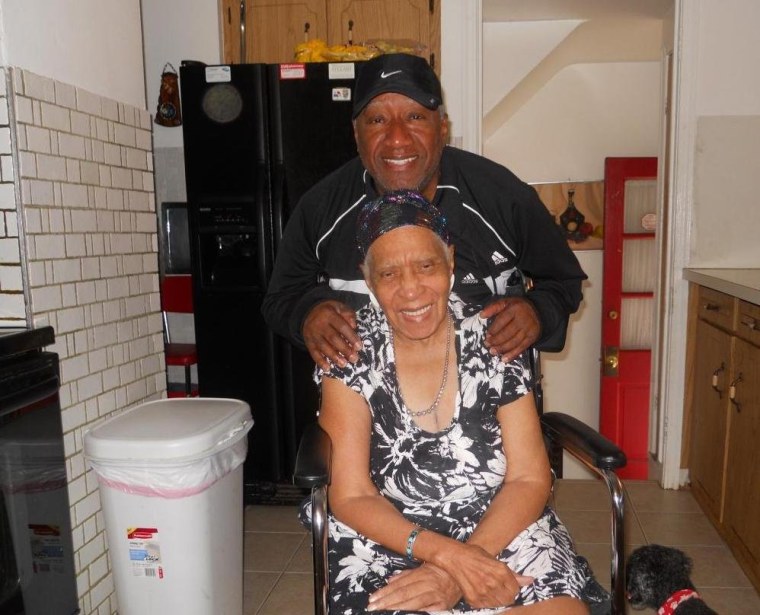 "This is a photo of the sweetest and most loving woman I have ever known (My Mother). She had a very active life and worked in politics most of her life. Today, she is unable to get around without assistance. I love her and work very hard to make her quality of life as best it can be." - Ronald White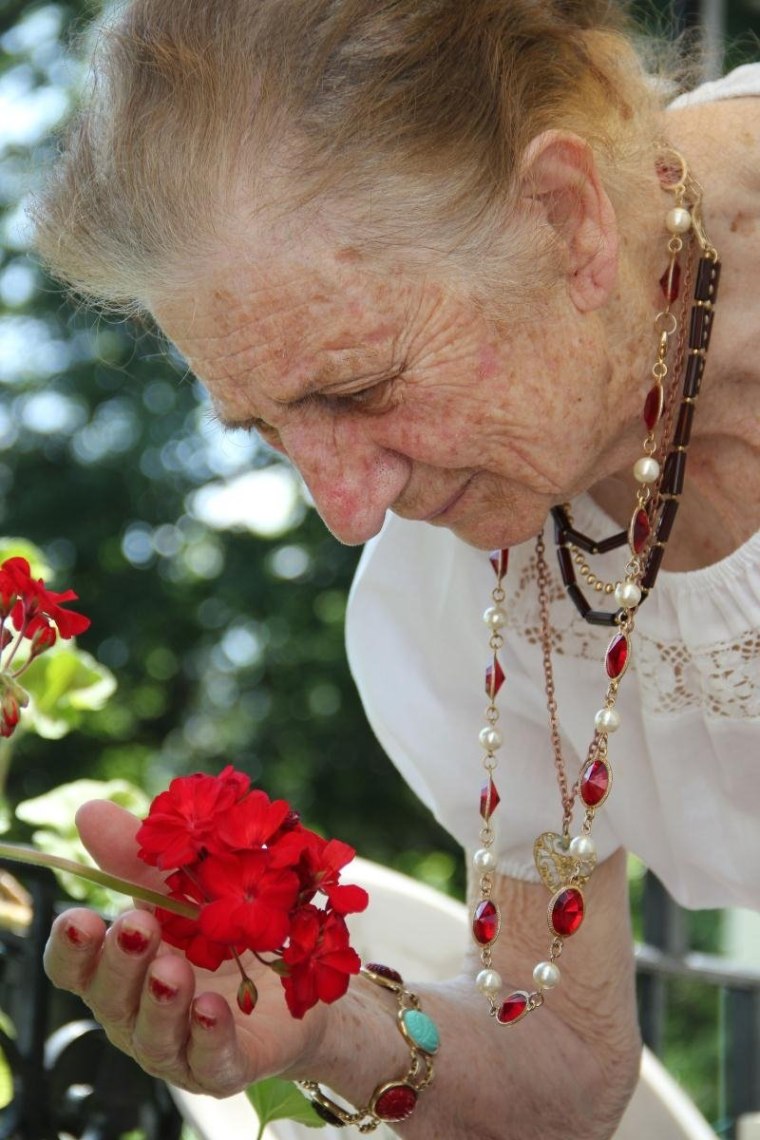 "This image is of my grandmother who passed away this past weekend at 97-1/2 years young. Born in Panni, Italy, she came to this country in 1929 to find a better life with her family. She loved her family, she loved to bake us cookies and worked hard all of her life. I will miss her deeply." - Judy Salvadore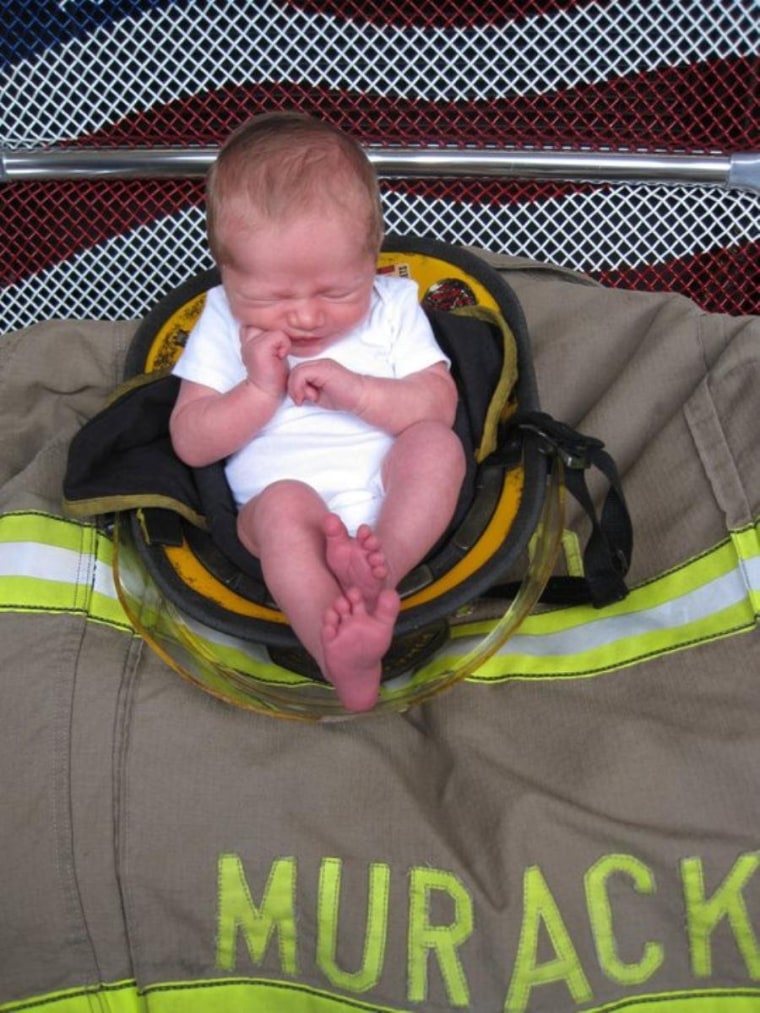 "I took this picture of my son Liam at two weeks old sitting inside of his daddy's firefighting helmet." - Karen Murack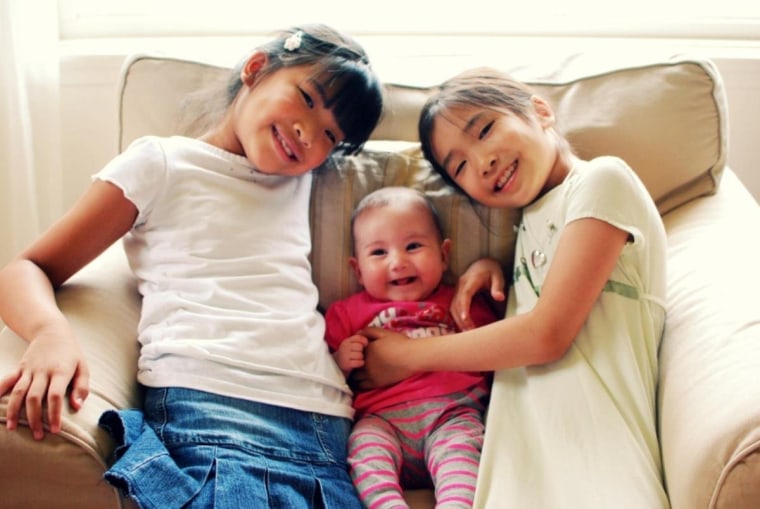 Jane Deschak submitted this photo and wrote that the three sisters in her family each have a little girl. These three girls are "now becoming the best friends," Jane wrote.
To submit your photo memories to TODAY's Life Illustrated, follow this link. We'll feature the photos online and on the show this weekend!
Chiara Sottile is a news associate at Weekend TODAY and a multimedia journalist.
More from TODAY's Life Illustrated: