TODAY held a regal affair on the plaza this morning as our anchors dressed up as participants in the royal wedding.
Read all about the event here. Look through a slideshow of all of the images here. And check out our anchors' costumes below: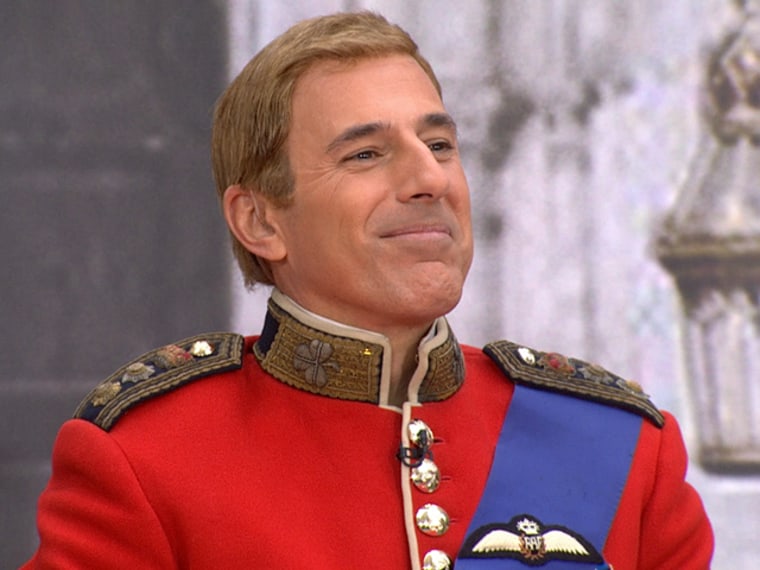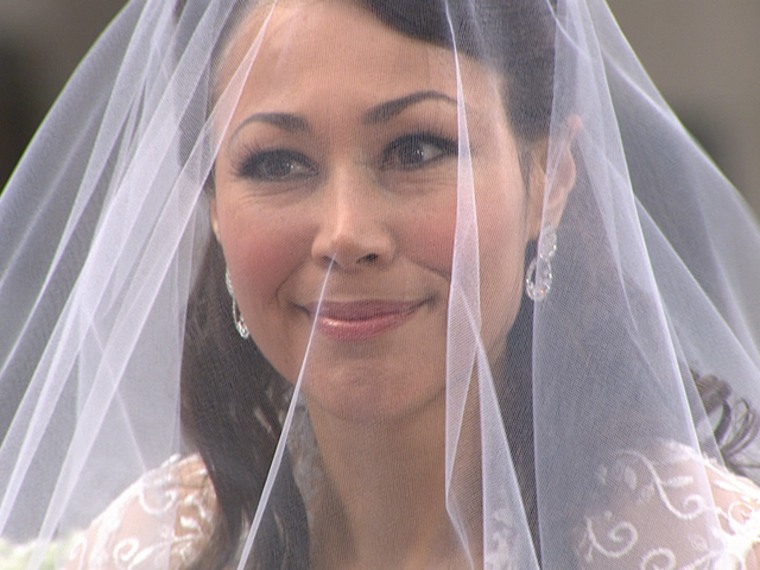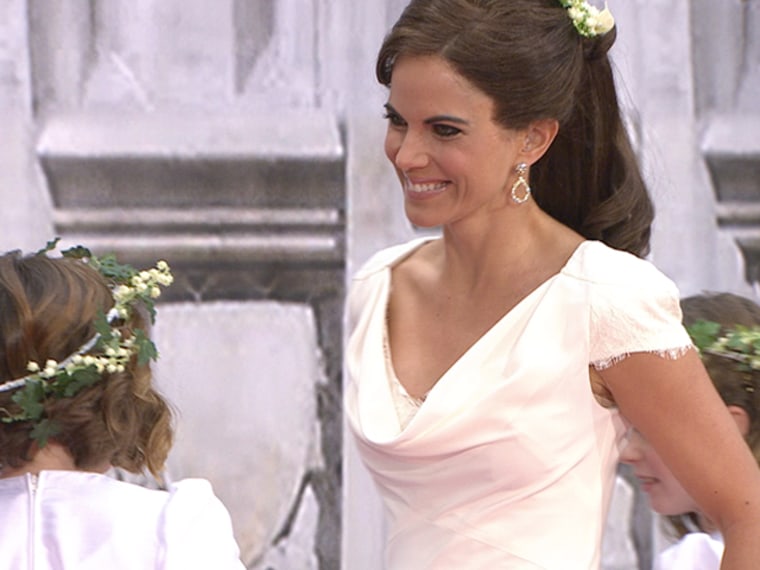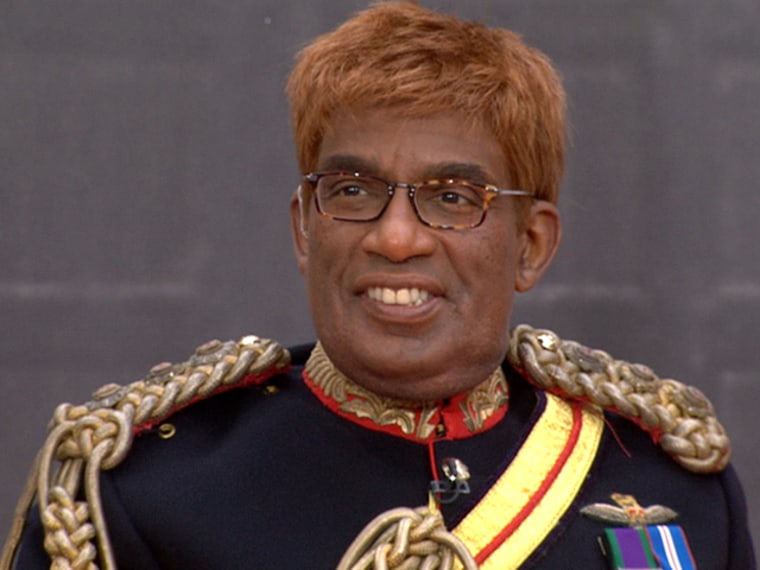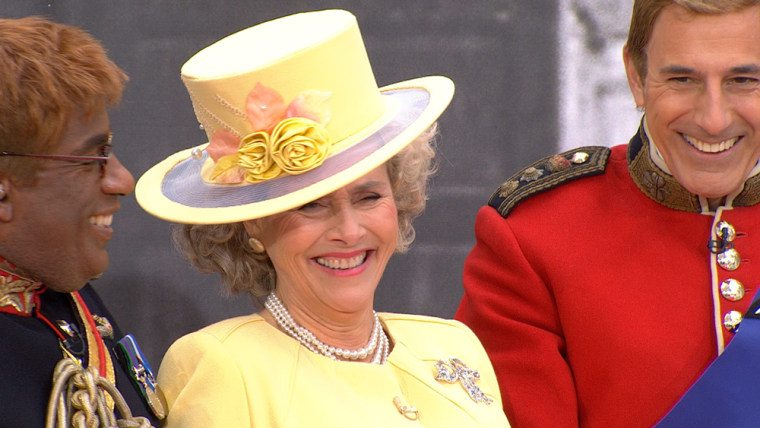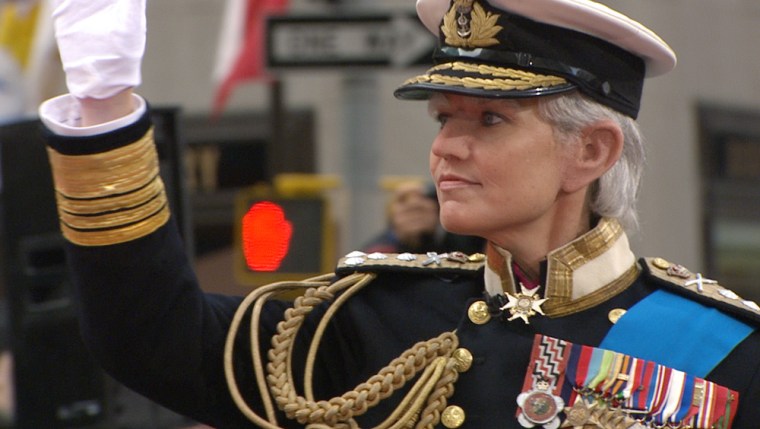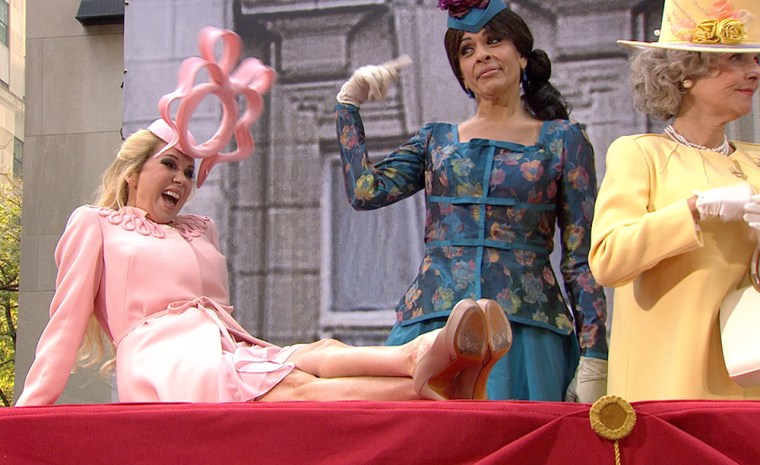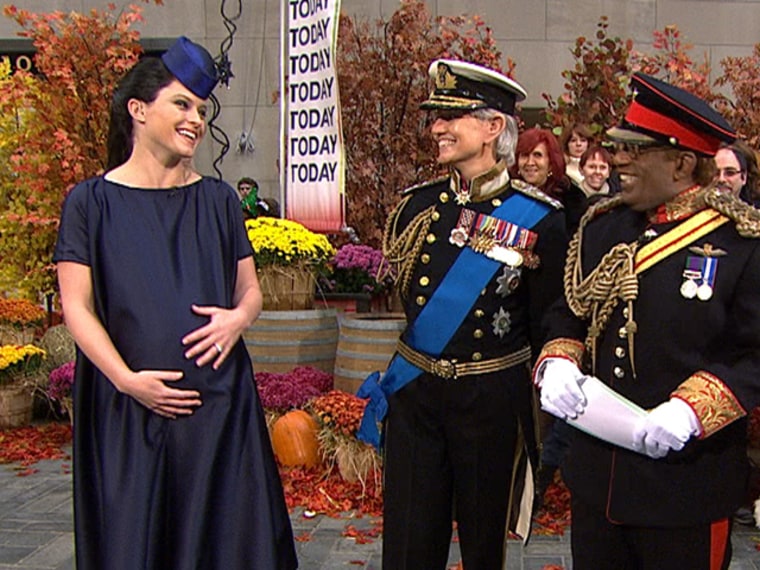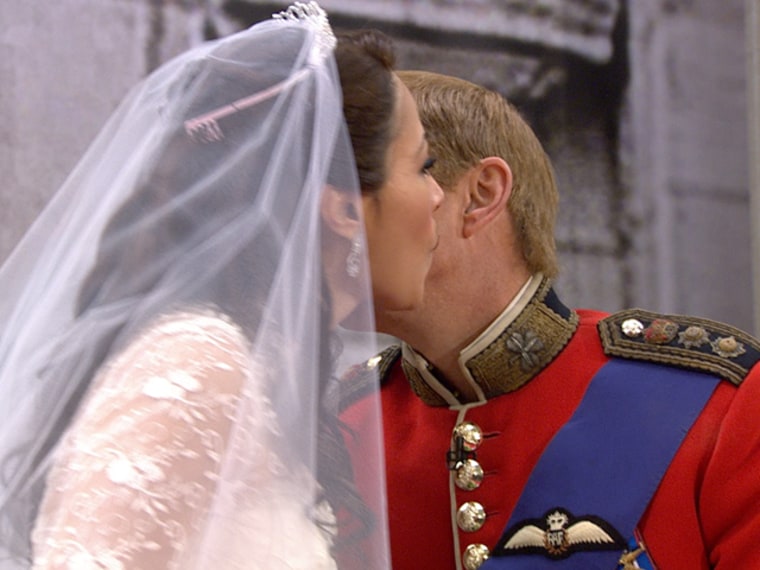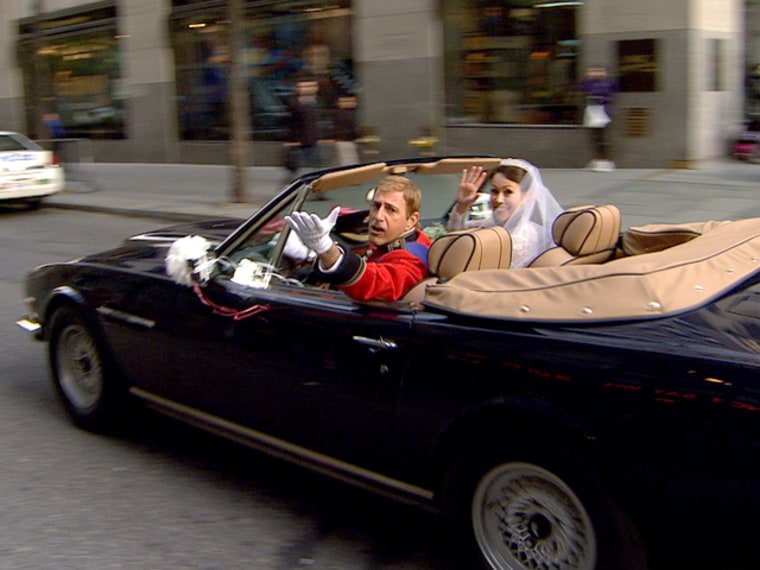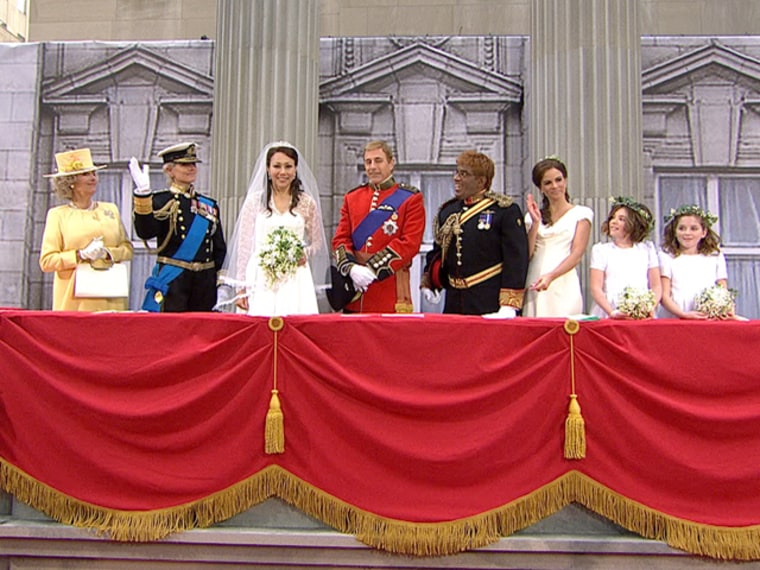 Who do you think dressed up in the best costume? Vote on Facebook.