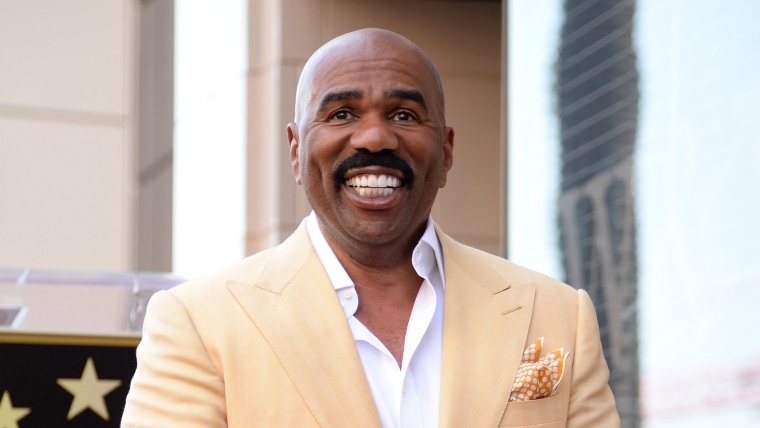 Up for a game of "Family Fuse"? 
Steve Harvey, the daytime television host, author and moderator of "Family Feud," will appear on TODAY on Monday to talk about the second season of his "Steve Harvey" TV show and the debut of his book, due out in June — and he'll also be ready and willing to give viewers some practical help.
The personable host is known for using his common-sense approach to help people solve everyday problems regarding marriage, dating, finances, parenting, fitness and workplace issues. 
Want to join in on our game of "TODAY's Family Fuse"? OK, then: What's the right way to handle family issues that make you blow a fuse? Vote now!