It's National Breast Cancer Awareness Month. This week, TODAY will bring together some of the nation's leading breast surgeons, oncologists, ob-gyns and psychologists, along with a team from Susan G. Komen, the largest breast cancer organization in the world, for an unprecedented live, two-hour event.
Pink Power TODAY will be hosted by Hoda Kotb. Experts will answer viewers' questions on breast cancer topics.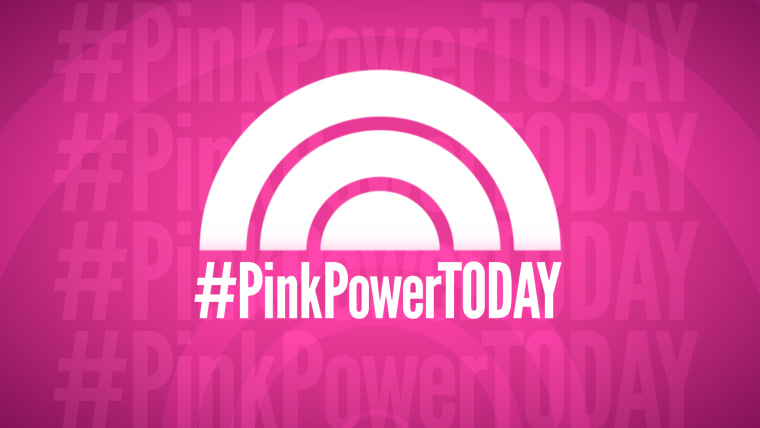 If you have a question related to breast cancer, you can submit it to us on Twitter using the hashtag #PinkPowerTODAY or by email at PinkPowerTODAY@nbcuni.com.
You can also call in during the show to: 212-790-2290.
Additionally, if you have questions about breast health or breast cancer, you can contact the Susan G. Komen helpline by phone at 1-877-GO-KOMEN (1-877-465-6636) or by email at helpline@komen.org.
TODAY.com will be covering breast cancer awareness all month long. Check this page for our latest stories.